Section Branding
Header Content
Counting Down The Top-10 Stories From 2017: 10-6
Primary Content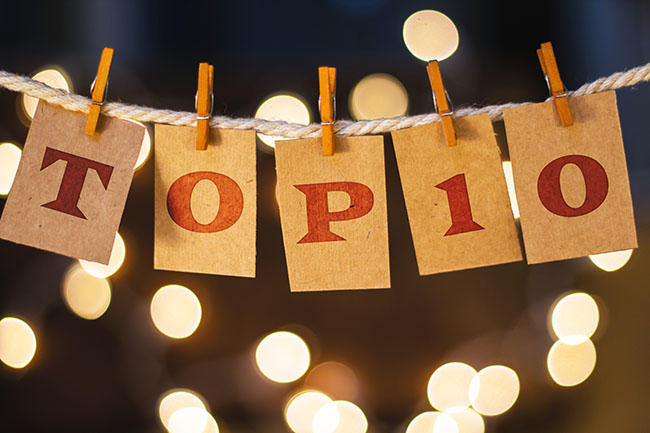 We've had a fantastic first year at Georgia@Work. What began as a new vertical launched from scratch has become a staple of the Workforce community. We can't wait to see what 2018 brings, but before we turn the page on 2017 we wanted to look back at 10 of the most read stories on the site.
Here are the five stories that made up the back half of the top 10, with the top-5 coming tomorrow.
Thanks for helping make 2017 a fantastic maiden voyage, and we can't wait to see what 2018 brings.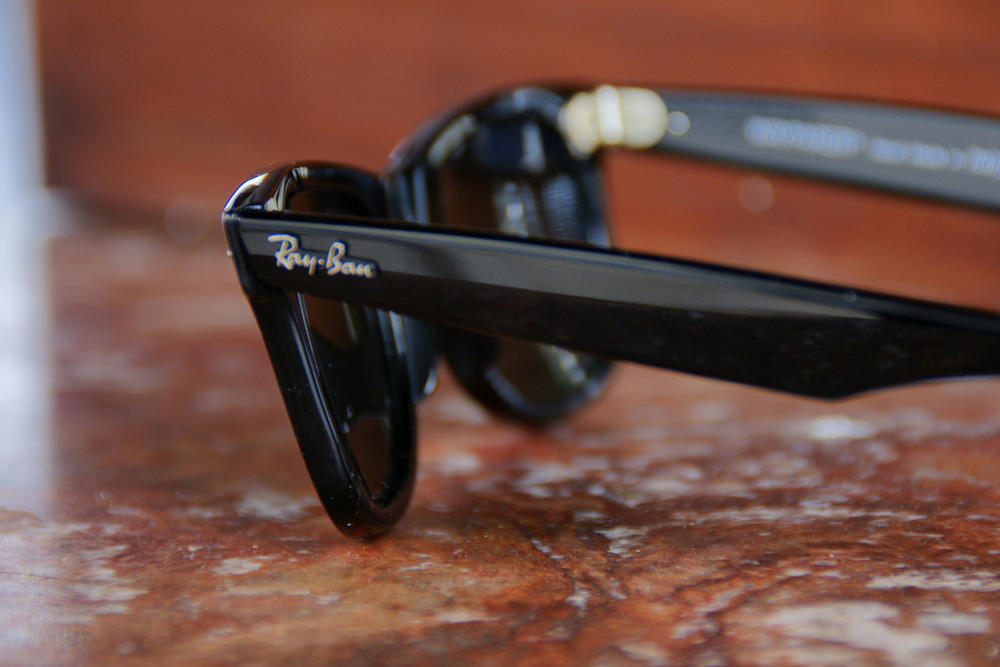 10: For Henry County, The Future Is So Bright It's Gotta Wear Shades
Luxottica, the maker of Ray Bans and many other sunglass brands, is bringing 1,000 jobs to Henry County.
9: Where Are The Jobs In Aerospace? We Asked, An Expert Answered
Did you know Aerospace is Georgia's No. 1 export? We asked the High Demand Career Initiative's expert about where exactly those jobs are.  
8: Want A High-Demand Career? That Just Got Easier In Georgia
The High Demand Career Initiative's goal is to gather input from industry leaders as to what they need out of a workforce now and in the future. One way of doing that is to grant $250,000 to Georgia regions to set up and encourage this dialogue.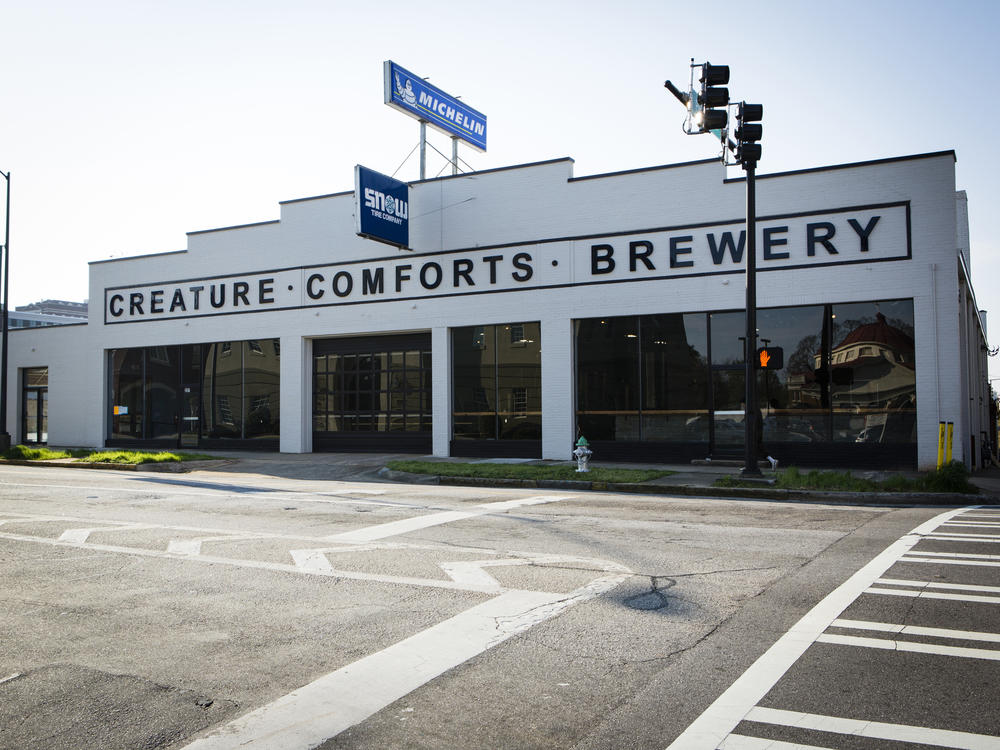 7: Creature Comforts Brewery Co-Founder On The Future Of Craft Beer In Georgia
Creature Comforts is a perfect example of how everything good in this world begins in Athens, Georgia. All joking aside, the craft brewing industry is booming in Georgia, and that means more jobs for Georgians. We asked one of CC's founders what the industry would look like moving forward.
6: Great Georgia Jobs Goes Live
The Workforce Division of the Georgia Department of Economic Development is all about uptraining Georgians to fill in-demand jobs. There are so many great programs and training options available to Georgians—at no out of pocket cost, I should add—and we want to make sure Georgians know all about them.
Secondary Content
Bottom Content