Section Branding
Header Content
Where Are The Jobs In Aerospace? We Asked, An Expert Answered
Primary Content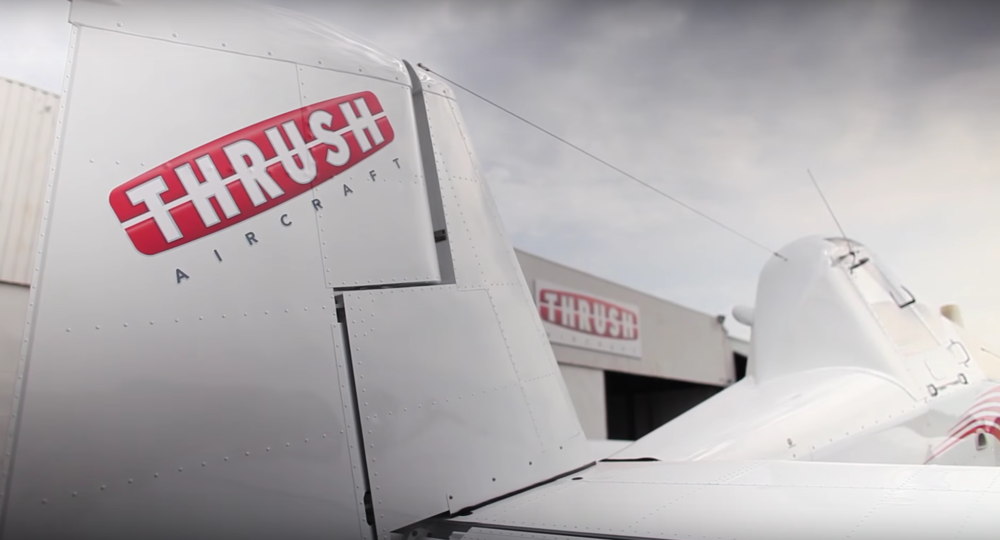 Yesterday I told you about how the aerospace industry is Georgia's No. 1 export at $8 billion annually.
That was news to me, so I decided to reach out to the High Demand Career Initiative team at the Georgia Department of Economic Development (GDEcD) to get more information about the industry.
Harrison Payne is the High Demand Career Initiative program specialist for GDEcD. He was kind enough to speak with me about the growth of the industry as well as where he would look if he wanted to get into the space.
What does this industry mean to the state from an economics standpoint? 
Aerospace is a huge economic driver for the state of Georgia and it includes a diverse portfolio. Manufacturing companies like Gulfstream, Lockheed Martin, and others provide blue collar manufacturing jobs that are important for the state.
Atlanta-based Delta Airlines and ExpressJet Airlines tackle the large volume of traffic coming in and out of the state. From a logistics perspective, we have the busiest airport in the world—and with that comes a lot of jobs. Aircraft maintenance facilities across the state such as Haeco, Bombardier, Standard Aero, and others provide important jobs to the aerospace infrastructure in the state.  
Last but not least you have our military installations such as Robbins Air force Base in middle Georgia, Fort Stewart in Savannah, and Dobbins Air Reserve Base in Marietta. And that is just a glance at the industry here—Georgia is a leader for aerospace in the U.S.
How has the industry grown over the last few years, and what is its trajectory in the next 18-24 months? 
The Industry has grown tremendously in the past few years, specifically in the area of Unmanned aircraft systems and drone technology. On the flip side, the increase in air traffic in both commercial and private flights coming through Atlanta's Hartsfield-Jackson Airport has spiked the demand for conventional careers in aerospace such as pilots, mechanics, and technicians who are highly skilled.
Where are the jobs in the industry right now? Where are companies short of labor? 
Believe it or not, we need pilots. The law requires pilots to retire at age 65, and that number is rapidly approaching for a good chunk of the workforce. If you were looking for an exciting career that pays well, I would consider getting your wings.
Technicians and mechanics are also in high demand. If you wanted an exciting look behind the scenes I would consider this as a career. With the level of technology going into these aircraft systems today, there will always be exciting jobs in this industry.
If someone wanted to get into this industry where would you direct him or her? 
I would look to our top tier education programs in the state. Middle Georgia State University has an excellent flight-training program for future pilots. The Technical College System of Georgia has flight maintenance and Airframe and/or Power plant (A&P) mechanic programs throughout the state.
On top of that, Georgia has a lot of options to help fund your education such as the HOPE Scholarship or the Strategic Industries Workforce Development Grant. I would say get involved as soon as you can. Talk with employers, join a school competition, or buy a drone to experiment with. This is such a fun and exciting industry to be a part of and there is a lot of opportunity here in Georgia.
Secondary Content
Bottom Content