Section Branding
Header Content
Star Snacks To Bring 115 New Careers To Macon-Bibb County
Primary Content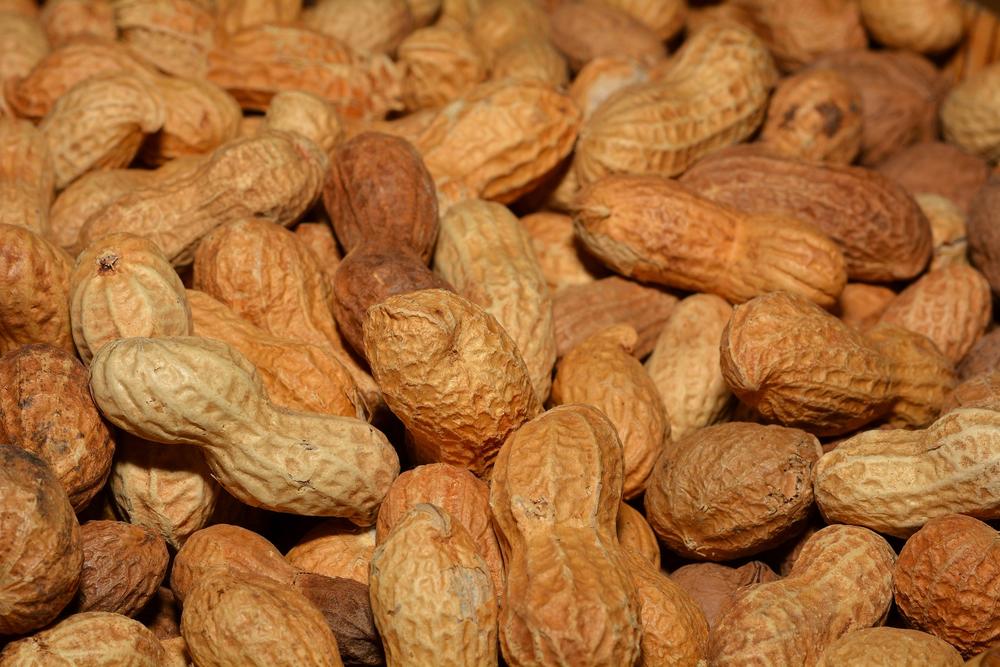 When you think of Macon-Bibb County, you probably don't think of nuts, twigs, and berries. That might soon change, however.
Governor Nathan Deal announced Star Snacks, Co. LLC would construct a 200,000-sq.ft. facility in the county, creating 115 new jobs. The total investment will top $18 million for the newly created peanut roasting and packaging facility. The peanuts will be local as well, coming from southwest Georgia.
The newly created jobs will include positions in manufacturing and processing. This is a good time to brush up on how to optimize your resume should you be interested in one of these positions. And don't forget to brush up on your soft skills.
Believe it or not, many hiring managers look for soft skills first when hiring a position. These skills matter, and you should be aware of that before walking into an interview.
If you think you don't have the skills required for manufacturing and processing, you should get to know the Workforce Division of the Georgia Department of Economic Development.
The Georgia workforce is among the best in the nation, and we want to ensure it stays that way. In fact, one of the reasons Star Snacks came to Georgia was its local talent base.
"One of the big attractions was the Macon-Bibb County Industrial Authority team's capabilities and eagerness to make things happen," said Mendel Brachfeld, managing partner of Star Snacks. "In addition we feel very confident in the local workforce to be able to support our company."
A strong local workforce is one of the key components of what has made Georgia the No. 1 state for business four years running. In 2015 CNBC named Georgia's workforce training program the best in the country. We have effective, targeted resources for our citizens.
For more information, check out the Workforce Division website. 
Secondary Content
Bottom Content