Section Branding
Header Content
GPB Education's Top 10 Moments Of 2018
Primary Content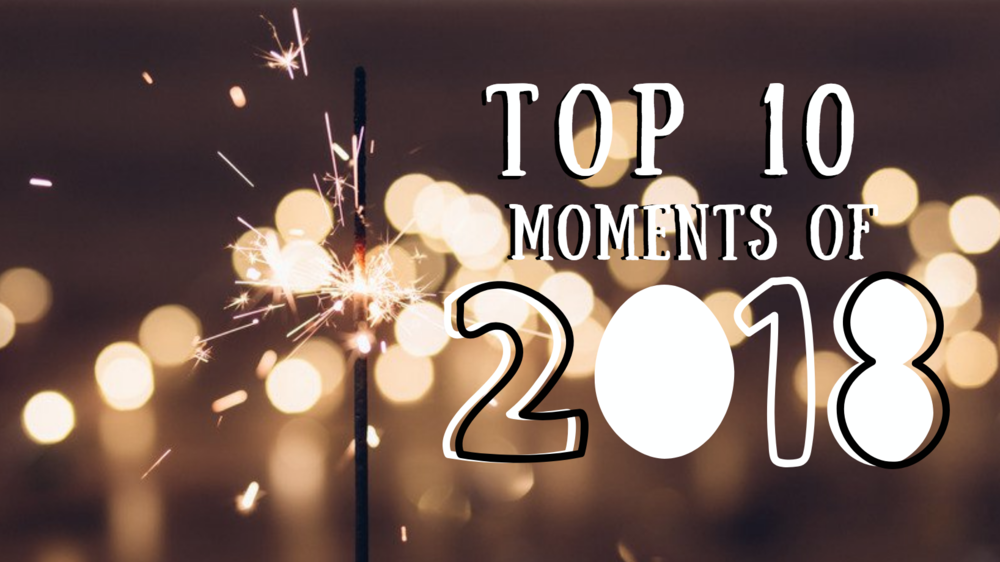 This calendar year, GPB Education has launched several new educational resources, hosted free events for teachers, and has traveled throughout Georgia to train thousands of teachers on how to use free resources from GPB, PBS LearningMedia, and Discovery Education. As we reaffirm our commitment to encouraging lifelong learning in 2019, we'd like to highlight our top 10 favorite projects and resources released in 2018. 
1. GPB PBS KIDS Writers Contest
Grades: K-3
Subject: Language Arts, STEAM  
For the first time in years, GPB hosted a state-wide PBS KIDS Writers Contest for K-3 students. Hundreds of students from around Georgia submitted their original illustrated stories that were then judged by a team of early learning educators. In May, the top three winners from each grade level and three STEAM finalists were invited to GPB's Atlanta headquarters to share their stories and celebrate their writing. All stories can be viewed online here. 
We are looking forward to launching the 2019 PBS KIDS Writers Contest on January 14th! 
2. Georgia Forests: Virtual Learning Journey
Grades: 3-8
Subject: Science, Social Studies, STEAM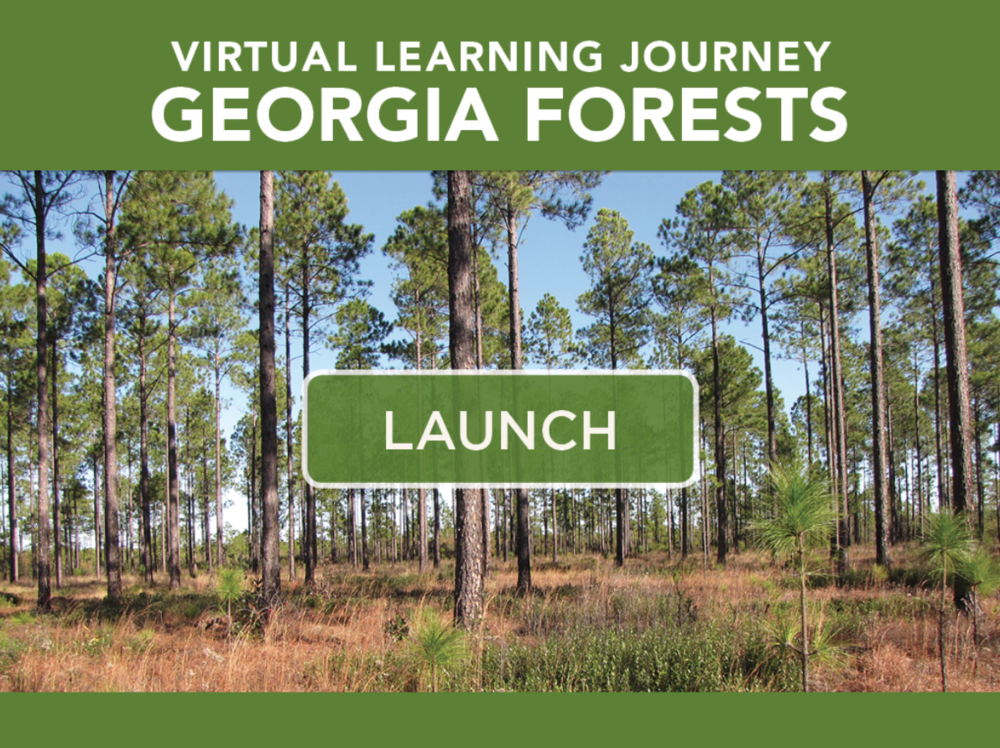 To better educate Georgia students about the importance of the state's forestland, GPB Education partnered with the Georgia Forestry Foundation to create an interactive, educational experience. Georgia Forests: Virtual Learning Journey is a free classroom resource designed to teach students about forest ecosystems, food webs, and life cycles, as well as forestry management processes, career opportunities, and much more. 
Students can experience Georgia's forests through compelling footage, interactive illustrations, and 360 videos. 
Grades: 9-12
Subject: Science, STEM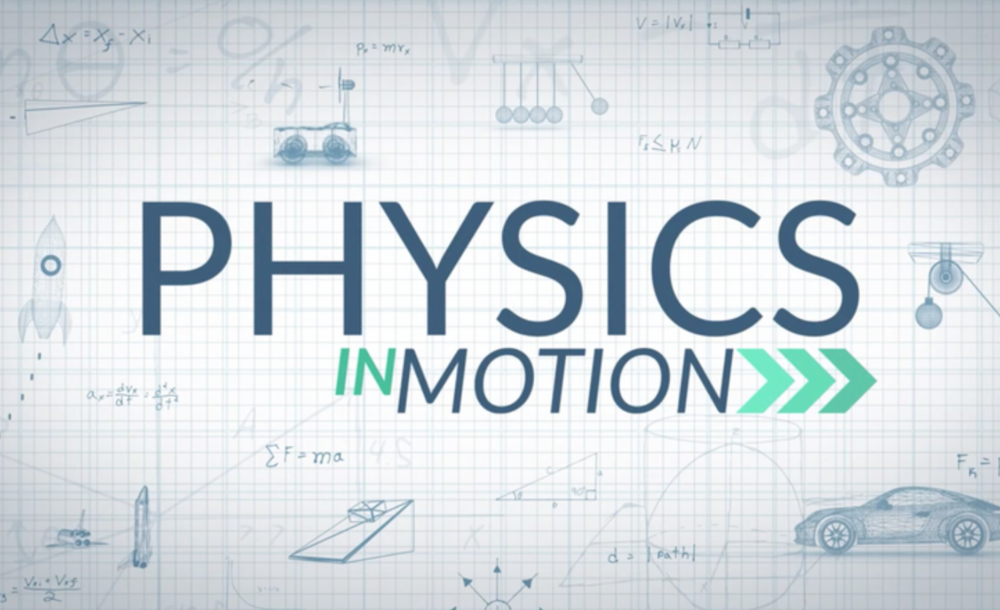 Physics in Motion is a new digital series for high school physics from Georgia Public Broadcasting that encourages inquiry-based learning, problem-solving, and critical thinking through engaging demonstrations, three-dimensional tasks, and real-world applications. The series is comprised of seven units of study that are divided into video segments. Each video segment has corresponding support materials for teachers and students to reinforce the concepts discussed in the videos. Some segments have "Closer Look" videos that provide in-depth, guided instruction and practice.
4. "Fast Forward" STEAM Series Redesign
Grades: 6-12
Subject: STEAM, CTAE
This year, our STEAM series "Fast Forward" got a brand new look! Now aligned to the new Georgia Standards of Excellence, each of the 32 videos in the series also includes discussion questions, vocabulary, expansion activities, external resources, and Teachable Moments. The videos have also been organized by geographic location, STEAM category, and collection.
Explore the latest and greatest Fast Forward site here. 
Grades: 3-8
Through GPB's live explorations, students are able to enjoy rich and immersive learning experiences without leaving the classroom! Live interactive elements allow students to participate in the conversation, while the on-demand programs provide teachers the opportunity to revisit a site at any time. 
Okefenokee Swamp
Subject: Science, Social Studies
On May 3, 2018, GPB traveled to the Okefenokee Swamp in southeast Georgia to highlight one of the last frontiers of true Georgia wilderness. Students learned about various swamp creatures, interacted with swamp experts, and learned about the history of the Okefenokee during this hour-long program.
Watch Okefenokee Live on demand here.  
Atlanta Symphony Orchestra
Subject: Music, Science, STEAM
On December 13, 2018, students learned about the science of sound, enjoyed performances by the Atlanta Symphony Orchestra, and heard from various ASO musicians. 
Watch ASO Live on demand here. 
6. New Episodes of "Things Explained"
Grades: 3-8
Subject: Social Studies, Math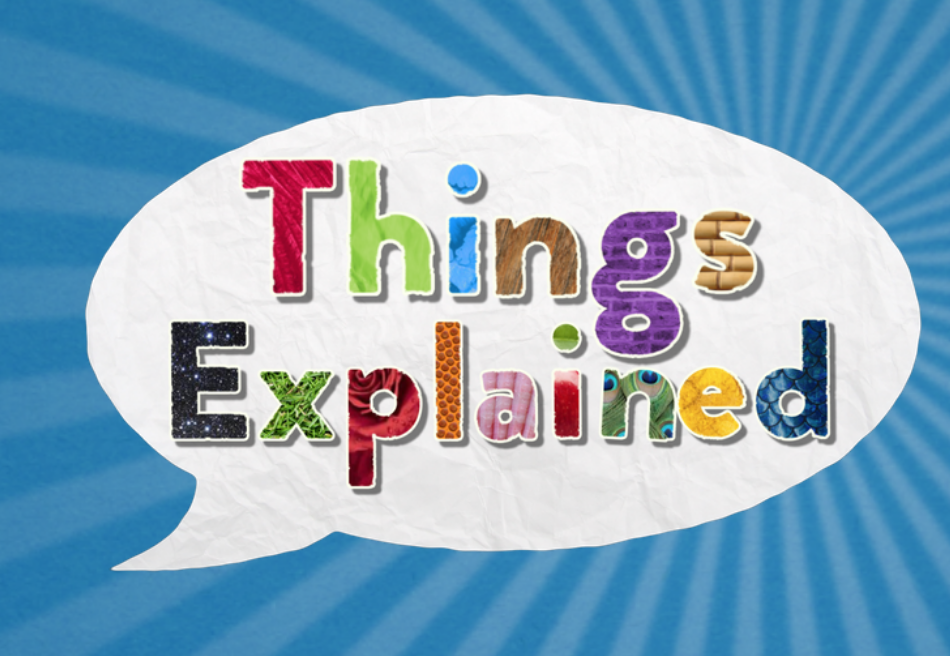 "Things Explained," a new digital series from GPB Education, seeks to answer all kinds of questions and highlight phenomena from around the world. This year, we released three new episodes: one highlighting the math in the Winter Olympics, and two centered around the 2018 midterms—including the hard fought gubernatorial race. 
Watch all episodes of "Things Explained" here. 
7. New Focus on Early Learning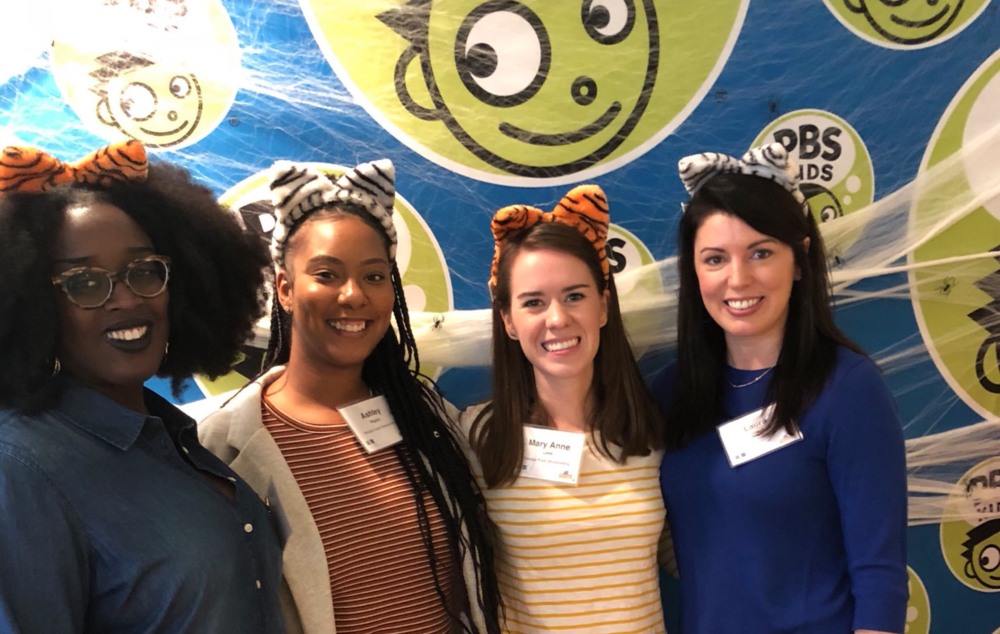 As a recipient of the PBS KIDS Ready to Learn grant, GPB Education has extended its educational impact to include early learners, or children from three to eight years old. We have added a new early learning education specialist, Ashley Payton, who delivers PBS KIDS family workshops that focus on STEAM and literacy, as well as professional development workshops for early learning educators. In October, we hosted a PBS KIDS edcamp with more than 50 early learning teachers and childcare providers in attendance. Additionally, we are working closely with Forest Park's Little Ones Learning Center and their PBS KIDS Early Learning Champion, Andrea Zappo. 
8. Collaborations with Teachers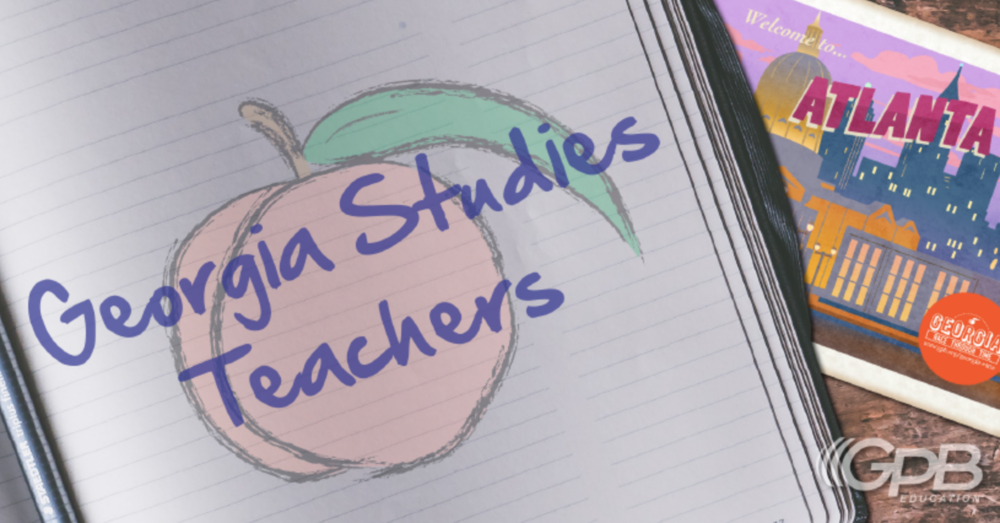 We value the opinions, guidance, and expertise of Georgia teachers, which is why we have established two new groups: GPB's Education Advisory Group and a Georgia Studies Teachers Facebook group. 
Our Education Advisory Group is a select group of educators from around the state and across disciplines who help guide our work and provide feedback on our digital resources. 
Facilitated by GPB Education, the Georgia Studies Teachers Facebook group provides a digital space for Georgia Studies educators to collaborate, network, and connect with one another. Because GPB is one of the leading providers of Georgia Studies materials, this group is an excellent way for us to learn more about the needs of the teachers we serve. 
Click here to join the Georgia Studies Facebook group. 
9. GASHA GO!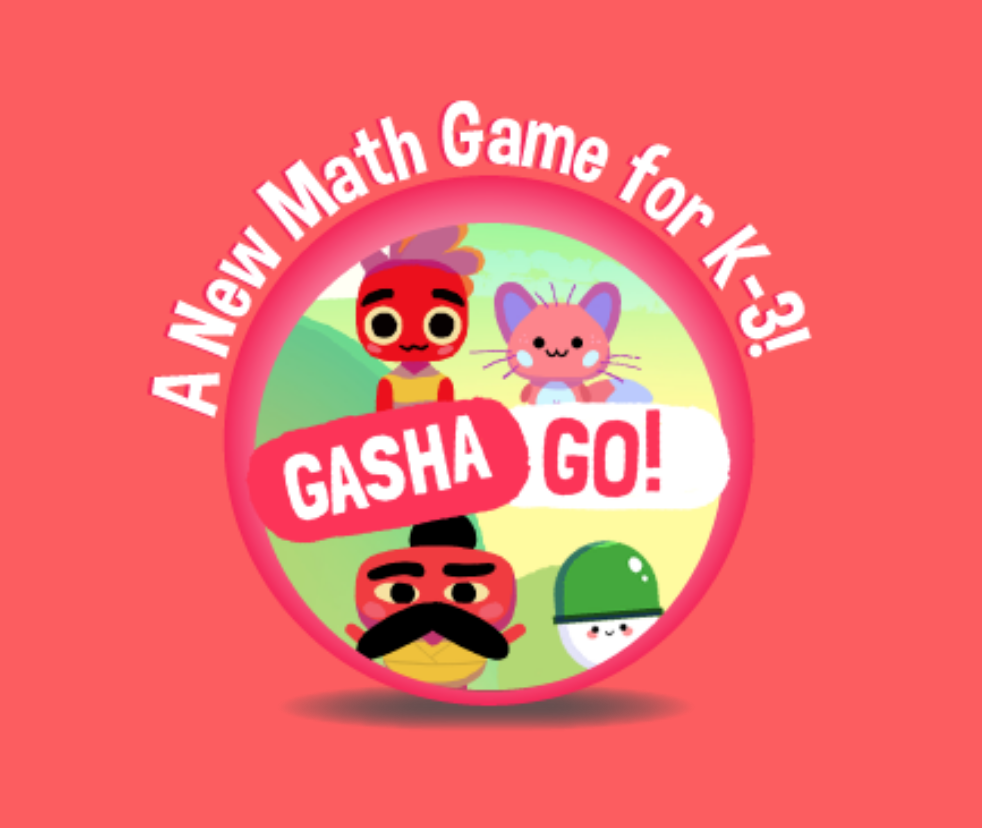 Grades: K-3
Subject: Math
GASHA GO! is a new skill-building math game from GPB Education and FableVision Studios. The game focuses on developing children's number sense which is a sense of what numbers mean and their relationship to one another. 
Grades: 6-12
Subject: Social Studies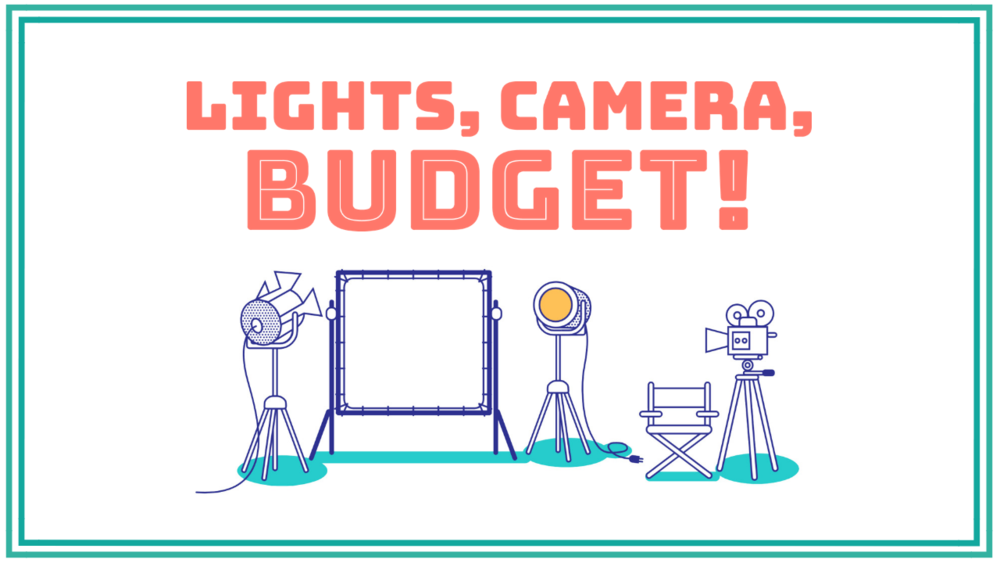 Aligned to Georgia Standards of Excellence (GSE), Lights, Camera, Budget! leverages the excitement around the film industry to teach students key personal finance concepts. In the game, students take on the exciting role of movie producer, making important decisions about everything from actors and directors to shooting locations and marketing strategy. Their job is to analyze the risks and rewards of each choice and its impact on the movie budget, with the goal of creating a blockbuster movie that doesn't bust the bank.
What would you like to see from GPB Education in 2019? Let us know in the comment section below, or by telling us on Twitter or Facebook. 
Secondary Content
Bottom Content