Section Branding
Header Content
Why We're Celebrating The Final Season Of Downton Abbey
Primary Content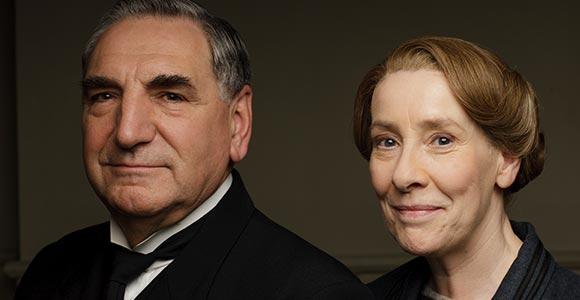 Sure British fans may be in mourning right now after having seen the final episode of Downton Abbey on Christmas Day, but on this side of the pond, we're celebrating. Why? Because dear readers, our official countdown to the end has just begun!
And you know what that means:
That means we can get together again for our Downton Abbey online live chat and watch parties during the entire season. Don't watch the final season of Downton alone. Come back to this blog on January 3, 2016 at 9pm and take part in a lively online chat while you watch the show on your TV. (I look forward to talking to the old gang again and meeting new chat members.) We'll do trivia and give away gifts so you don't want to miss this.
That means, the cast can reunite to invade America one more time, share their behind the scenes stories and allow media and fans to pepper them with questions. And when they feel so moved, they can dazzle us with their American accents and personas. Check out Allen Leech's American alter ego "Jacques" interviewing Phyllis Logan.
See them perform a scene from Downton Abbey with American accents on The Late Show with Stephen Colbert.
That means we can honor our favorite Masterpiece show with a tribute float replica of Highclere Castle in the Rose Bowl Parade on January 1, 2016. Elizabeth McGovern, aka Lady Cora, is scheduled to ride on it.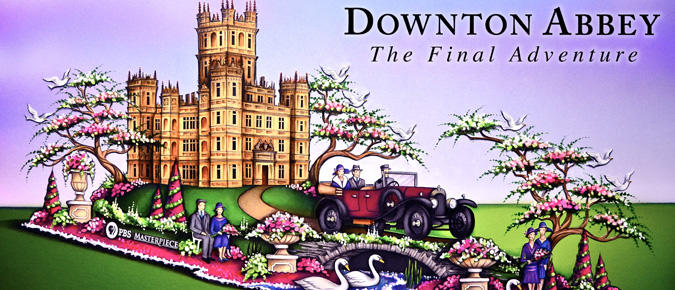 That means Michelle Dockery and Allen Leech can breathe easy and tell us what they think of the new season in the new Masterpiece Studio podcast. Download it in on Monday, January 4 for an interview with Dockery as she'll share how she reacted when she learned Dan Stevens was up for the part of Matthew on the show. Listen to the podcast every Monday during the season as it will do a recap and reaction of the show.
That means Downton Abbey gets to takeover Two-Way Street with Bill Nigut one more time.  Listen Saturday, January 2 at 4 pm or Sunday, January 3 at 11 am to Nigut's interview with show companion book author Jessica Fellowes. Fellowes is also the show creator's niece and was the guest speaker at our Evening at Downton Abbey gala event. She is sure to offer amazing stories and details about the show. (My interview with her is forthcoming. So check back on this blog soon!)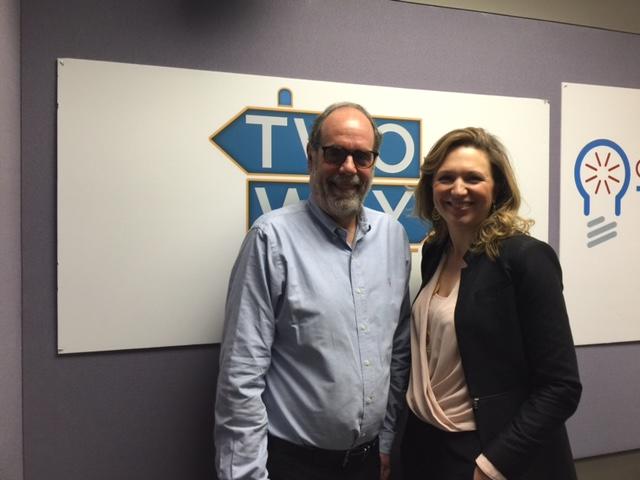 Also on the broadcast, a re-airing of the Two-Way Street interview with historical advisor Alastair Bruce.
Secondary Content
Bottom Content