Section Branding
Header Content
Downton Abbey Season 5: Kids, Houseguests and Lady Edith
Primary Content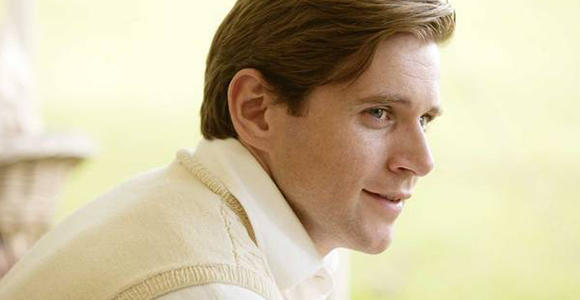 You know Downton Abbey is hitting its middling years when the biggest casting news about season 5 is about kids. Several kids. And they are not famous kids either. But they are cute!
Apparently several unknown kiddie actors who study at the Hastings Studio were cast to play choir members and children in the village. They were thrilled to be cast not because they are Downton fans but because they love the Harry Potter movies. And what Hogwarts fan wouldn't love being cast alongside Professor McGonagall aka Dame Maggie Smith?
This surge of children implies a storyline featuring pushy school teacher Sarah Bunting. Leaked set photos show scenes of her and Tom Branson together. But whether they actually get together remains to be seen when the series returns in the U.S. next year.
Houseguests?
Last season Downton was bursting with new houseguests and servants. Not so this upcoming season. Richard E. Grant plays the Crawley houseguest, Simon Bricker, an art historian.
Grant tweeted a photo of himself in character and got in trouble for it. The rest of the cast were warned about tweeting shots while filming in the future. Grant did tweet that he had finished filming his part without a photo.
"Four Weddings and a Funeral" actress Anna Chancellor joins the cast as Lady Anstruther while esteemed thespian Rade Serbedzija plays Russian refugee, Kuragin. He has fled the Russian revolution after the first war.
It is unclear whether the latter newbies are houseguests too.
Spend a Day with Lady Edith
Lady Edith left season four plotting to get her child back. Her portrayer wants you to help mothers in Haiti keep their infants healthy by spending the day with her. It is through a contest sponsored by the new cause funding site Omaze. Enter the contest to win a chance to be with Lady Edith at Downton Abbey and in London. Proceeds from contest entries go to the Haiti: Make Births Safe Campaign.
Secondary Content
Bottom Content