Section Branding
Header Content
Downton Abbey Creators Say Matthew's Death was an Opportunity
Primary Content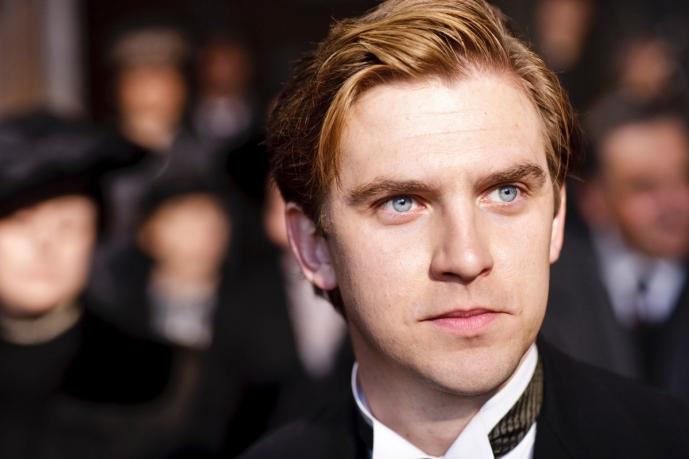 At first, Downton Abbey creator Julian Fellowes, executive producer Liz Trubridge and Gareth Naeme were really pained about killing off Dan Stevens' character Matthew Crawley.
"We had no desire to get rid of Matthew at all," confesses Fellowes in a new video. "We love Matthew. We loved Dan. We wanted him to stay forever. But he didn't want to stay."
"He wanted to move on," continues Fellowes. "Quite honestly he has one picture coming up and three in production. Does this sound like a bad decision? I don't think so!"
Naeme chimes in that Stevens' departure gave the creative team a new way of looking at the show.
"The worst thing that could happen becomes a great opportunity to take stories in a different direction," says Naeme. "We are spared endless seasons of Mary and Matthew lying in bed talking about what they are going to do today. And instead we have a grieving beautiful young widow who has to build new life."
Teaser trailers, blogs and interviews from cast members indicate that Lady Mary's new life includes two handsome new suitors Lord Gillingham and Sir Charles Blake.
Take a look at the new video from the creators below. Downton Abbey premieres Sunday, January 5, 2014 on GPB. While you're waiting for season four to debut, catch up and relive past episode moments by watching our rebroadcast of Seasons 1-3 on GPB Thursdays at 9 p.m.
WYSIWYG: EMBEDDED VIDEO
Secondary Content
Bottom Content