Section Branding
Primary Content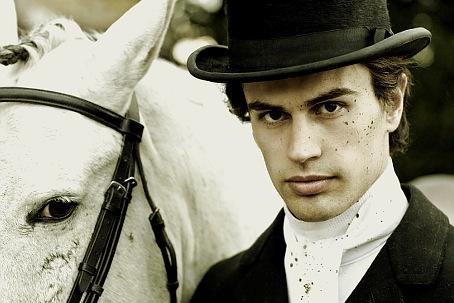 Episode two was definitely an action-packed episode! Dignified Mr. Carson was a stage performer, poor Mr. Bates wore a torturous-looking device in the hopes of repairing his leg, and the Dowager Countess has to partner with Mrs. Crawley (don't worry, I'll get to Mr. Pamuk).
Poor Dame Maggie! After trying to get Mrs. Crawley banned from helping at the hospital, Lord Grantham has Mrs. Crawley named Chairwoman, effectively making her Dame Maggie's partner. Ouch! Dame Maggie has to sit with Mrs. Crawley in front of family, friends, and staff and listen as everyone is told that their partnership is based on "family and friendship". Let us be thankful once again that Dame Maggie cannot hide her true feelings about the matter.
How I so wish there had been a flashback of Mr. Carson as part of the "Cheerful Charlies"! I'd much rather have seen that than the horrendous torture device (a.k.a. "limp corrector") that Bates tried. I hope he received a bonus gift of foot detox patches and one payment of $29.95 knocked off when he bought it. Maybe he should try a copper compression sleeve next.
Now it's time to discuss Mr. Pamuk. Beautiful, charming, conniving Mr. Pamuk. He's the son of a, oh, who cares, he is a stunningly attractive man. I don't know what Mr. Napier, Mary's invited friend, was thinking when he brought Mr. Pamuk. Mr. Napier was invited to come woo Mary, but then made the tactical error of bringing along a man who looks born of a Ralph Lauren ad. Mary being Mary, takes one look at Mr. Pamuk and forgets all about Mr. Napier.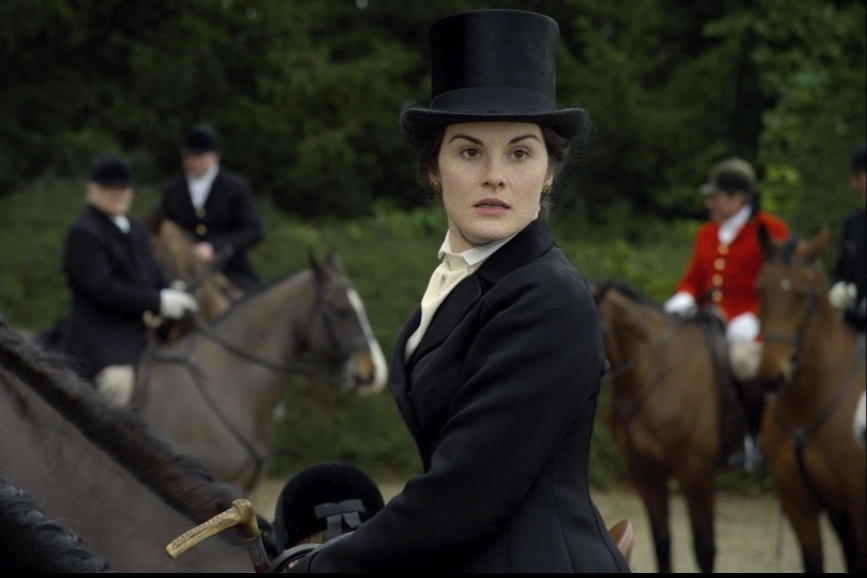 Granted, that was probably the look on my face when I saw him as well, and we know that the women servants felt that way (yes, that includes Thomas). Mr. Pamuk has Mary eating out of his hand by the end of the hunt, and the staff all giggly when he finally enters the house. I did love Thomas sidling up to Mr. Carson and saying "Is that one mine?" about Mr. Pamuk. He wishes! Thomas's impertinence with Mr. Pamuk gives that sexy beast of a Turk enough leverage to force Thomas to lead him to Mary's room in the middle of the night. He enters her room, and she acts the part of properly outraged unmarried lady…for about thirty seconds.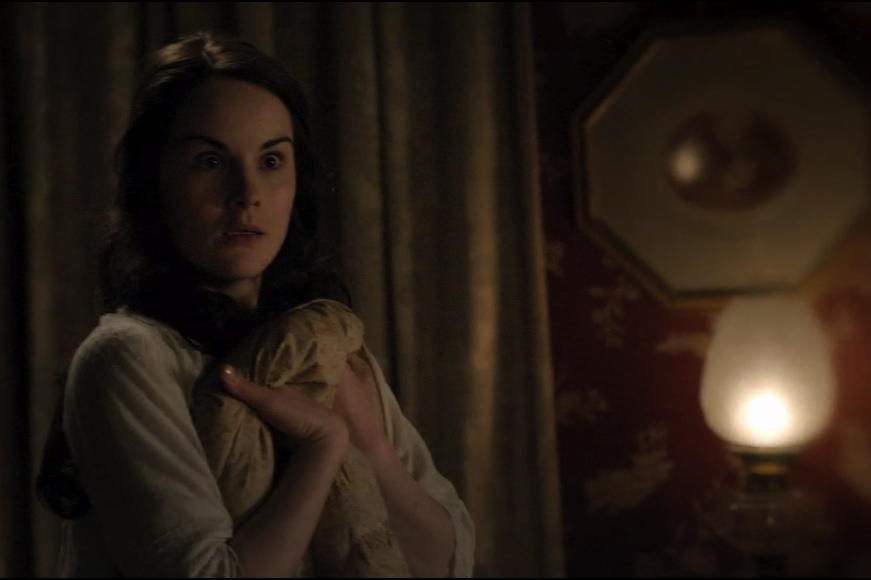 Obviously her sense of propriety was no match for his Clooney-esqe charm, but before she could close her eyes and think of England, he's dead. Or do you think he was able to conquer her in the name of Turkey before he croaked? Who cares, because it leads to the funniest scene of the episode – Mary, Lady Grantham, and Anna carrying Mr. Pamuk's gorgeous corpse across the house to the men's side.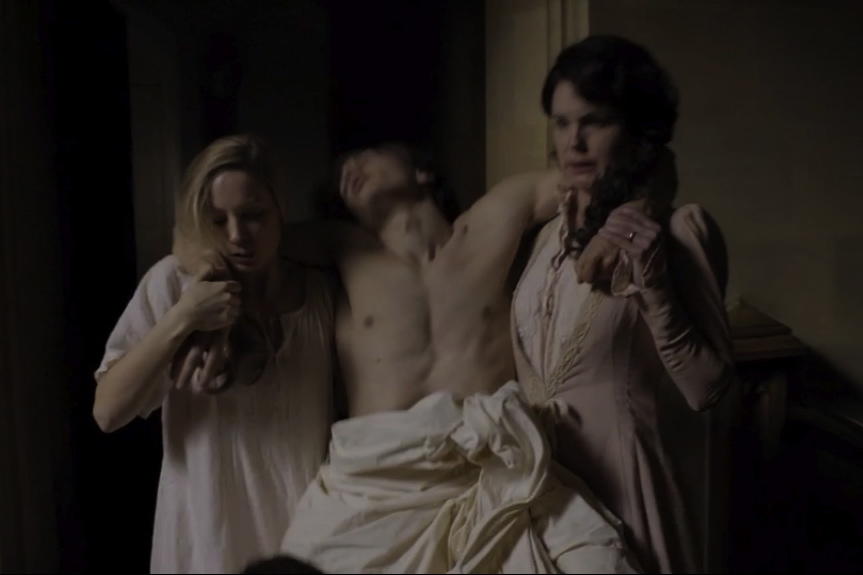 Daisy witnesses this, and there's no telling if she'll tattle on them. She has that extremely unadvisable crush of Thomas, and let's not forget he was the one who led Mr. Pamuk to Mary's bedroom door. Let's face it, Thomas has never met a secret he's liked well enough to keep. I can't wait to see how this comes back to bite Lady Mary in the derriere!
Episode three will be shown on Christmas night – set your DVRs!
Secondary Content
Bottom Content