Section Branding
Primary Content
Tiffany Griffith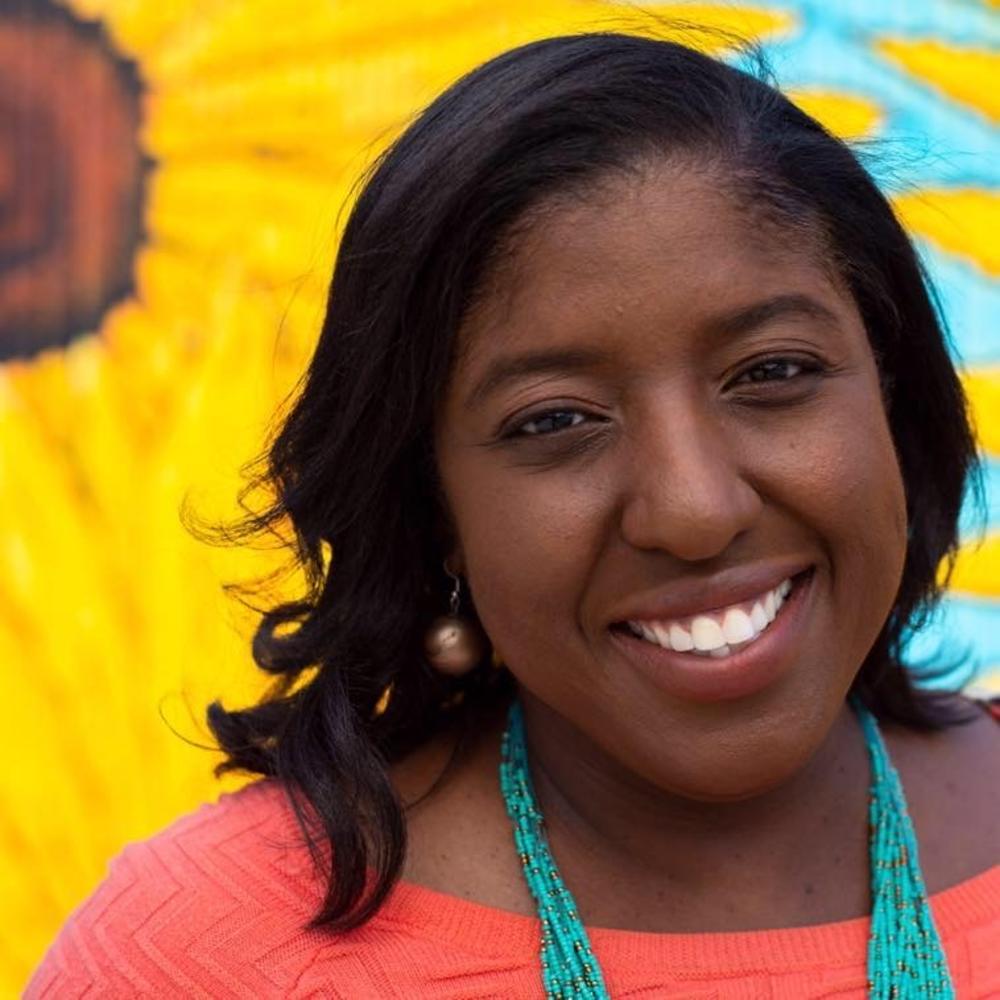 Morning Edition Producer / Fill-In Host
Staff
Tiffany Griffith is an award-winning journalist. Her passion for the news business began in her home state of Florida. She was raised in a Bajan household, where good storytelling is a constant joy. Tiffany was officially bitten by the news bug when she became a teen columnist for the St. Petersburg Times.
After graduating from the University of Florida – GO GATORS! – Tiffany worked in television and radio in Orlando and Jacksonville, Florida. Her career highlights from this time period include hurricane coverage, following presidents and presidential candidates on the campaign trail, local championship wins, plus major crime and breaking news events. She was among the first reporters to expose the nationwide failures within the VA System with her investigative report on Jacksonville's VA Clinic.
Tiffany began her adventure in the Peach State in 2013, where she anchored the news nationwide for iHeartRadio in Atlanta. From the news desk, she covered major events such as the 2020 Presidential Election and the insurrection that followed. During her time in Georgia, Tiffany also contributed to news coverage at Fox 5 Atlanta and several local newspapers and magazines. Topics she took the lead on included the coronavirus-recession's impact on women, election coverage, and the I-85 Bridge Collapse.
MSNBC, CNN Headline News, ABC News Radio, Fox News, Fox News Radio, BBC News, and NBC News Radio have all relied on Tiffany's reporting. She also appreciated the opportunity to exclusively interview Vice-Presidential Candidate Joe Biden and several major lawmakers. Tiffany has also spoken to the late actor Christopher Reeve, Civil Rights Attorney Benjamin Crump, and Quarterback Tim Tebow. And she'll never forget when actor Russell Crowe stole her chair at a news conference.
When she's not being a news hound, Tiffany enjoys live music, watching Gator Football, writing romance novels, exploring new places, and mentoring people through her church. Tacos, cupcakes, and trying amazing foods are her love language. Her friends call her, "Tiff Griff." You can, too.
Bottom Content