Section Branding
Primary Content
Leah Fleming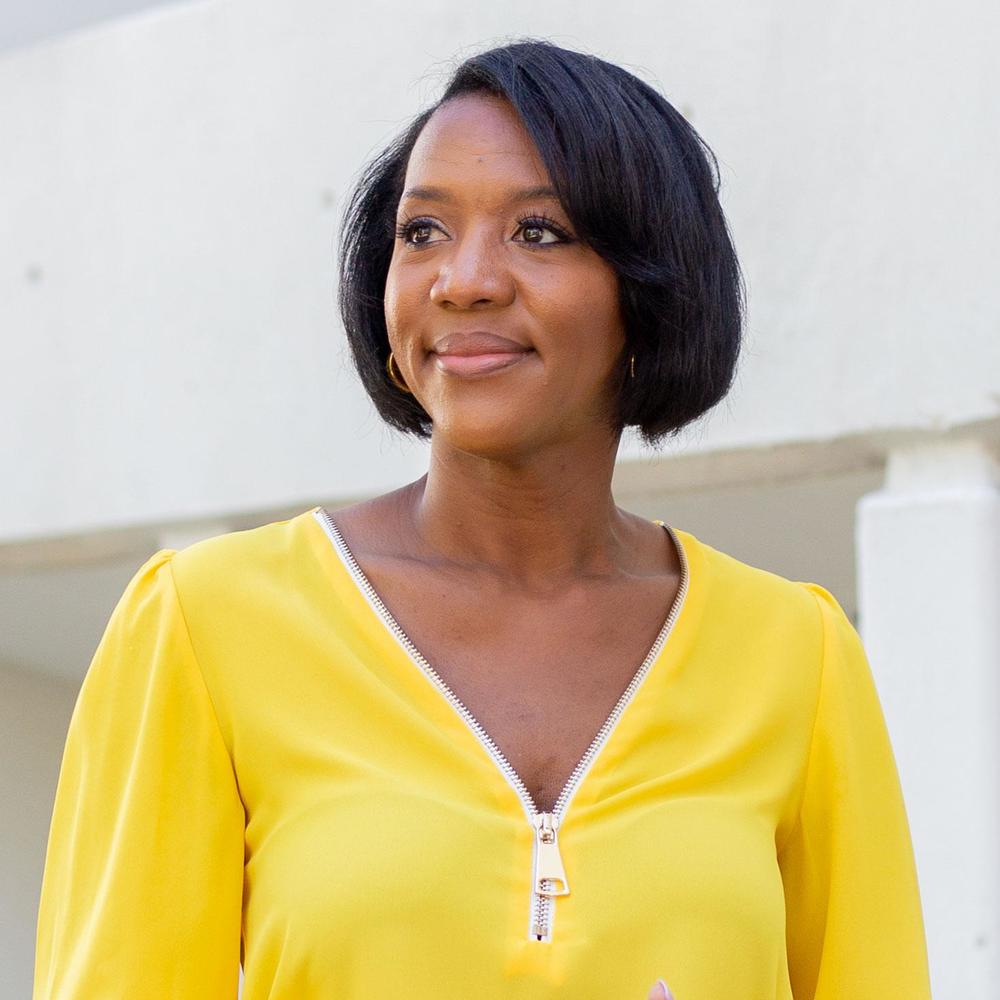 Georgia in Play Host and Executive Producer
Program Host
Previously, she was GPB's host of Morning Edition from NPR News. Leah is a familiar voice on public radio having hosted morning and afternoon programming in Atlanta, Albany, New York, Jacksonville and Miami, Florida.
Leah says her passion for diversity in public radio is what keeps her in the genre. Her goal for Georgia Public Broadcasting's Morning Edition is to offer the listener a unique experience of news, culture and trends of interest to African Americans and other diverse groups in the greater Atlanta area. She believes that listeners, no matter what their ethnic make-up, find value in content that explores and celebrates all cultures.   
Leah joined GPB in 2012 following six years at WLRN-Miami Herald News, in Miami, where she served as All Things Considered anchor before being named deputy news director.
Prior to her time in South Florida, Leah worked as Morning Edition host at WABE Public Radio in Atlanta, Georgia. There she was acknowledged for her work including an award from the National Association of Black Journalists for her interview with professional boxer Laila Ali.
Leah has also worked at NPR in Washington, D.C. as a producer and served as a mentor with NPR's Next Generation project.
Raised in New York, Leah holds a Master of Science degree in communication arts.
Bottom Content