Section Branding
Primary Content
Taylor Gantt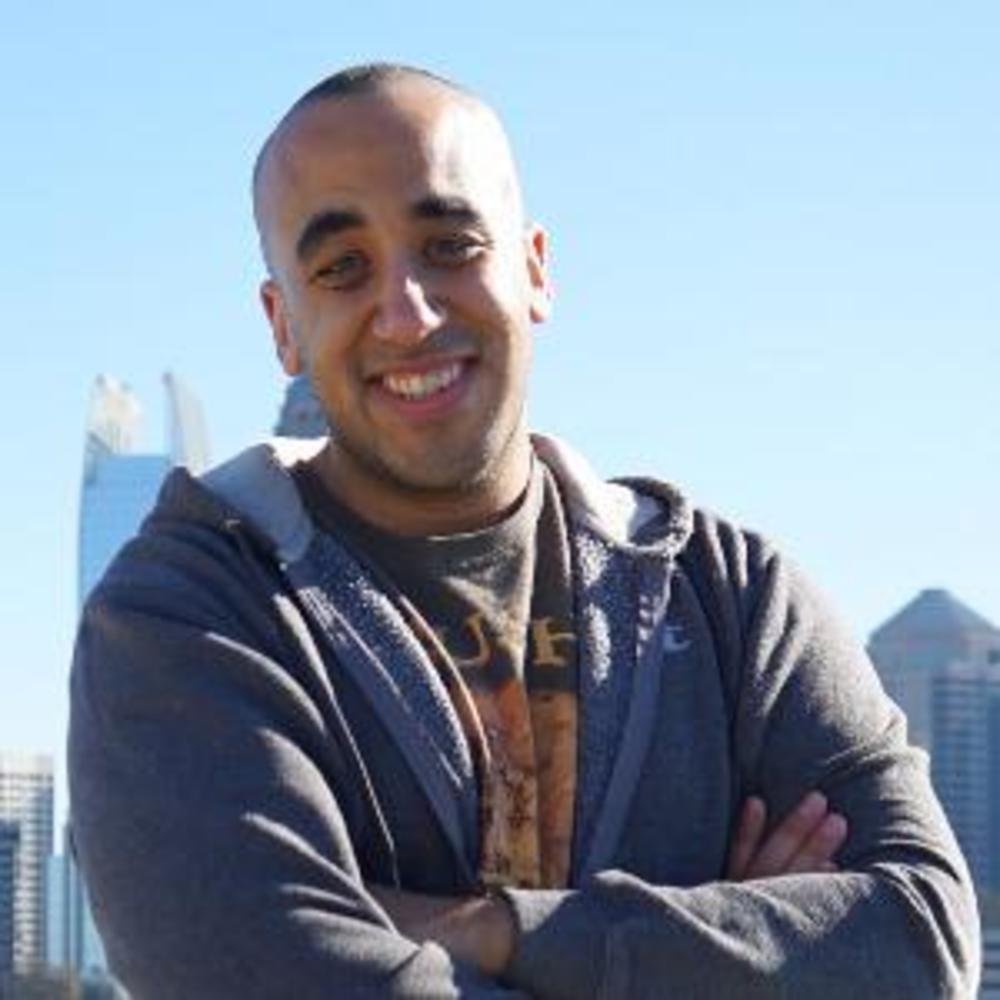 RADIO PRODUCER & BACK-UP HOST
Staff
Taylor Gantt is a multimedia journalist and a Georgia native. He graduated from Georgia State University in 2015 with degree in journalism and a concentration in telecommunications.
After working to build the daily southern talk show "On Second Though with Celeste Headlee," Taylor moved on to Morning Edition to serve as a producer and back-up host. He also worked as a contributor for the Forsyth County News and the southern lifestytle magazine "The Kitchen Drawer."
Some of his favorite moments on the job include covering Atlanta United in the 2018 MLS Cup, reporting on 911 amnesty laws that could save lives during a drug overdose and profiling olympian Elana Meyers Taylor after she decided to donate her brain to study concussions.
Taylor is also an AP Award recipient and a Next Generation Radio alumni.
Off the job, he can often be found listening to Rush or bemoaning the state of the local sports teams.
Bottom Content