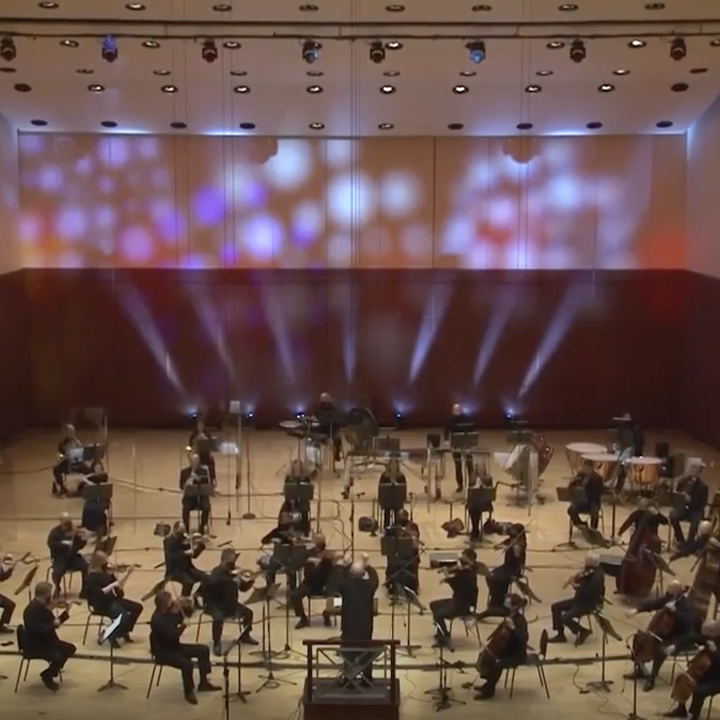 Thankfully, the orchestra plays on. Welcome to an Atlanta Symphony Orchestra season like no other. For the pandemic year of 2020–2021, the ASO's reimagined "Behind the Curtain" concert lineup necessarily called for fewer players on stage than usual, fewer international guest artists, no applause in the hall, and no chorus at all—but also for more living composers, more soloists and chamber groups from the ASO family itself, and the invitation for ticket holders to view creatively lit and filmed concerts from home.
Airs Thursday and Sunday at 10 p.m. on most of GPB's statewide radio stations. You can also hear the show over gpb.org, the GPB app, or your smart speaker.
Connect with The ASO on GPB
Watch and listen anywhere, anytime
GPB has apps for your smart phone, tablet, smart tv, and even lets you engage with your Amazon Alexa enabled devices!