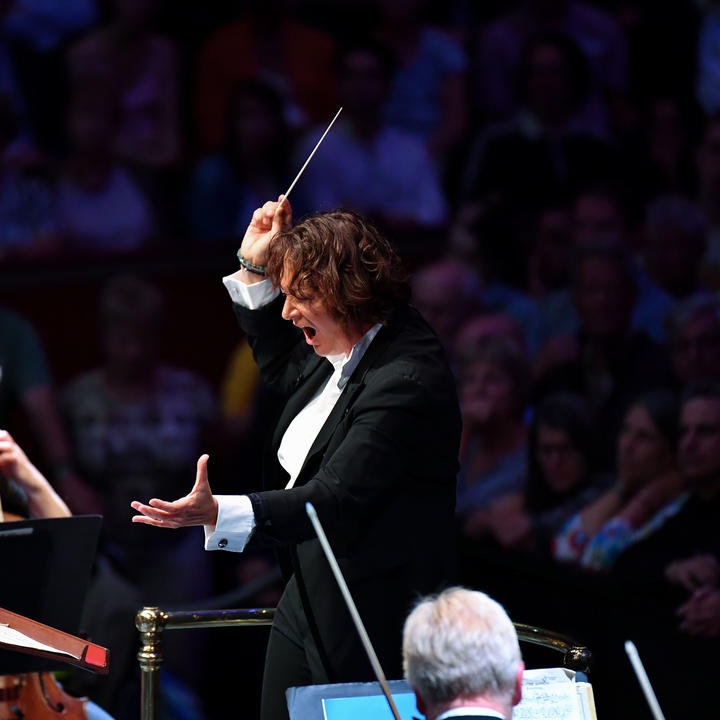 In 2021–2022, the Atlanta Symphony Orchestra once again threw open its doors to live audiences­. Robert Spano took on the title music director laureate, Nathalie Stutzmann was announced music director designate, and fantastic soloists and conductors from local to international graced the stage. Starting in September '22, join host Sarah Zaslaw for an encore presentation of last season's performances on The ASO on GPB.
Airs Thursdays and Sundays at 10 p.m. on most of GPB's radio stations. Within Georgia, you can also hear it over gpb.org, the GPB app or your smart speaker, and it streams Fridays at 2 and Sundays at 3 on GPB Classical.
Connect with The ASO on GPB
Watch and listen anywhere, anytime
GPB has apps for your smart phone, tablet, smart tv, and even lets you engage with your Amazon Alexa enabled devices!