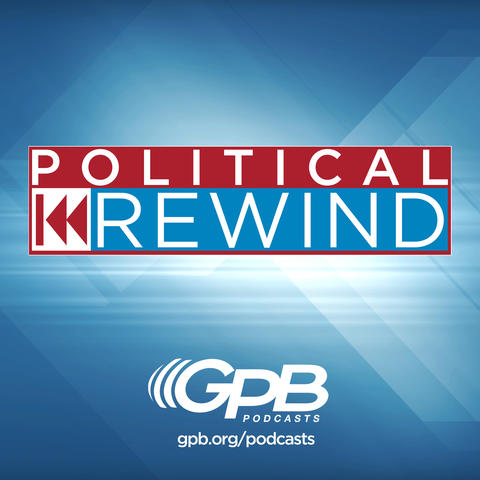 GPB STATEWIDE AND GPB ATLANTA MONDAY THROUGH FRIDAY AT 9 A.M. AND 2 P.M.
The political game in Georgia is more dynamic than ever. From local elected officials to state and federal government, we're facing complicated issues. On "Political Rewind" we take the time to break down these issues, speaking directly to the decision makers in a respectful and civil manner. We not only get you caught up on what has happened in this fast-changing political world, we look ahead so that you will know what to expect. Tune in on GPB or watch via Facebook Live every Monday through Friday.
This podcast is sponsored by Effectv. Effectv combines the best of digital with the power of TV to reach Georgia voters on any device, whenever and wherever they are watching. Get started today at Effectv.com.
Podcast Player for Political Rewind