Section Branding
Header Content
Political Rewind: Construction of police training center to continue; Final TN lawmaker reinstated
Hero Image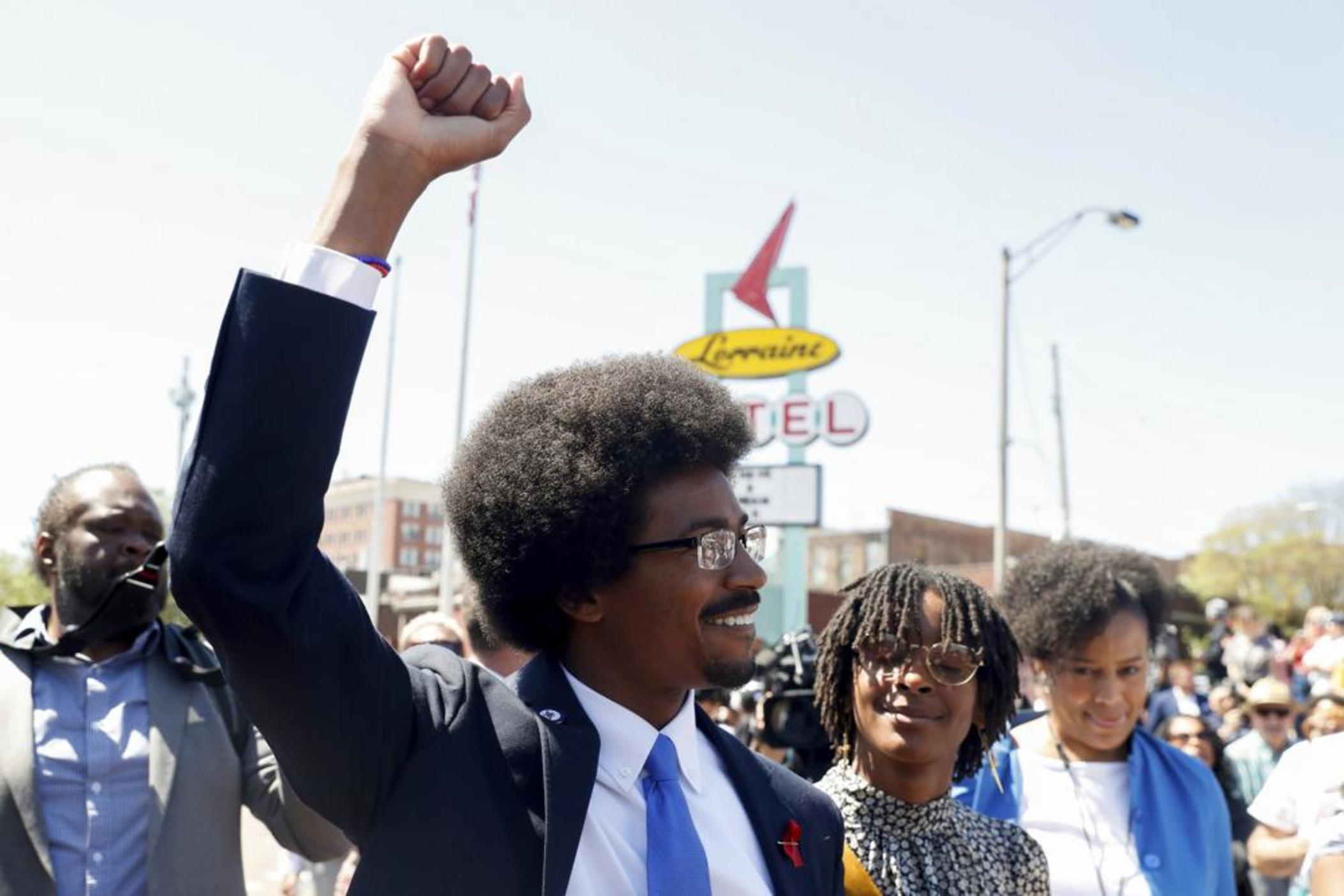 Primary Content
The panel:
Karen Owen, professor of political science and dean, @ProfKarenOwen, University of West Georgia
Kevin Riley, editor at large, @ajceditor,The Atlanta Journal-Constitution
Margaret Coker, editor-in-chief, @mideastmargaret, The Current
Rahul Bali, politics reporter, @rahulbali, WABE
The breakdown: 
1. Construction of the planned Atlanta police training center will continue.
On Wednesday, the DeKalb Zoning Board of Appeals unanimously sided with the city of Atlanta and denied an appeal of the issued land disturbance permits for the construction of the city's training center.

In a statement given to GPB, Mayor Andre Dickens thanked the board for what he called "their diligent review."

You can listen to our conversation earlier Wednesday with Dekalb County CEO Mike Thurmond here. 
2. A federal appeals court has partially returned access to an abortion drug.
Mifepristone can now be dispensed up to seven weeks, not 10, and not by mail.
3. Final lawmaker of the Tennessee Three was reinstated. 
Justin Pearson, the second of two Black Democrats expelled from the Republican-led Tennessee House, returns to his position today.

The decision comes a week after his banishments for a gun control protest on the House floor.

GPB's Sarah Kallis reported on whether an expulsion could happen in Georgia. 
4.  The Kaiser Family Foundation releases harrowing numbers on gun violence. 
Nearly 1 in 5 American adults say they have had a family member who was killed by a gun.
Black and Hispanic respondents say they were more likely to be affected by gun violence.
Friday on Political Rewind: We take a look at our neighbors in the South and dive into Florida politics. 
Secondary Content