Section Branding
Header Content
Ossoff touts citrus farming as fruit growers brace for effects of cold snap
Primary Content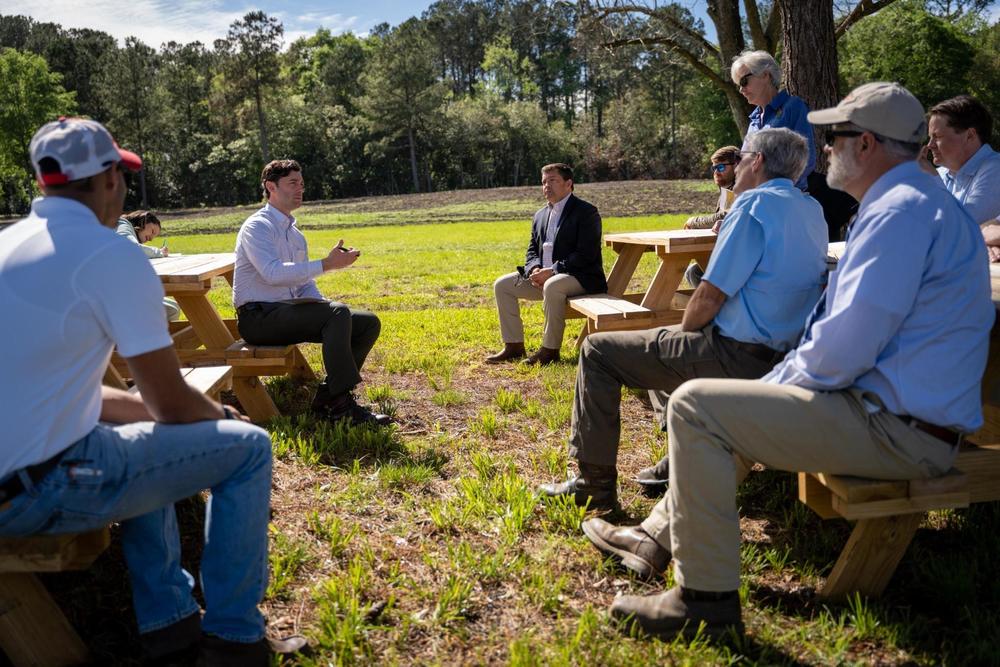 U.S. Sen. Jon Ossoff visited Ochlocknee, Ga., in Thomas County to discuss his aims for growing the state's citrus sector.
In anticipation of the 2023 U.S. Farm Bill reauthorization, Ossoff met with farmers to ask how he could help.
"I'm here to make sure that Georgia's fast-growing citrus sector is represented as we take up the Farm Bill in the Senate," Sen. Ossoff said.
The Farm Bill is reauthorized every five years to fund agricultural research, crop insurance, commodity pricing, and other industry needs.
Ossoff and the group talked about supply chains, demand for facilities and how to combat plant diseases and pests.
"I'll be returning to the Senate now with a very precise understanding of Georgia citrus growers' needs in terms of research, facilities and other forms of support," he said.
Neighboring Florida is one of the top locations in the world for growing citrus, but recent hurricanes and climate change have made the process more tenuous.
In December 2022, the U.S. Department of Agriculture released a report that said Florida is expected to produce 20 million boxes of oranges during the current growing season, down from a previous forecast of 28 million boxes. Projections also dropped 10 percent for grapefruit production and 14 percent for specialty fruits.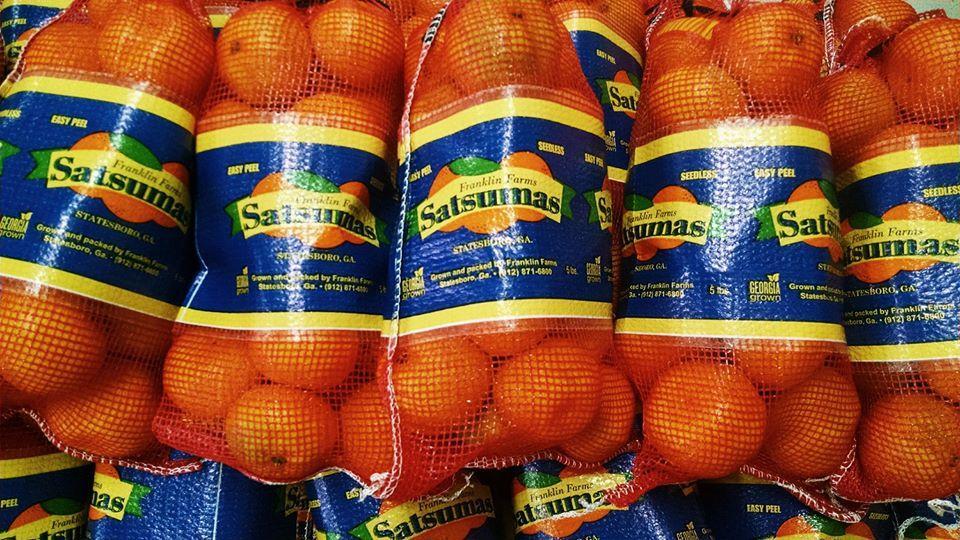 While Georgia is not immune to hurricane damage, its southern counties are in a perfect hardiness zone for fruit trees such as the Georgia Satsuma, a type of orange that thrives in the area and has become what Ossoff described as "one of the finest citrus products in the world."
Freezing temperatures have worried other fruit growers across much of Georgia this week, with some taking measures to cover ground plants such as strawberries and even use helicopters to hover over peach trees to blow away frost from delicate blossoms.
According to Climate Central, peach trees need exposure to cold throughout certain stages of development. Because of warming temperatures, this "chilling" process has decreased in peach-producing regions of South Carolina, which grows $106 million in peaches per year, and Georgia, which grows $35 million.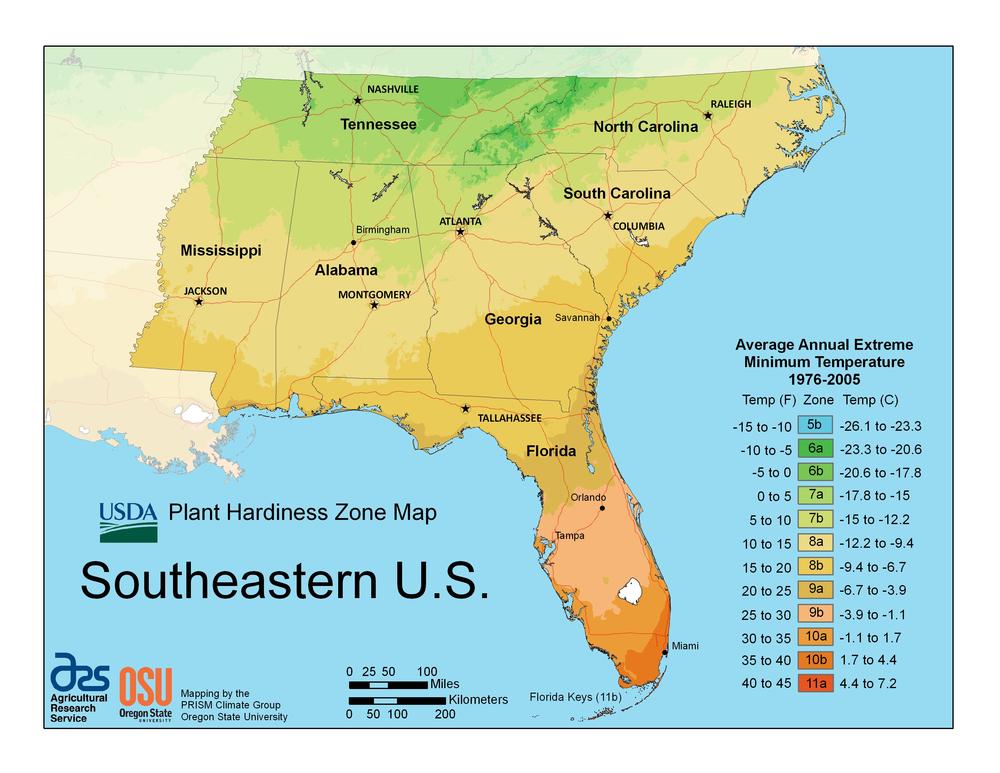 But late-spring freezes after blossoms appear are a different story. There's optimism that the hours of freezing or near-freezing temperatures across the next several days won't be enough to ruin crops, but in a state the size of Georgia, a few degrees or miles can make or break a season.
Secondary Content
Bottom Content