Section Branding
Header Content
Political Rewind: Special grand jury's findings remain sealed; Dems call to overturn abortion ban
Primary Content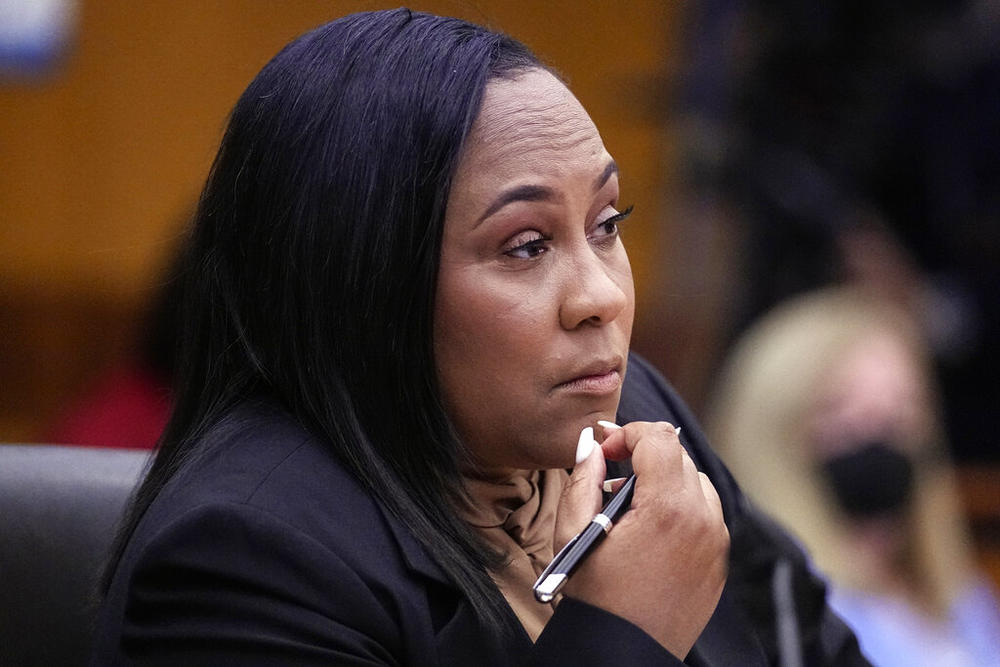 The panel:
Alan Abramowitz, @AlanIAbramowitz, professor emeritus of political science, Emory University
Andra Gillespie, @AndraGillespie, professor of political science and director, James Weldon Johnson Institute for the Study of Race and Difference, Emory University
Anthony Michael Kreis, @AnthonyMKreis, professor of law, Georgia State University
Jim Galloway, @JimJournalist, former political columnist, The Atlanta Journal-Constitution
The breakdown:
1. Report from the special grand jury in Fulton County to remain under wraps.
The report is expected to include recommendations for Fulton County District Attorney Fani Willis on possible criminal prosecution.
If Judge Robert McBurney decides to disseminate the report, as the special grand jury urged, he must also determine whether any parts of it should be redacted.
2. Today, Gov. Brian Kemp delivers the annual State of the State address. 
A poll from The Atlanta Journal-Constitution shows Kemp has a 62% approval rating
GPB will also stream state Sen. Elena Parent's Democratic response to Kemp's address at 2:30 p.m.. Click here to watch.
3.  Democratic legislators want to overturn the state's restrctrive abortion law.
Senate Bill 15, sponsored by Sen. Sally Harrell (D - Atlanta), would repeal Georgia's six week abortion ban and further expand abortion access. 

Rep. Shea Roberts (D - Sandy Springs) filed the house version of this bill.

The bill is unlikely to pass as Republicans have control of both chambers in the General Assembly.
4. Carter Center announces Guinea worm disease reaches all-time low.
Only 13 human cases of Guinea worm disease were reported worldwide in 2022.

Infections in animals, key to eradication, declined 21% from previous year.

Democratic Republic of the Congo certified as free of Guinea worm.
Thursday on Political Rewind: State Rep. Mary Margaret Oliver and conservative thought leader Leo Smith will both join the panel. 
Secondary Content
Bottom Content