Section Branding
Header Content
Political Rewind: Pulitizer Prize winner Stacy Schiff joins us to talk her book 'The Revolutionary'
Primary Content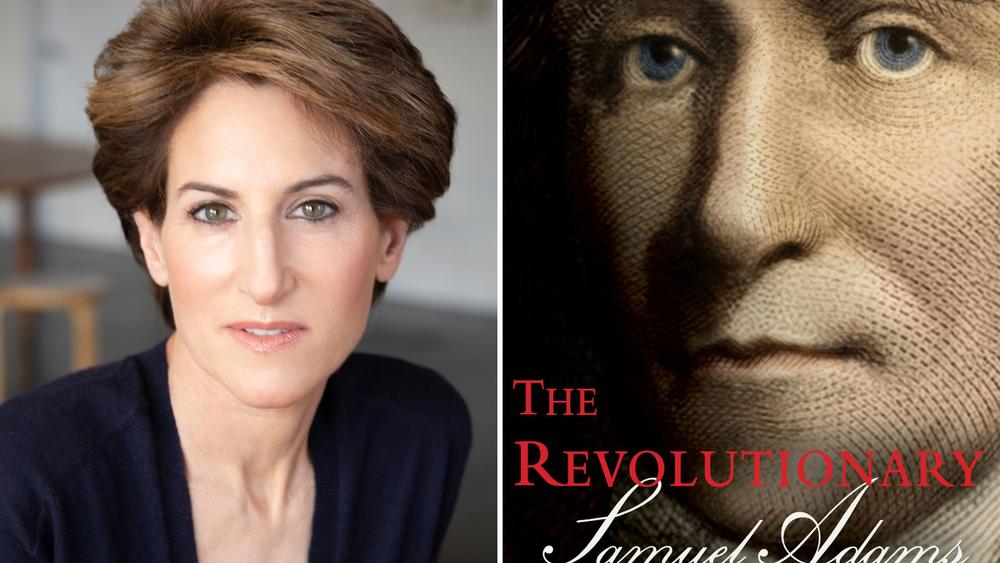 In the aftermath of the Jan. 6 committee's unprecedented vote to refer former President Donald Trump on criminal charges for working to subvert the 2020 election, this seems like a perfect day to look at the life of an idealistic revolutionary hero who fervently believed in the virtues of democracy and in the decency and moral goodness of his fellow colonists.
Perhaps no other founding father was more responsible for igniting Americans' thirst for independence than Samuel Adams. And yet, his name is rarely invoked in the history of the revolution.
In her breathtaking new book, The Revolutionary, Pulitzer Prize-winning author Stacy Schiff unearths Adams' essential role in stoking the fires of independence.
Wednesday on Political Rewind: The AJC's Greg Bluestein joins the panel. 
Secondary Content