Section Branding
Header Content
Political Rewind: Walker under scrutiny for Texas residence; Meadows must testify in Fulton County
Hero Image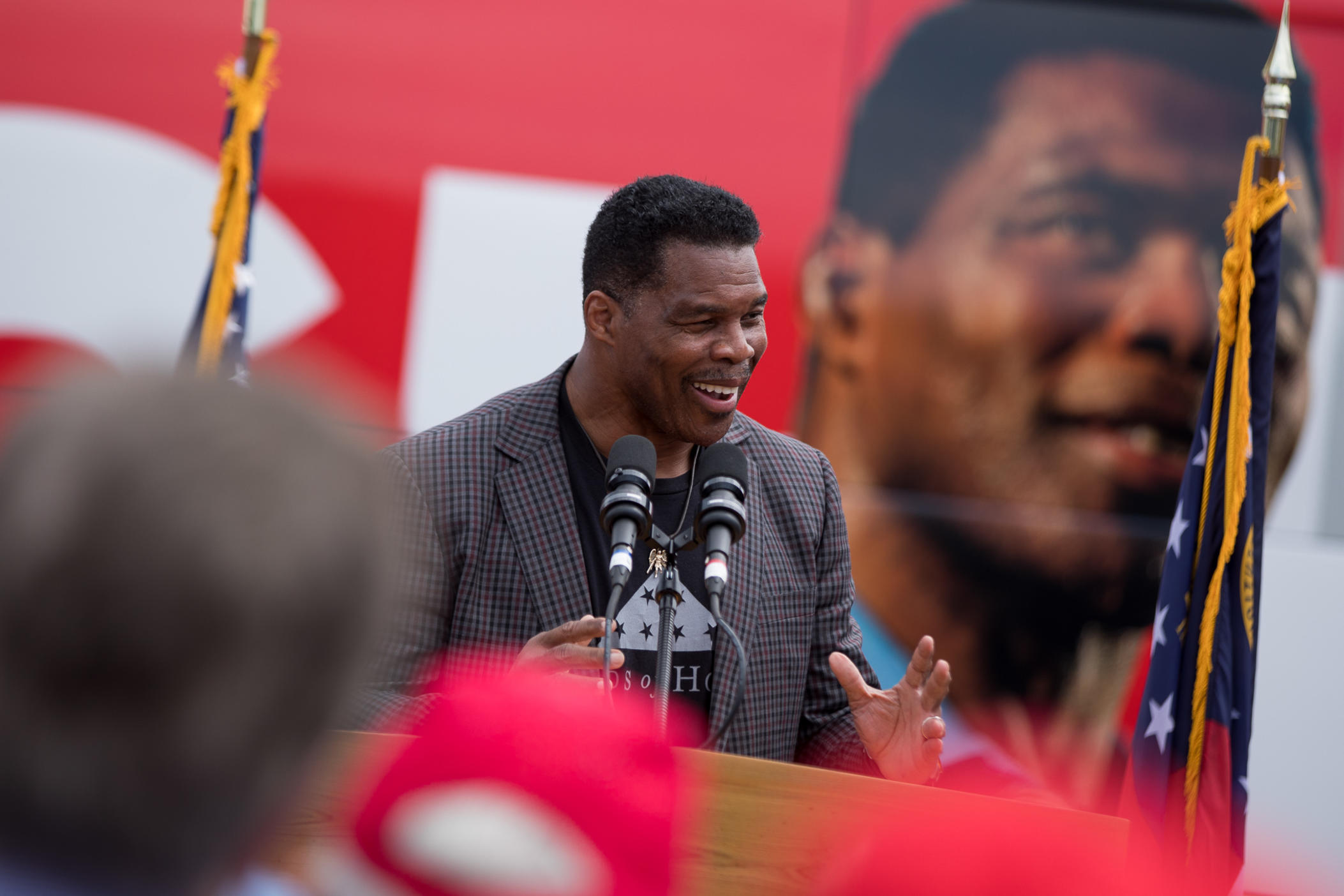 Primary Content
The panel
Greg Bluestein, @bluestein, political reporter, The Atlanta Journal-Constitution
Maya King, @mayaaking, politics reporter, New York Times
Chuck Williams, @chuckwilliams, reporter, WRBL-TV, Columbus
Gbemende Johnson, @GbemendeJ, professor of political science, University of Georgia
The breakdown
1. Herschel Walker is under scrutiny after he claimed a Texas house as his primary residence.
2. Former President Barack Obama is visiting Georgia tomorrow to campaign for Sen. Raphael Warnock.
Obama previously visited Georgia ahead of the midterm elections.
The former president will hold a rally in Atlanta with Warnock. 
3. Strong turnout continues during early voting. 
As of Tuesday, Nov. 29, 833,472 people had participated in the runoff between incumbent Warnock and Republican challenger Walker.
Monday shattered the single-day record, with more than 301,000 people casting their ballot across the state.

That record was broken again the very next day as more than 309,000 Georgians voted in person.
4. Republicans are criticizing Donald Trump for hosting antisemitic, far-right political figures.
While Gov. Brian Kemp condemned antisemitism as "completely un-American," Herschel Walker has yet to condemn the former president's dinner guests.
Ye, formerly known as Kanye West, was in attendance. He endorsed Walker.
5. Court says former Trump aide Mark Meadows must testify in election probe
The South Carolina Supreme Court said former White House chief of staff Mark Meadows must testify before a special grand jury. 
Fulton County District Attorney Fani Willis, who's leading the investigation, has said Meadows is an important witness. 
6. Same-sex marriage and interracial marriage set to be codified in new law. 
With bipartisan support and a 61-36 vote, the Senate passed the Respect for Marriage Act Tuesday, which codifies same-sex and interracial marriages.
It now heads back to the House where it is expected to be passed quickly 
Amendments to the original House-passed bill make sure that nonprofit religious organizations are not required to help perform a same-sex marriage.
Please sign up here for the GAToday Politics newsletter coming out later today. 
Secondary Content