Section Branding
Header Content
Political Rewind: The final countdown for candidates; David Ralston steps down as speaker
Primary Content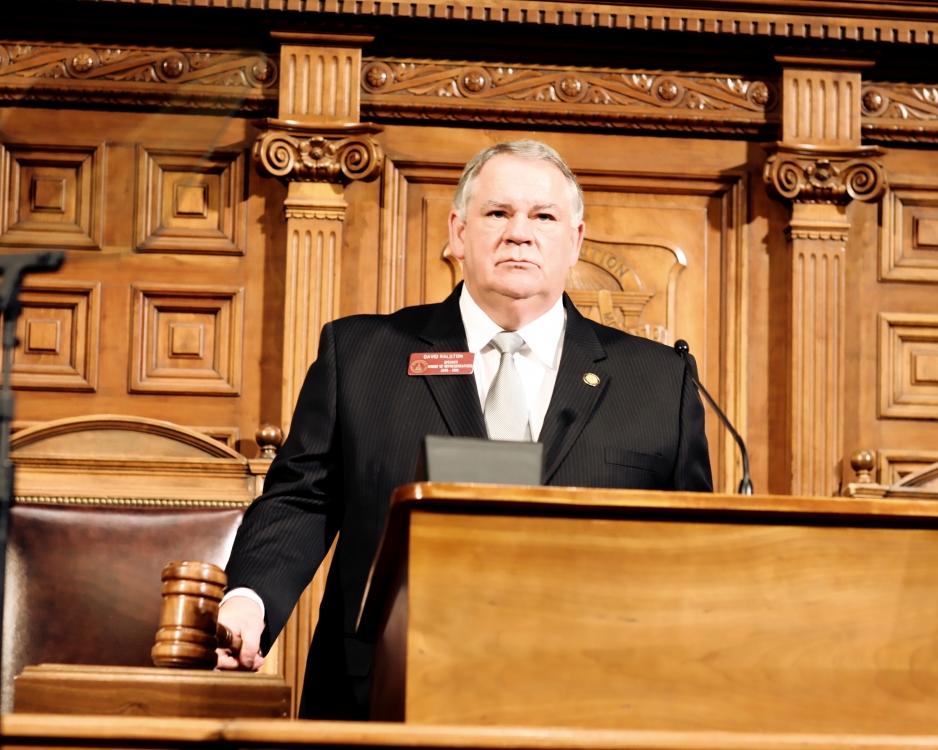 The panel: 
Amy Steigerwalt, @DrSteigerwalt, professor of political science, Georgia State University
Charles Bullock, professor of political science, University of Georgia
Kendra King Momon, professor of political science, Oglethorpe University
Patricia Murphy, @MurphyAJC, political reporter and columnist, The Atlanta Journal-Constitution
The breakdown: 
1. Candidates make a final appeal over the weekend. 
Herschel Walker returned to Athens, Ga., to watch the Georgia Bulldogs face off against Tennessee. 
Sen. Rapahel Warnock spent time in Savannah campaigning with fellow Morehouse alum, Spike Lee.
Stacey Abrams visited several retailers around metro Atlanta.
Gov. Brian Kemp is having a rally tonight. 
2. Georgia House Speaker David Ralston is stepping down from his role in the General Assembly. 
Ralston announced the move was due to health concerns on Friday. 
He is the longest-running state house speaker in not only Georgia but the country. 
The whole House will elect a speaker when it convenes Jan. 9, but the House Republican caucus will pick a nominee who's likely to win the office in the days after Tuesday's election.
Tuesday on Political Rewind: We broadcast live at 9 a.m. and 2 p.m. to walk you through Election Day. 
Secondary Content
Bottom Content