Section Branding
Header Content
Political Rewind: Herschel Walker and Sen. Raphael Warnock set to debate in Savannah tonight
Primary Content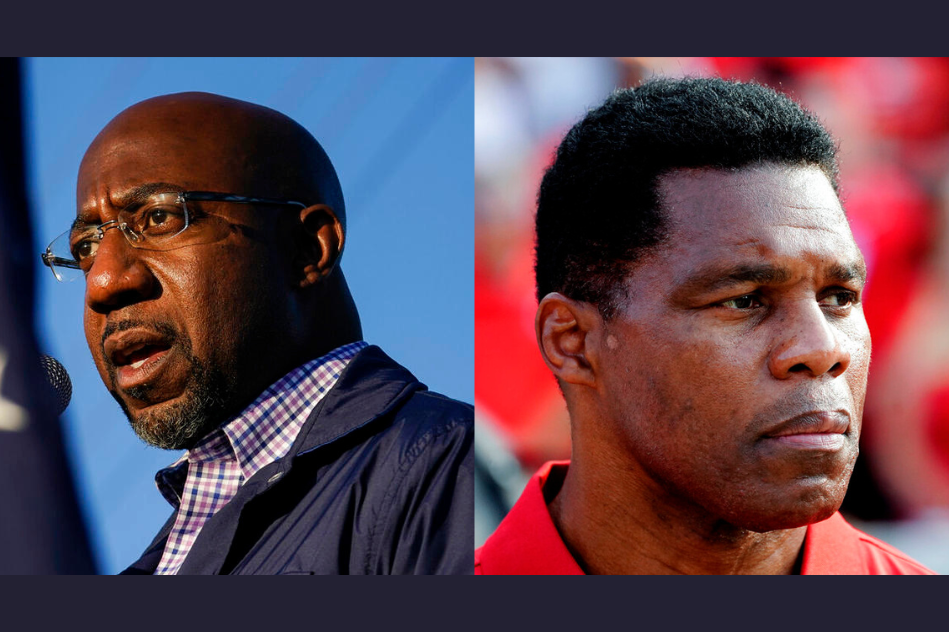 The panel
Jim Galloway, @JimJournalist, former political columnist, Atlanta Journal-Constitution
Riley Bunch, @ribunchreports, public policy reporter, GPB News
Tammy Greer, professor of political science, Clark Atlanta University
The breakdown
1. Herschel Walker and Sen. Raphael Warnock are scheduled to debate tonight in Savannah.
The Walker campaign previously turned down three other debates. Walker agreed to debate if there would be a live studio audience and he received the topics beforehand.
Walker skipped debates for the primaries, so tonight will be the first and likely only debate between Walker and Warnock.
2. How will allegations reported by The Daily Beast that Herschel Walker paid for an abortion play out tonight?
Warnock has steered away from directly addressing his opponent's allegations for political points. Walker maintains his innocence on the issue.
Warnock has waded into Walker's past with alleged domestic abuse in several TV ads. Warnock's own history with his ex-wife have also come up in ads.
3. As President Biden's popularity remains low, how will Warnock uncouple himself from the administration?
Americans have cited inflation and the U.S. withdrawal from Afghanistan among reasons why they don't approve of howPresident Biden's administration has performed. In his campaign for Senate, Warnock has tried to steer clear of the president.
We're in the middle of our Fall Radio Fund Drive. Click here to support Political Rewind with a donation.
Secondary Content
Bottom Content