Section Branding
Header Content
'There is no reason for Black women to have such high maternal mortality rates,' says health leader
Primary Content
LISTEN: Health care systems are failing Black Georgians when it comes to access to affordable maternity health care. GPB's Ellen Eldridge reports on the findings shared at a recent conference of health care leaders.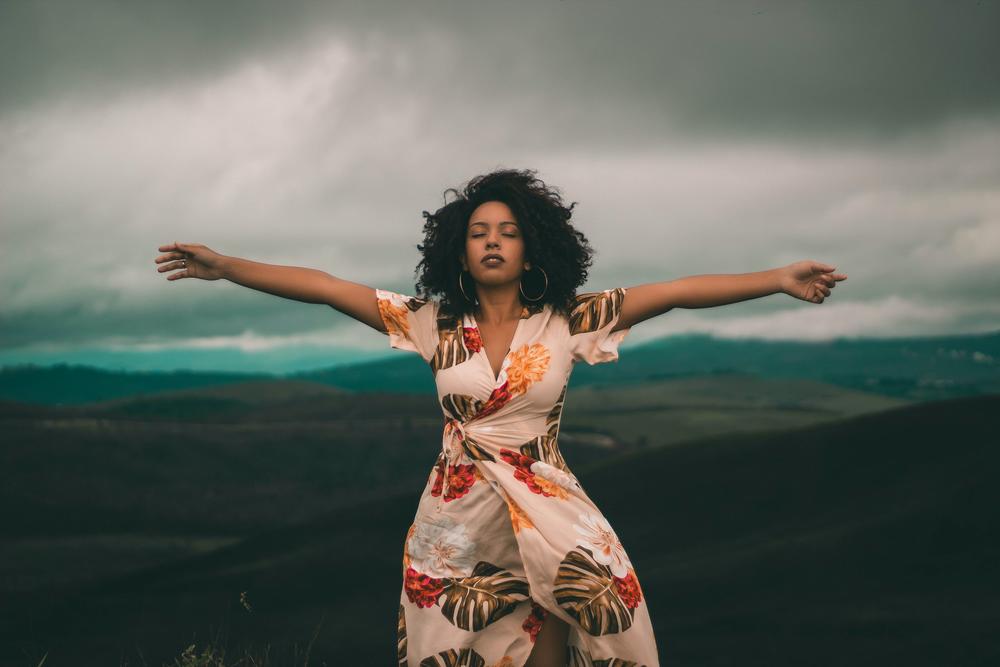 Health care systems leaders who attended the Black Directors Health Equity Agenda 2022 National Summit this week in Atlanta learned that Black women are three times more likely to die from a pregnancy-related cause than white women. 
"We are the only country where maternal mortality rates are increasing," Linda Goler Blount, president and CEO of the Black Women's Health Imperative, said.
Most of the people attending the conference sit on boards, she said, with the majority representing hospitals and health care system boards. Corporate board members also attend.
"So, this is a conference that's geared toward board leadership and helping them understand what their role as leaders can be to achieve health equity," Blount said.
Summit planning committee chair Dr. Derek J. Robinson, founding member, vice chairman, board of trustees of the BDHEA and program chair for BDHEA summit, called health equity "the civil rights issue of our time."
"Black executives across the health ecosystem bring unique perspectives which can serve as catalysts in addressing minority health disparities," Robinson said. "Those who join our Atlanta summit discussions will learn how to build momentum, hold their organizations accountable and drive better health outcomes in their communities."
RELATED:
Blount told attendees of the Racial Disparities in Maternal and Infant Health panel that poor maternal health outcomes are preventable and should not be accepted.
She noted two key points:
"One, this is not a biologic or genetic issue," she said. "There is no reason for Black women to have such high maternal mortality rates. Two, it is also not an issue of poverty."
Black women with advanced degrees, who earn more than $100,000 a year and have significant leadership roles in their companies, also have maternal mortality rates worse than those of white women without an eighth grade education, she said.
"So this is not an issue of poverty," she said, "and it is also an issue of systems decisions."
Racial disparities in access to quality health care exist with heart disease, which is currently the leading cause of death in the United States. Heart disease also contributes to many other health issues, such as a healthy pregnancy.
In the Atlanta area, breast cancer kills twice as many Black women as white women. 
Emory University researcher Lauren McCullough and her team found pronounced racial disparities among those who died of breast cancer in Fulton, Henry, Putnam and Chatham counties.  
While disparities between Black and white patients exist throughout Georgia, those counties are particularly bad when it comes to differences in breast cancer mortality, McCullough said, noting that having private health insurance or a high income doesn't make as much difference as social and structural experiences.  
"Those can include, you know, discrimination and racism," she said. "It can include things that are further down the pipeline in terms of employer support for women, social support factors, long-term adherence to their treatments and therapies."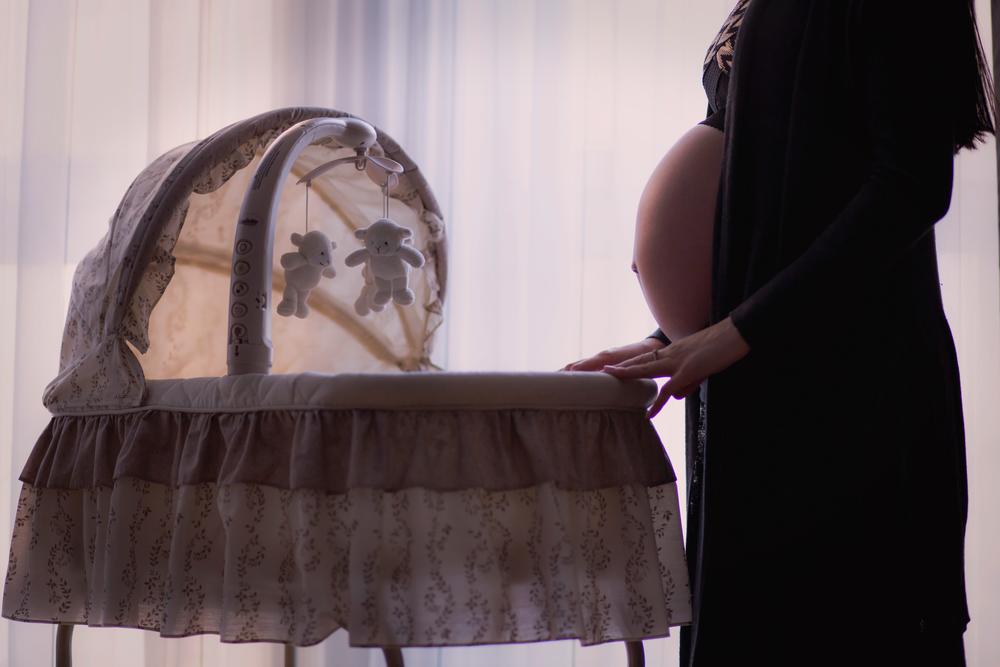 According to the Department of Public Health, 70% of Georgia's maternal deaths from 2012 to 2016 were preventable.
"And from a research perspective, it's clear we need to do more research to understand what it is about Black women and how we engage in the medical system," Blount said.
Part of the problem is often transportation, Blount said, describing what an OBGYN colleague told Blount about the forthcoming closure of Atlanta Medical Center.
About 80% of her patients walk to her office, and this OBGYN is expected to tell her patients to get another 20-plus miles north to Kennestone Hospital.
"So imagine you walk to Atlanta Medical Center, and then you're going to somehow get yourself to Kennesaw for prenatal visits," she said. "I mean, it's absurd."
One solution Blount sees is to conduct more research that focuses on communities of color. The onus should not be on the patient.
A woman should be able to trust her physician is offering the best evidence-based care, Blount said, and that means looking at relevant trials.
"There are there are no studies that include significant numbers of Black and brown women," Blount said. "So the standard of care and the diagnostic methodologies that get applied to Black women are based on data that doesn't include them. And it does make a difference."
State and local policymakers need to know what they can do to help achieve health equity, she said, just like corporate leaders who are responsible for employee health plans and workplace policies.
Blount said corporate leaders also fund a lot of the state politicians' campaigns.
"And so they, too, have an obligation to understand the issues, understand the impact of these policies on their workforce," Blount said. "And then take the appropriate steps to ensure that Black women, brown women, low income women get the best possible maternal care they can."
Secondary Content
Bottom Content