Section Branding
Header Content
Researchers seek to understand factors in racial disparities among heart disease, cancer patients
Primary Content
Researchers at Emory University are inviting breast cancer patients and their advocates to a virtual forum Tuesday, May 17, 2022, in an effort to improve care. GPB's Ellen Eldridge has more.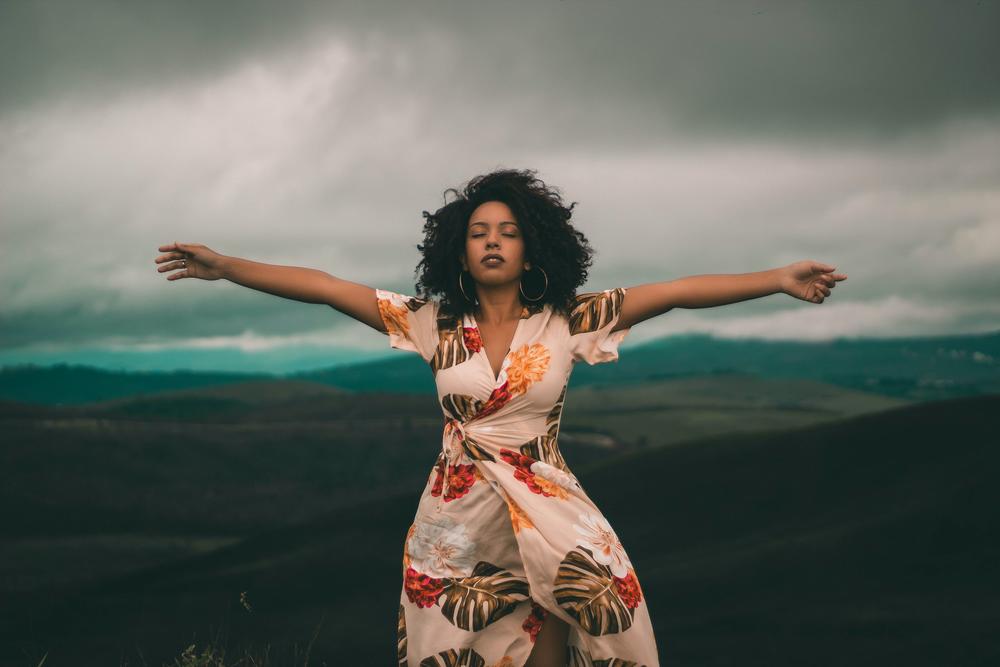 Experts are encouraging young Black women to watch for signs of heart disease and breast cancer, which, in Atlanta, kills twice as many Black women as white women.  
Emory University is inviting breast cancer survivors, caregivers and other advocates to sign up Monday for a virtual forum from 6 to 8 p.m. Tuesday. Participants have the opportunity to share personal experiences with researchers to better understand people's health journeys. 
Interested participants must reside in a Georgia county and register for the event before the end of the day Monday at connectingthebridge.com. 
Emory University researcher Lauren McCullough said the team identified more pronounced racial disparities among those who died of breast cancer in Fulton, Henry, Putnam and Chatham counties.  
While disparities between Black and white patients exist throughout Georgia, those counties are particularly bad when it comes to differences in breast cancer mortality, McCullough said, noting that having private health insurance or a high income doesn't make as much difference as social and structural experiences.  
"Those can include, you know, discrimination and racism," she said. "It can include things that are further down the pipeline in terms of employer support for women, social support factors, long-term adherence to their treatments and therapies." 
MORE: Emory Study Shows Increased Risk Of Heart Disease In Young Black Women 
Tuesday is also World Hypertension Day, and heart health advocates seek to reduce these disparities by teaching others how to improve heart health through preventative action. 
Stephanie Johnson with the American Medical Association said the prevalence of high blood pressure among Black women is nearly 40% higher than that of white women, which creates an even greater risk for heart disease in their lifetime. 
She says Black women should pay attention to heart health while young. 
"There are ways you can proactively take steps like changing your diet, making sure you take time out for exercise, make sure you're taking time to release the pressure through meditation, through dance, whatever your body enjoys to get moving."
The Release the Pressure Coalition includes the American Medical Association, AMA Foundation, American Heart Association, Association of Black Cardiologists, National Medical Association and Minority Health Institute. 
Their "We Derby with Heart" campaign celebrates self-care as a key priority when it comes to protecting women's hearts. 
"That is what this is all about," Johnson said. "So do it. Do it now for the longevity so you can be around to be a mom and not end up in the maternal health crisis that we're also seeing among Black women. Because if you go into a pregnancy with all of this other stuff, what do you think is going to happen on the other side?"
MORE: She Was Told 'You Might Die' Right Before Childbirth: A Probe Of Georgia's Maternal Mortality Crisis
Heart disease is currently the leading cause of death in the United States, contributing to many other health issues, such as a healthy pregnancy. In Georgia, Black women are nearly three times more likely to die during childbirth than white women.
Georgia consistently ranks among the worst 10 states for the number of mothers who die during childbirth. But experts and advocates agree, many of the deaths could have been avoided. According to the Department of Public Health, 70% of Georgia's maternal deaths from 2012 to 2016 were preventable.
Secondary Content
Bottom Content