Section Branding
Header Content
Political Rewind: Calls for gun safety continue after mass shooting in Tulsa
Primary Content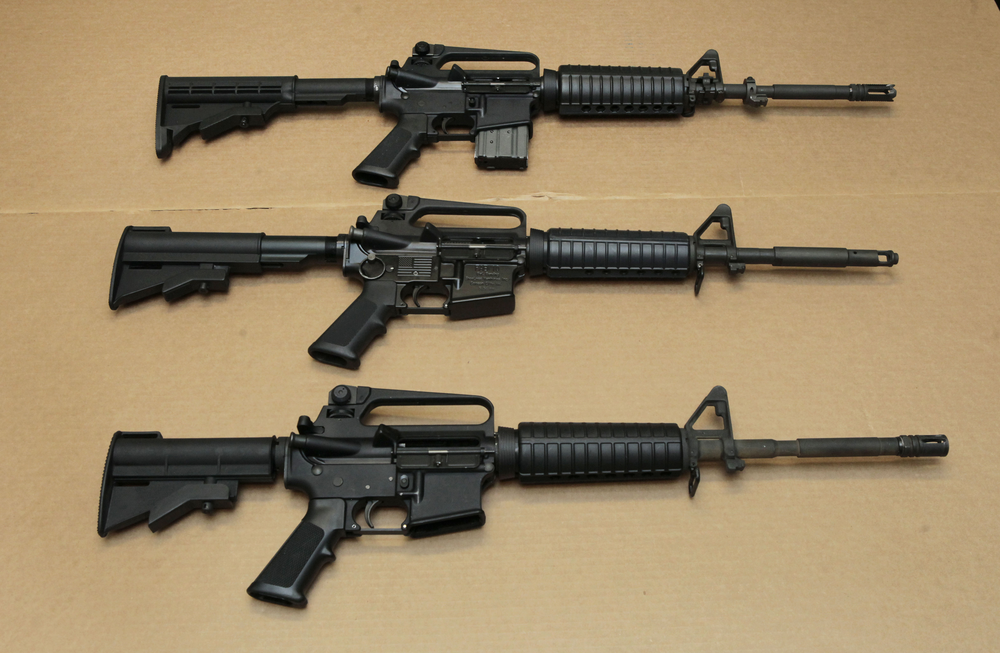 The panel:
Edward Lindsey — former state representative & head of Georgia state government affairs team, Dentons
Kevin Riley — editor, The Atlanta Journal-Constitution
Rep. Mary Margaret Oliver — (D) Decatur state representative
Tammy Greer — Political science professor, Clark Atlanta University
The breakdown: 
1. Nation reeling from mass shootings. 
2. Calls for gun safety laws amplify after shootings. 
When laws around semi-automatic weapons were created in the early 2000s, there were under 1 million such weapons in the United States. 

There are now tens of millions. 

Voters are calling for more gun safety laws like background checks and raising the age to purchase assault weapons. 
The Atlanta Journal Constitution's Kevin Riley pointed out that GOP leaders are often hesitant to take action on gun safety laws, even after mass shootings. 
3. Conversations about mental health continue in the wake of the shootings. 
Public health leader, Dr. Mark Rosenberg, says mental health is not a predictor for violent behavior. 
Democratic State Rep. Mary Margaret Oliver noted that mental health reform is not the only solution to mass violence. 
Some red flag gun laws allow a judge to take a weapon away from someone with mental illness. 

Georgia does not have red flag gun laws, and a patchwork of gun laws around the nation make it easy to carry guns across state borders. 
4. Uvalde shooting invokes an international response. 
Canada moves to ban the sales of handguns. 
Most developed countries do not have a right to guns in their founding documents.
Tammy Greer points out that there are exceptions in every right in the Constitution, but the second amendment is not treated the same way. 
5. Gun safety emerges as a top priority for some candidates in the 2022 elections. 
Stacey Abrams has embraced gun safety measures in her campaign.  
Kemp has not promised more gun safety laws if he were to win a second term. 

He did push for the passage of permitless carry this legislative session. 
Friday on Political Rewind: 
A panel of mayors join us to talk about the issues affecting their communities.
Secondary Content
Bottom Content