Section Branding
Header Content
80% of Georgia voters support an insurance plan for paid leave. This bill would make it happen
Primary Content
Crossover Day is March 15, 2022: the day any bills before the Legislature must pass the House or Senate to stand a chance of passing this session. One piece of legislation still waiting would create a state program for family and medical leave. GPB's Ellen Eldridge has more.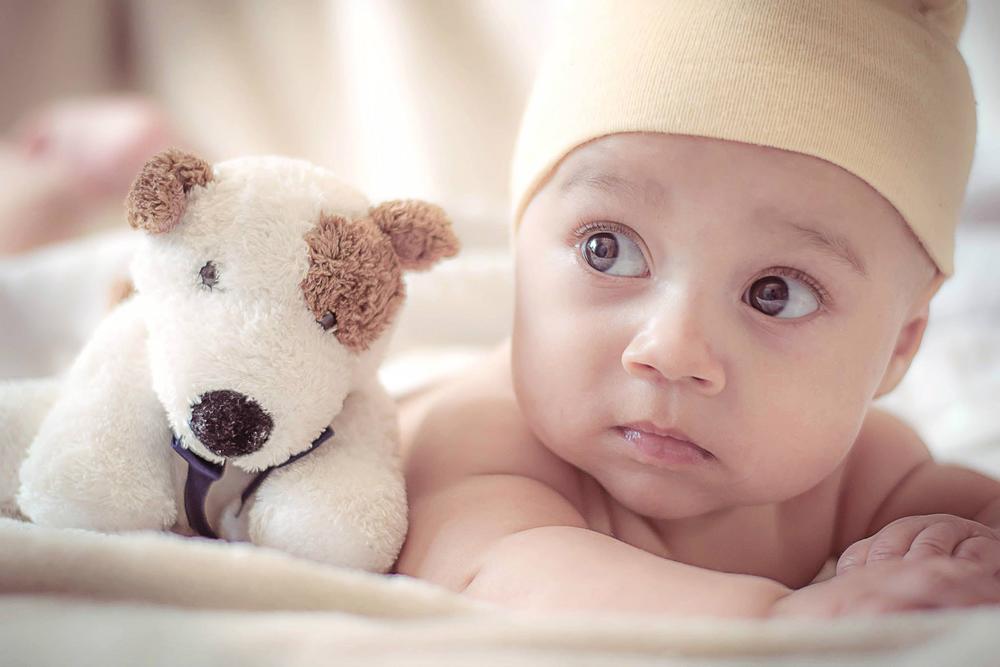 Many working Georgians do not have a single paid sick day from their employers, but that could change if House Bill 1517 passes.
Democratic legislators filed the bill March 3, 2022, with the hope of creating the Georgia Family Insurance Act.
If passed, the act would create a family and medical leave insurance fund where both employees and employers jointly contribute, rather than putting the burden on employers alone.
Individuals could draw from this fund when they need time to care for a new child or in case of any family or medical emergency.
Women make up 48% of the state's workforce, and they are nearly 12 times more likely than men to leave their jobs to care for children. The COVID-19 pandemic pushed even more people into caregiving roles that keep them from earning income.
The Georgia chapter of 9to5, National Association of Working Women is an organization that advocates for economic justice issues.
Director Mica Whitfield said the state needs policy solutions that strengthen the workforce because many women must make tough decisions between caregiving and returning to work.
HB 1517 is not only good for business but it's also good for public health in general, she said.
"Georgia currently has no law providing all workers with paid leave to care for a new child, a seriously ill family member or for their own serious illness," she said, noting that 80% of Georgia voters support an insurance plan to provide paid leave. 
MORE: Georgia has 7 caregivers for every 100,000 residents. That's the lowest ratio in the nation
Nearly three in 10 workers in the South do not have a single paid sick day, Whitfield said.
Only about 43% of Black workers and 25% of Latino workers have access to any paid parental leave, and many people of color cannot afford to take advantage of the unpaid federal Family and Medical Leave Act of 1993 even when eligible, said Ife Finch Floyd, the Georgia Budget and Policy Institute's senior economic justice policy analyst.
"The FMLA is only applicable for businesses with 50 or more employees, so some small businesses are not required to offer unpaid leave," Floyd said. "There is also a requirement of 1,250 hours a year that an employee must work to qualify for FMLA leave, so some low-wage workers may not meet the hour requirement." 
Floyd said another piece of proposed legislation, House Bill 510, which is sponsored by five Republicans and one Democrat, would create a state earned income tax credit that would also support economic justice for women as well as families in the low-income demographic. 
"We see this as a way to help families bolster their wages," Floyd said. "It would lower their tax liability and ultimately make sure that they can target those wages to cover the essentials that they need for their family."
Crossover Day, March 15, 2022, is the day any bills before the Legislature must pass the House or Senate to stand a chance of passing this session.
Secondary Content
Bottom Content