Section Branding
Header Content
Political Rewind: Targeting 'divisive' subjects in school, like history; Greene sees GOP blowback
Primary Content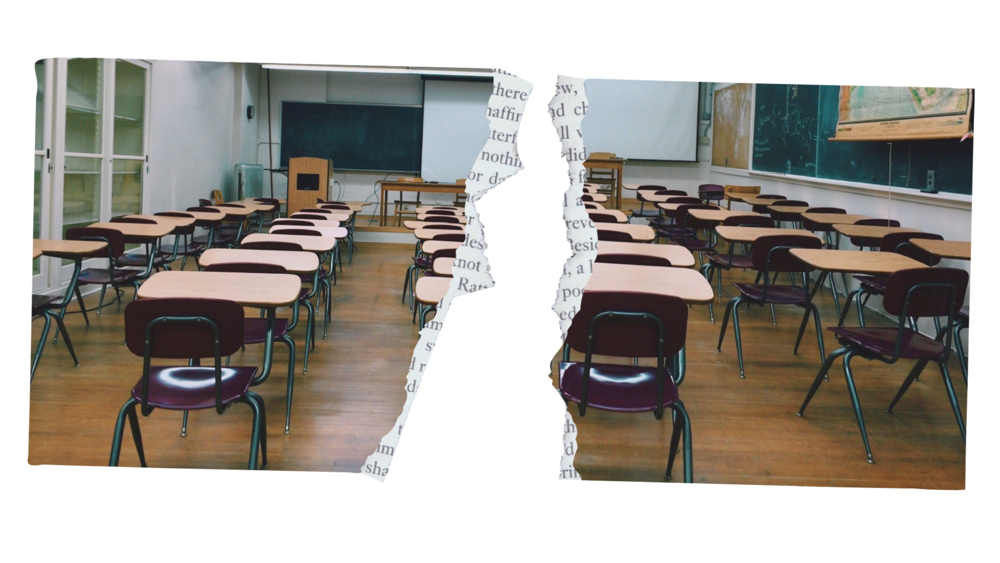 The Panel:
Dr. Andra Gillespie — Professor of political science and director, James Weldon Johnson Institute for the Study of Race and Difference, Emory University
Dr. Amy Steigerwalt — Professor of political science, Georgia State University
Patricia Murphy — Politics reporter and columnist, The Atlanta Journal-Constitution
The Breakdown:
1. Lawmakers to vote today on legislation limiting the ways teachers can talk about race and racism in schools.
The bill is sponsored by state Rep. Will Wade, a Republican from Dawsonville.
The language of the bill is from the influential conservative think-tank Heritage Foundation. 
There are multiple bills circling the General Assembly concerning how teachers do their jobs.

HB 1178, also know as the "Parental Bill of Rights" would give parents more control over curriculum and is supported by Gov. Brian Kemp.

Teacher say they feel "under attack" by Republican-led effort to ban discussions of race and racism in Georgia classrooms.
2. War in Ukraine mentioned on Georgia campaign trail.
Lawmakers tied the conflict in Eastern Europe to "constitutional carry" legislation in the General Assembly, saying an expansion to the gun access is as important as ever.
Republicans criticized Democratic gubernatorial candidate Stacey Abrams for tying the war to voting enfranchisement efforts.
3. U.S. Rep. Marjorie Taylor Greene sees blowback from attendance at conference organized by white supremacist.
Greene spoke at the America First Political Action Conference last weekend.

One of the main organizers of the conference is prominent online racist and right-wing organizer Nick Fuentes.
High-ranking congressional Republicans Sen. Mitch McConnell and Rep. Kevin McCarthy called out Greene for her appearance.
Monday on Political Rewind:
We are scheduled to talk to author and journalist Chris Joyner about his new book, The Three Death Sentences of Clarence Henderson: A Battle for Racial Justice at the Dawn of The Civil Rights Era.
Secondary Content
Bottom Content