Section Branding
Header Content
Political Rewind: Judge allows new Ga. maps for 2022 election; A look at State of the Union address
Primary Content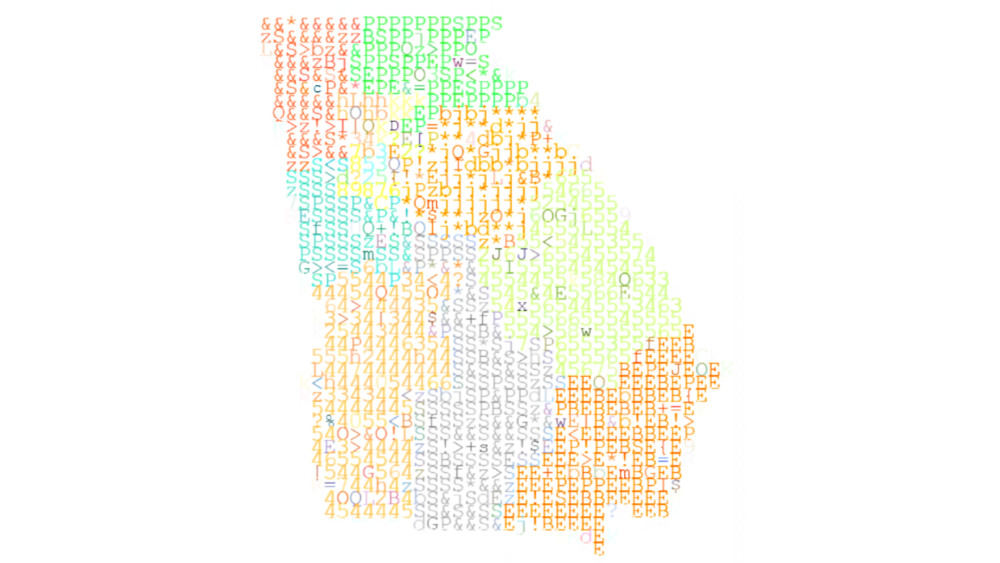 The Panel:
Greg Bluestein – Politics Reporter, The Atlanta Journal-Constitution 
Rahul Bali – Politics Reporter, WABE 
Steve Fennessy – Host of Georgia Today, Georgia Public Broadcasting
The Breakdown:
1. Georgia's new political maps will remain...for now. 
Federal judge Steve Jones said it is too close to the May 24 primary to redraw districts.

Jones didn't rule on the underlying concerns from activists that districts violate the Voting Rights Act.

The U.S. Supreme Court had a similar ruling for a case in Alabama.
2. David Perdue addresses backlash to Rivian manufacturing.
Perdue traveled to Rutledge and joined local residents to protest the $5 billion Rivian auto plant planned for the area.
Georgia Today's Steve Fennessey reported on the resistance. 

3. President Biden's State of the Union 
The president opened by talking about Ukraine and announced that the U.S. would close its airspace to Russia.
The president also called for cutting drug prices, including capping insulin at $35. 
The 46th president also made headlines for rallying against calls to defund the police. 
U.S. Rep. Marjorie Taylor Greene heckled the president on several occasions Tuesday night. 

She shouted "build the wall" when the speech touched in immigration.
Greene shouted out "stay out of women's sports" when he touched on protections for transgender youth. 

Iowa Gov. Kim Reynolds gave the Republican response to the State of Union.
4. Sonny Perdue will be the next chancellor over public higher education in Georgia.
Critics raise concerns that the former U.S. Secretary of Agriculture and two-term Georgia governor has no background in academia.
5. "Constitutional Carry" passes in state Senate, fulfilling one of Kemp's big promises.
The bill passed along party lines 34-22. It will now go to the state House. 
An amendment proposed by Democrats to increase gun sales background checks failed to pass.
GPB's Lawmakers team breaks down SB 319 and other gun measures in the Georgia General Assembly. 
Today is newsletter day for the Political Rewind team. Sign up for our newest edition coming out this afternoon. 
Secondary Content
Bottom Content