Section Branding
Header Content
Half the nation's caregivers who died by COVID-19 were in 5 states. Georgia is one of them
Primary Content
A new report estimates more than 167,000 children nationwide lost a primary caregiver to COVID-19. Georgia is one of five states making up half that number. GPB's Ellen Eldridge reports.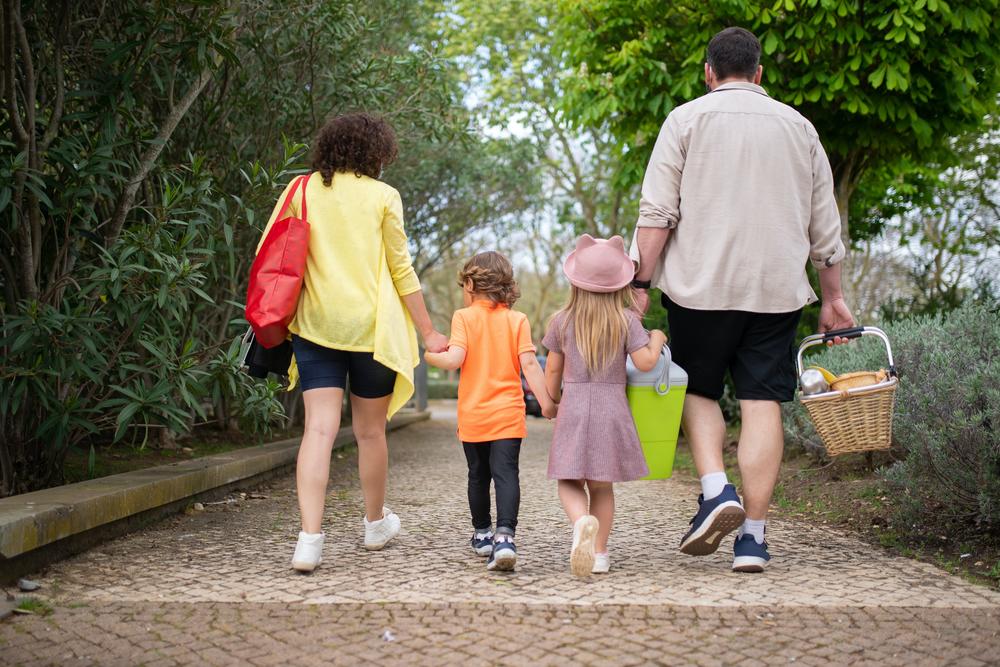 Nearly 6,500 children in Georgia lost a parent or caregiver to COVID-19 — a staggering toll that one expert says is a "rallying cry" for the nation to help those children who have suffered such a loss.
The number of caregiver deaths puts Georgia in the top five in the nation, according to a new study examining the topic. 
Though Georgia is the eighth most populous state in the United States, it's ranked fifth in caregiver loss because it's fifth among states in deaths from COVID-19, says John Bridgeland, co-founder and CEO of COVID Collaborative and former director of the White House Domestic Policy Council.
In December 2021, COVID Collaborative and Social Policy Analytics released its report "Hidden Pain: Children Who Lost a Parent or Caretaker to COVID-19 and What the Nation Can Do to Help Them," which finds that roughly one in every 450 children lost a parent or other caregiver in the home to COVID.
Half of those caregiver deaths come from five states including Georgia. The four remaining states are California, Florida, New York, and Texas.
The loss of caregivers to COVID is not just an urban problem, Bridgeland said.
"It's hurting rural areas really hard in Georgia," he said.
More than 31,000 Georgians died from COVID, leaving nearly 6,500 bereaved children behind. About half of those are between 5 and 13 years old, and another 1,200 are even younger, Bridgeland said.
MORE: They were pregnant when the pandemic hit. Now these moms are eager to vaccinate their new kids
The youngest children affected by loss of a caregiver are the most vulnerable in terms of development, socialization and economic stability, Bridgeland said.
In Georgia, Black children lost caregivers in about two and a half times the rate of white children nationally.
"These parents died and caregivers died in a lonely hospital, beds in isolation wards, not giving children the time and experience to actually understand and cope with the loss," Bridgeland said. "So this is a rallying cry to the nation to step up to help this highly vulnerable population, including thousands of children in the state of Georgia."
Lane Pease is the program director of Kate's Club, an Atlanta-based nonprofit dedicated to helping adolescents when a parent or sibling dies.
Before the pandemic started, one in every 13 Georgia children experienced the death of a parent or sibling before age 18, and that number is higher in some counties with greater health care disparities, Pease said.
It will take years to assess the damage done to families by the coronavirus pandemic, Pease said.
Bridgeland studied decades of evidence on the effects of the loss of a parent on a child.
"And we know that it's higher rates of anxiety, depression — even suicide," he said. "If these children don't get the support they need, the effects can persist over a lifetime."
Now is the time to outline a plan of action for what the nation can do to help this highly vulnerable population, Bridgeland said.
Secondary Content
Bottom Content