Section Branding
Header Content
Political Rewind: One year after the U.S. Capitol insurrection; Memorial services for Ga.'s Isakson
Primary Content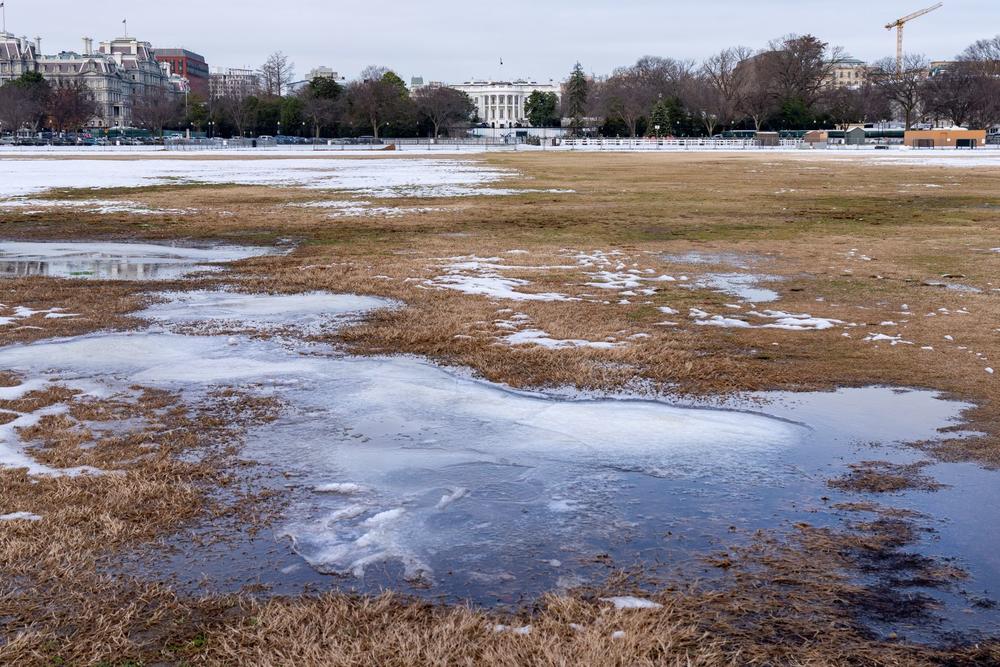 The Panel:
Donna Lowry — Host of Lawmakers, Georgia Public Broadcasting
Jim Galloway — Former politics columnist, The Atlanta Journal-Constitution
Kevin Riley — Editor, The Atlanta Journal-Constitution
Leo Smith — GOP consultant and president, Engaged Futures
The Breakdown:
1. A look at the events that have unfolded after last year's Jan. 6 riot at the U.S. Capitol. 
One year ago, Trump loyalists stormed the U.S. Capitol in an attempt to halt the transition of power to the Biden Administration. 
Political Rewind was live that afternoon, covering the special election results which saw Sen. Jon Ossoff claim victory. But breaking news from the nation's capitol quickly dominated the show. 
Despite the mayhem on that day, Georgia's 2020 presidential election results were ratified.
2. Former President Jimmy Carter, President Joe Biden and Republican kingmaker Karl Rove are among those to condemn the attack today.
In an opinion column from Carter in The New York Times, the former President wrote, "Our great nation now teeters on the brink of a widening abyss."
President Biden addressed the nation on Thursday morning about last year's violence in Washington. He highlighted the three recounts of Georgia ballots from the 2020 presidential election.
Former columnist Jim Galloway said a more comprehensive picture of the people behind the violence at the U.S. Capitol is slowly becoming public.
3. Memorial services for late former Sen. Johnny Isakson
In Atlanta on Thursday afternoon, a memorial service was held for longtime public servant and former senator from Georgia. 
Tomorrow on Political Rewind: The Atlanta Journal-Constitution's Patricia Murphy and The Current's Margaret Coker join us to discuss sentencing in the trial of the three white men convicted of murdering Ahmaud Arbery in February 2020.
Secondary Content
Bottom Content