Section Branding
Header Content
Political Rewind: There's concern about a new COVID variant. And what's next for Glynn County?
Primary Content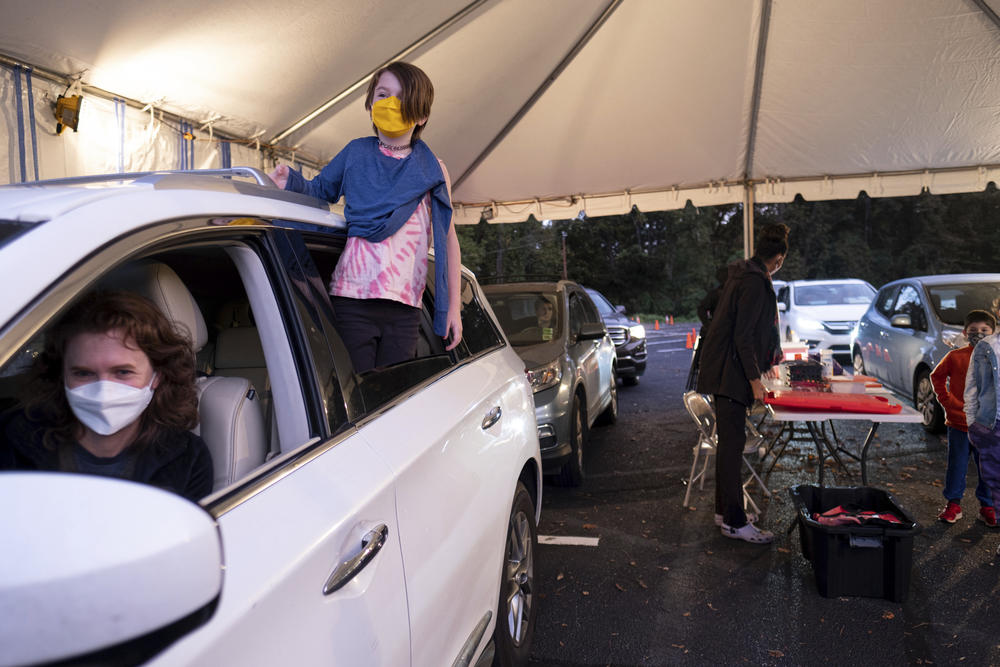 Monday on Political Rewind: Scientists say there is much to learn about the dangers of the new omicron variant of the coronavirus. They urge a redoubled effort to vaccinate in states like Georgia, where hesitance at getting the shots continues.
Meanwhile, residents in Brunswick and Glynn County go about their lives in aftermath of the Ahmaud Arbery murder trial. According to local organizers, there is a heightened awareness of solving social justice problems along coastal Georgia.
Plus, U.S. Rep. Marjorie Taylor Greene is unhappy with her new congressional district lines. So are a good many of her new constituents. Meanwhile, the Board of Regents refuses to rename buildings with ties to slavery and segregation on campuses across the state.
Panelists:
Dr. Heather Farley — Chair of the Department of Criminal Justice, Public Policy and Management, College of Coastal Georgia
Jim Galloway — Former politics columnist, The Atlanta Journal-Constitution
Raisa Habersham — Investigative reporter, Savannah Morning News
Dr. Audrey Haynes — Political science professor, University of Georgia
Secondary Content