Section Branding
Header Content
CDC Reports Overdose Deaths In Georgia Rose At Least 38% During Pandemic
Primary Content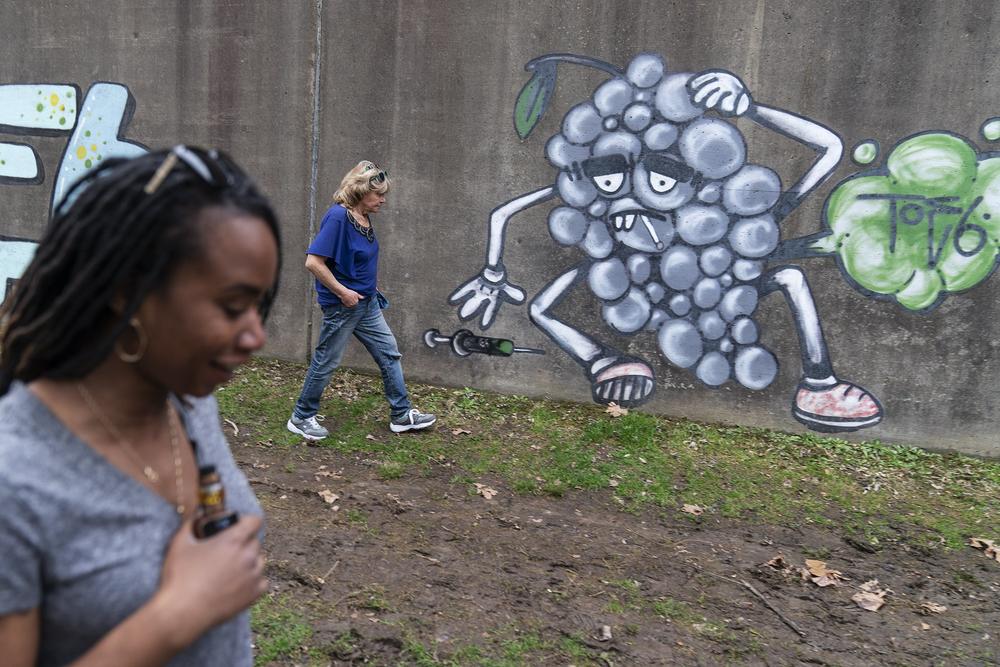 Preliminary data show a record number of overdose deaths nationwide in the 12-month period ending in January 2021, the Centers for Disease Control and Prevention said Wednesday.
In Georgia, more than 1,900 people died of drug-related causes, which is a 38.8% increase over data from the previous year.
Nationwide, more than 31% or at least 95,230 people lost their lives due to the disease of addiction over the last year.
The CDC still believes that's an undercount.
Numbers suggesting overdose deaths were accelerating came at the end of 2020, when the CDC estimated at least 81,000 Americans died after drug overdoses between June 2019 and May 2020. That number rose to more than 93,000 as of data available earlier this summer.
The pandemic exacerbated stressors that can cause increased drug use, according to organizations such as the Kaiser Family Foundation.
Provisional counts of drug overdose deaths are underestimated relative to final counts because records showing manner of death and cases under investigation vary by reporting jurisdiction, year, and month of death. Specifically, the number of drug overdose deaths will be underestimated to a larger extent in jurisdictions with higher percentages of records reported as "pending investigation," and this percentage tends to be higher in more recent months, according to the CDC.
PREVIOUS COVERAGE: This Is What Happens When Georgians Experience Mental Health Or Addiction Crisis
Acting Director of National Drug Control Policy Regina LaBelle said the federal government is paying attention to the growing crisis, and has a plan of action for the president's first year in office.
"Bending the curve on the overdose epidemic is a top priority for the Biden-Harris administration," she said. "That is why, as part of the Year One Drug Policy Priorities, we are focused on removing barriers to evidence-based treatment and recovery support services, expanding access to harm reduction services, supporting prevention efforts to reduce youth substance use, and reducing the increasingly lethal supply of illicit substances."
Funding from the American Rescue Plan included $30 million in support for harm reduction services, which could enhance interventions such as syringe services programs.
President Joe Biden's budget request for fiscal year 2022 calls for $10.7 billion to support research, prevention, treatment, harm reduction, and recovery support services, with targeted investments to meet the needs of populations at greatest risk for overdose and substance use disorder.
Secondary Content
Bottom Content