Section Branding
Header Content
This Is What Happens When Georgians Experience Mental Health Or Addiction Crisis
Primary Content
Anxiety, depression and substance use disorder are on the rise in Georgia. Judy Fitzgerald, commissioner of the Department of Behavioral Health and Developmental Disabilities, says while a proposed $7 million in new state funding to face the problem is good news, sometimes a crisis can be averted. GPB's Ellen Eldridge reports.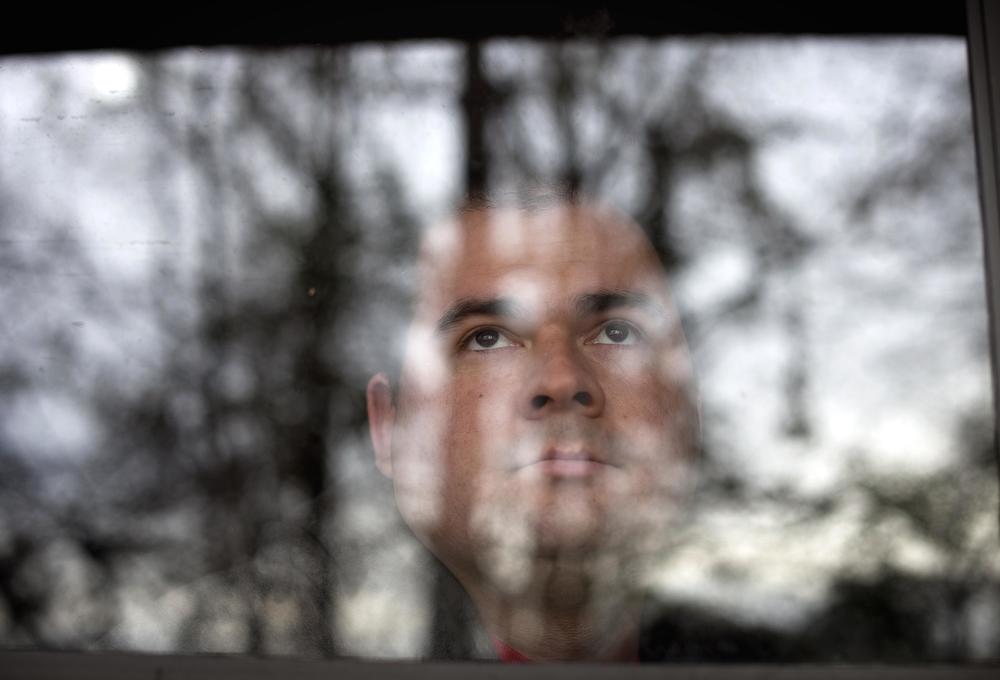 Twenty-four hours a day, every day of the year, Georgians in crisis can call for help — not 911 for the police or fire officials but the Georgia Crisis and Access Line for help in mental health and substance use disorder crises.
The Georgia Crisis and Access Line is 1-800-715-4225.
The caller could be a person in crisis, a family member, a professional or even a school teacher, said Georgia Department of Behavioral Health and Developmental Disabilities Commissioner Judy Fitzgerald.
"Anyone can make that call," she said. "And then what happens is a therapeutic discernment conversation, where they're trying to understand whether the need is urgent."
Some people will be able to schedule an appointment for the following day, Fitzgerald said, and successfully avert the crisis. Others will require a professional from a mental health crisis team to find a bed in a place with detoxification or "crisis beds."
MORE: House Speaker Proposes $7M For Mental Health Crisis Beds In 2022 Budget
A place for those in crisis
The first crisis stabilization units in Georgia were built about 15 years ago. As the need for expanded services such as detox and emergency drug/alcohol care rose, the state invested in upgraded facilities called behavioral health crisis centers.
These CSUs have beds for temporary observation, similar to how a hospital's emergency room can diagnose and treat serious cuts and discharge patients without admitting them.
Part of that initial observation period involves a peer support component where a person with lived experience comes in to see how best to help. Fitzgerald said this peer support system can be just as important as a person in crisis speaking with a licensed clinical professional, nurse or psychiatrist.
"Sometimes a person just needs someone to talk (to), talk them through (a crisis)," Fitzgerald said. "They need to eat something; maybe they need to take a shower, just settle down. And then actually they're able to leave the facility with a referral to an outpatient provider."
The DBHDD opened two new CSUs during the COVID-19 pandemic and now the state agency has a total of 533 adult beds and 74 youth beds.
Gov. Brian Kemp and the General Assembly have demonstrated a long-term interest in funding these centers, Fitzgerald said.
"This is what has allowed us to build the crisis system year over year," she said.
The newest behavioral health facility opened in Gainesville because that's where the data led the DBHDD — this area northeast of Atlanta had the greatest need for crisis services due in part to the COVID-19 pandemic.
The other new center opened in Macon. The River Edge Recovery Center is a modern, state-of-the-art facility that can accommodate patient drop-offs, Fitzgerald said.
"We're really proud of it," she said. "It made me feel like if I had a loved one in crisis, I would feel good driving up here, feeling like there's a safe entry."
Treating those who cannot afford care
As part of Georgia's public safety net, community service boards, or CSBs, serve people with serious mental illness, intellectual/developmental disabilities and/or addictive diseases who have limited to no means to pay for treatment.
These are public providers which are dedicated to serve the uninsured, underinsured and people receiving Medicaid at the highest level of need, Fitzgerald said, adding that there are 25 such providers throughout the state.
Fitzgerald said the five state hospitals are also part of this public safety net.
Call 988 for behavioral crises
While calls to 911 in Georgia are linked to the state crisis line when appropriate, the nation is now preparing for a system of crisis call handling with its 988 number.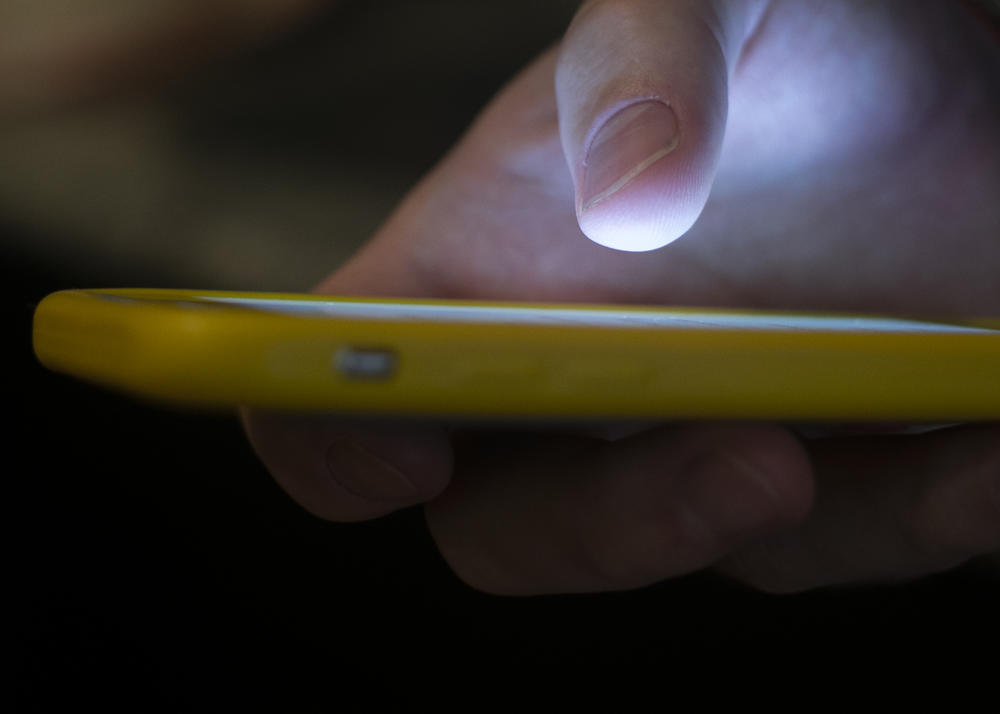 Last July, the Federal Communications Commission unanimously approved 988 as a three-digit suicide prevention hotline designed to relieve the pressure on 911 dispatchers.
The FCC's decision came on the heels of the George Floyd murder and amid surging cases of COVID-19.
LISTEN: 'Utter disbelief' As Human Rights Activists React To Chauvin Verdict
The pandemic also exacerbated stressors or "triggers" that caused increased drug and alcohol misuse. More than 93,000 people in the United States died from drug overdoses last year, a 30% increase compared to 2019.
"What Georgia and every other state are preparing for, is essentially 988 to become the three-digit dial number for mental health or substance use crisis," Fitzgerald said.
The process to implement the 988 number is expected to take another year, and telecom and voice service companies will be mandated to have a 988 hotline by July 16, 2022.
Secondary Content
Bottom Content