Section Branding
Header Content
Political Rewind: State GOP Lawmakers Open Door To Fulton County Election Takeover
Primary Content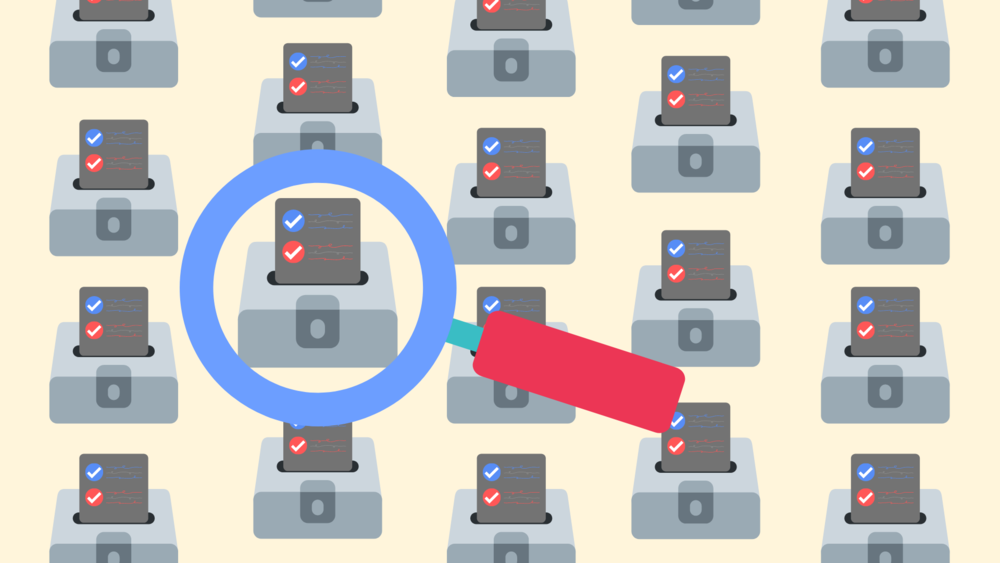 Thursday on Political Rewind: Georgia Republicans have begun taking steps to a possible takeover of Fulton County elections. A letter signed by two dozen state senators supports a performance review of the county's election chief.
Fulton Commission Chairman Robb Pitts criticized the effort, telling reporters it is an attempt to sway future consequential elections.
"They are trying to set the stage for a hostile takeover of our election system, because they want a political win to appease believers of the Big Lie," Pitts said, "which has been my biggest fear since Senate Bill 202 passed."
Meanwhile, the rapid spread of the delta variant and new guidance from the Centers for Disease Control and Prevention are forcing lots of changes in how business, schools, governments and individuals look at masking, vaccines and more. So far, Gov. Brian Kemp has not changed his approach to the virus.
Also: The CDC's moratorium on evictions during the pandemic is set to end this Saturday, potentially unleashing a wave of pent-up evictions around metro Atlanta.
Kevin Riley, editor of The Atlanta Journal-Constitution, guest hosts.
Panelists:
Mariela Romero — Journalist and regional community empowerment director, Univision 
Tia Mitchell — Washington correspondent, The Atlanta Journal-Constitution 
Riley Bunch — Public policy reporter, GPB News 
Stephen Fowler — Politics reporter, GPB News 
Secondary Content