Section Branding
Header Content
World Hepatitis Day: Get Hep C Test, Get Treated Before It's Too Late For Cure
Primary Content
Cases of hepatitis C have been on the rise during the COVID-19 pandemic, due in part to increased opioid abuse. Meanwhile, today is World Hepatitis Day, meant to remind people that the disease is curable. Georgia experts say that's why we should all get tested for the virus. GPB's Ellen Eldridge reports.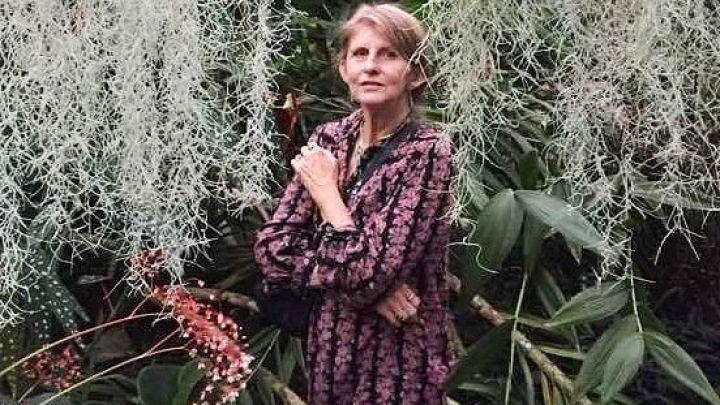 World Hepatitis Day is commemorated each year on July 28 to enhance awareness of viral hepatitis, an inflammation of the liver that causes a range of health problems, including liver cancer.
Baby boomers, born between 1945 and 1965, are at much greater risk for death from hepatitis C.
In Georgia, that's almost a quarter of the population.
But in 2018, more than 65% of cases of acute HCV — the virus that leads to hepatitis C — were among people aged 20 to 39 years old, according to the Centers for Disease Control and Prevention.
That's why the United States Preventive Services Task Force in March 2020 began recommending all adults get tested once in their life.
People living with chronic hepatitis C often have no symptoms and don't feel sick. When symptoms appear, they often are a sign of advanced liver disease, but those who are tested and diagnosed early can be treated and even cured in less than three months.
RELATED:
Margot Judd of Douglasville was 40 years old when she learned that a blood transfusion that she'd had in the 1980s made her sick, her daughter, Rosie Judd, said.
"I was about 9 or 10 years old when my mother was diagnosed with hepatitis C," she said. "So, this would have been right around 1990, which is actually not too long after hepatitis C was actually identified."
Hepatitis C is a bloodborne liver disease caused by the HCV virus. At the time Margot Judd was tested, she was lucky to have the right doctor at the right time — and she had excellent insurance, her daughter said.
That doctor conducted blood tests after Margot fell so ill she would not get out of bed for days at a time.
"She was having trouble eating," Rosie Judd said. "She just didn't feel good. She missed a lot of work."
While the opioid crisis continues to fuel new infections among intravenous drug users, those born between 1945 and 1965 — the baby boomers — are more than six times as likely to die from the disease because this generation is more likely to have had the virus longer without knowing it.
In the early 2000s, doctors treated this disease with interferon and ribavirin. Eradication of the virus was unlikely, and the regimen was expensive and difficult. 
"It's one of those things where you get worse before you get better," Rosie Judd said. "Her hair fell out; she had bad side effects."
The 5-foot-11-inch woman ended up weighing just 125 pounds during treatment in the early 2000s.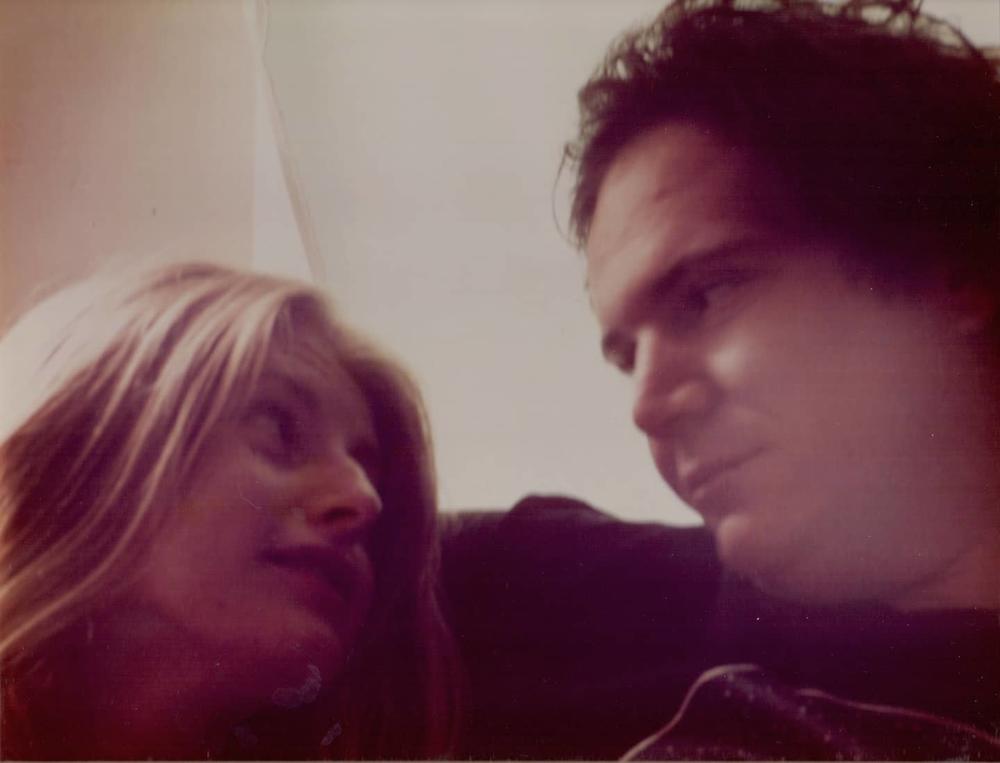 Margot Judd had been sick for at least two decades by the time she found treatment for hepatitis C, and while her liver function did improve, Margot was not cured. Eventually, the disease progressed, painfully.
"I remember walking into our hospital room and she was just curled up on her side," Rosie Judd said. "And I was like, 'Mommy, what's wrong?' And she started crying. She's like, 'I have cancer, baby, and it's not good.'"
That diagnosis of liver cancer came from Atlanta Medical Center in October 2018. 
More expensive treatments with chemotherapy followed as Rosie Judd maxed out her credit cards trying to buy her mother more time. 
Margot Judd died in January 2019 at the age of 68. 
Just five years before her death, clinical trials at Emory University Hospital led to a cure for hepatitis C, but at that point in her life, Margot Judd was insured through the Centers for Medicare and Medicaid Services.
"The short version was, our out-of-pocket cost was going to be tens of thousands of dollars and she didn't have that; she was on a fixed income (from) Social Security," Rosie Judd said.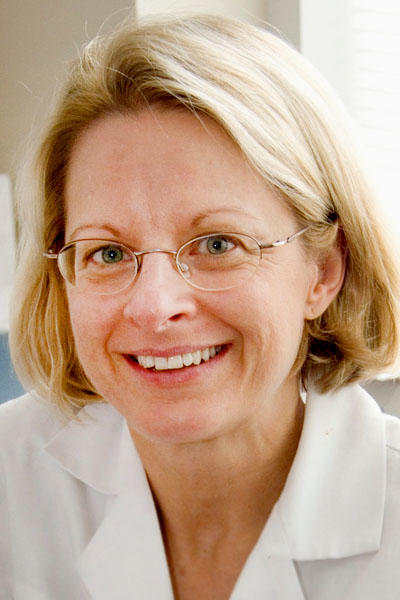 Dr. Kimberly Workowski, an infectious disease expert with Emory University School of Medicine, said patients with advanced liver disease were not eligible for clinical trials conducted in 2013 and 2014. 
There can be central nervous system effects, Workowski said, so people were concerned about giving unknown medications to cirrhotic patients.
But the patients accepted into the clinical trials at Emory found great news.
"What these trials did is it enabled us to see that we had incredible treatment success in a shorter period of time," Workowski said. "These medications were well tolerated, and patients were cured."
Those cures came as a result of finding the viral hepatitis infection early.
Health advocates say screening should be more common, especially for IV drug users and all pregnant women.  The CDC recommends screening for all adults once in their lives. 
Screening is easy, Workowski said.
"You basically only need like two blood draws, a quick examination, and the biggest cost is the medication," she said.
When one medication first hit the market in 2014, the drug manufacturer charged $1,000 per pill. That would have been at least $84,000 for a cure.
Even with a drop in prices as new medications hit the market and drug companies competed, a three-month treatment can cost $25,000, Workowski said.
Now, Medicaid and Medicare help cover some drugs, she said, and advocacy and grant-funded hospital programs can also help.
Getting tested is the key so that when people find they have hepatitis C, they won't be too sick to be cured.
Rosie Judd said, thinking back on the experience, she wishes she would have advocated more for her mother's care.
"My mom might still be here if she'd done one of those treatments," she said. "Or maybe, even if she wasn't still here, they might have caught the cancer earlier, when it was treatable, because that's the main problem — by the time we found out, she was already Stage 4."
Secondary Content
Bottom Content