Section Branding
Header Content
Political Rewind: Officials Struggle To Tackle Gun Violence, Homicide Rate In Ga. And Across Nation
Primary Content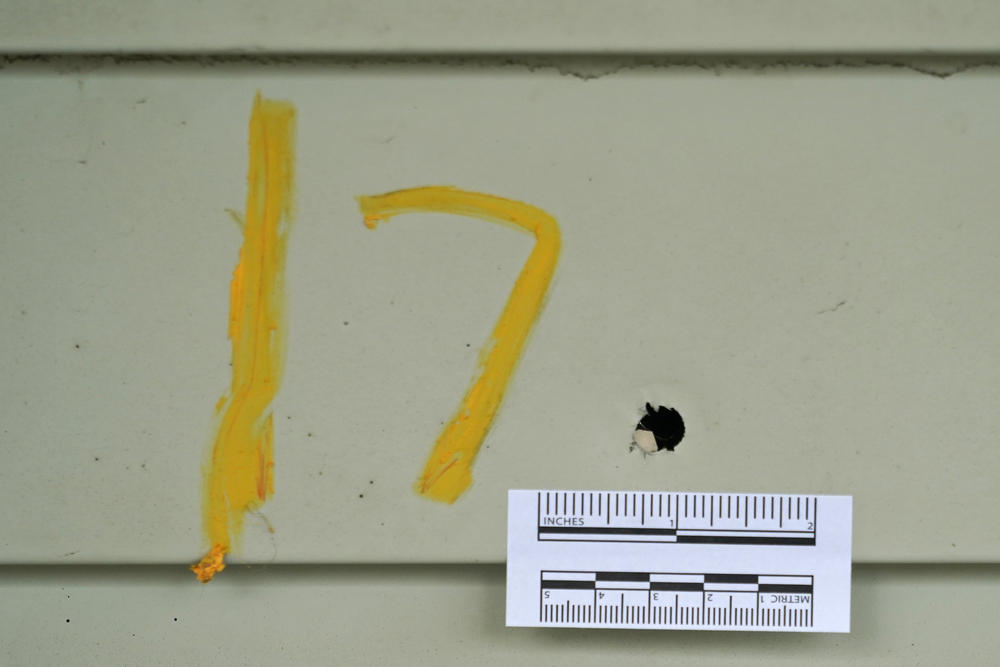 Tuesday on Political Rewind: Incidents of gun violence are gripping the communities across the country. Georgia officials are struggling to address the issue. In DeKalb County, CEO Michael Thurmond unveiled a sweeping proposal to use federal COVID relief funds to reform his county's approach to criminal justice.
Also, Atlanta's new police chief says he is restructuring his department to address the alarming increase in violent gun crime in the city.
Meanwhile, the family of Secoriea Turner has now filed lawsuits against Mayor Keisha Lance Bottoms and other Atlanta city leaders. The Turner family accuses the officials of failing to protect the life of the 8-year-old girl who was struck down last summer.
Panelists:
Michael Thurmond — CEO, DeKalb County
Sam Olens — Former Georgia Attorney General
Tamar Hallerman — Senior Reporter, The Atlanta Journal-Constitution
Secondary Content
Bottom Content