Section Branding
Header Content
Political Rewind: Nation Anxiously Awaits Chauvin Verdict; Backlash To Ga.'s Election Law Continues
Primary Content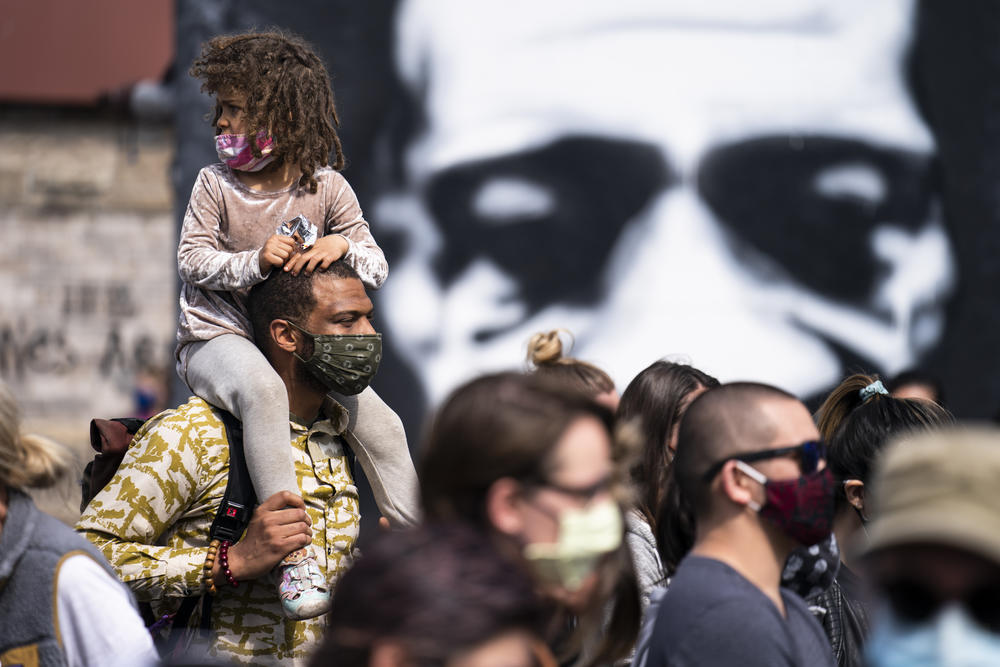 Tuesday on Political Rewind: The jury in the Derek Chauvin trial begins its deliberations following closing statement from attorneys yesterday. Chauvin stands accused of murder after placing his knee into George Floyd's neck for nearly ten minutes. Defense attorneys attempted to highlight other factors that might have led to Floyd's death. As a verdict approaches, authorities in Atlanta and cities across the country are preparing for demonstrations.
In related news, questions are being raised about HB 286, a measure passed by the state legislature that would bar local governments from cutting police budgets by 5% or more. The bill waits for a signature from Gov. Brian Kemp to become law. Critics say the measure is a partisan political statement by GOP lawmakers angered by calls to defund the police.
Meanwhile, politicians on both sides of the aisle are mourning the death of the man who served as Jimmy Carter's vice president, Walter Mondale.
Panelists:
Rene Alegria — President and CEO, Mundo Hispanico Digital
Tamar Hallerman — Senior Reporter, The Atlanta Journal-Constitution
Chart Riggall — Reporter, Marietta Daily Journal
Chuck Williams — Reporter, WRBL-TV in Columbus
Secondary Content