Section Branding
Header Content
Political Rewind: Security or Suppression? Sweeping Ga. House Voting Bill Heads To Senate
Primary Content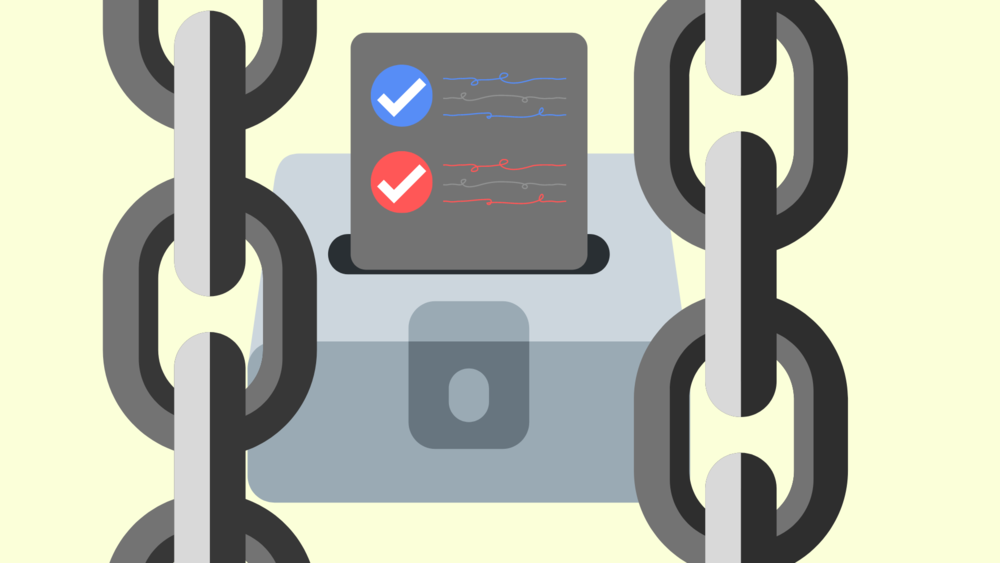 Tuesday on Political Rewind, our focus is the ongoing debate over voting rights. The Georgia House yesterday passed a package of bills that critics say will likely reduce turnout in future elections. The state senate will now add those House bills to its long list of measures to change how Georgians vote. Protestors, including representatives from the ACLU and NAACP, gathered at the capitol building yesterday to voice their frustration with the changes.
Meanwhile in Washington, the U.S. House may vote today on a sweeping measure designed to defend against state efforts to suppress voting, end gerrymandering and more.
Also, the U.S. Supreme Court today takes up a case challenging two restrictive Arizona election laws. But at stake is the larger question of whether its ruling will diminish the protections of one of the final provisions of the federal Voting Rights Act.
Panelists:
Tamar Hallerman — Senior Reporter, The Atlanta Journal-Constitution
Dr. Amy Steigerwalt — Professor of Political Science, Georgia State University
Julianne Thompson — Republican Strategist
Chuck Williams — Reporter, WRBL-TV Columbus
Secondary Content