Section Branding
Header Content
Political Rewind: Poll Shows Uncertainty In Georgia Politics, With National Implications
Primary Content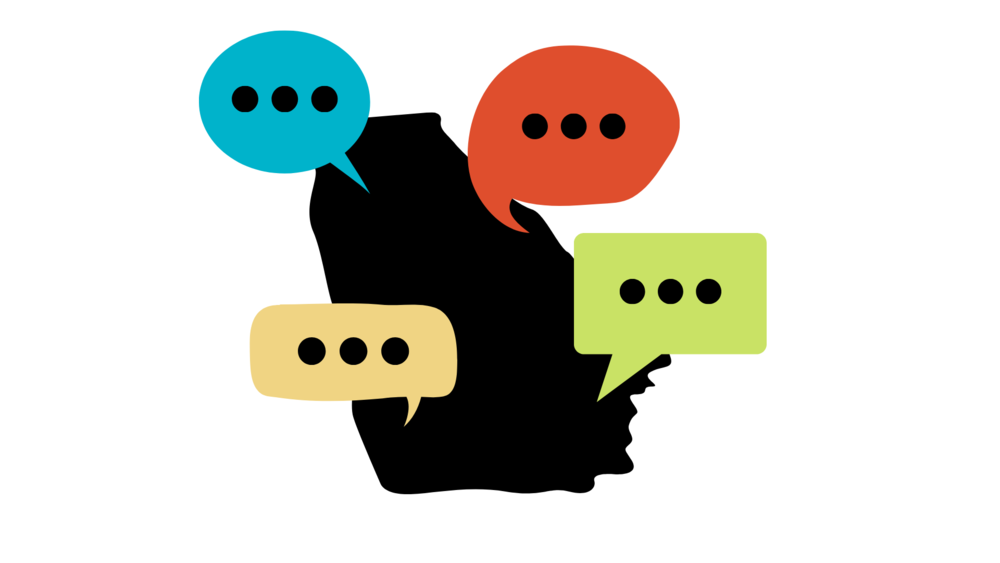 Monday on Political Rewind: The Atlanta Journal-Constitution has published new polling gauging voter attitudes in Georgia in the aftermath of January's major political headlines, including the Senate runoffs, the insurrection at the U.S. Capitol, former President Donald Trump's second impeachment, and more. 
The survey results show that state Republicans are in a much weaker position than they have been in years. About half of those polled said that they have a positive view of Democrats, but only about a third said the same about the GOP. Still, a majority of Georgians polled approved of proposals for adding photo I.D. or other documentation for absentee voting, but oppose further restrictions.
With the 2022 midterm elections on the horizon, the future of the Republican Party in Georgia remains uncertain and, as a result, could have broader implications for local and national politics in the future.
Also, the public outcry over Georgia U.S. Rep. Marjorie Taylor Greene continues. She faces the possibility of censure and loss of her House committee assignments. Democrats are also preparing a measure to call for her ouster from Congress.
Panelists:
Rep. Bee Nguyen — State Representative (D-Atlanta)
Dr. Audrey Haynes — Political Science Professor, University of Georgia
Heath Garrett — Republican Strategist
Jim Galloway — Former Political Writer, The Atlanta Journal-Constitution 
Secondary Content
Bottom Content