Section Branding
Header Content
Political Rewind: GOP Seeks To Overturn GA Election, Add Absentee Ballot Restrictions
Primary Content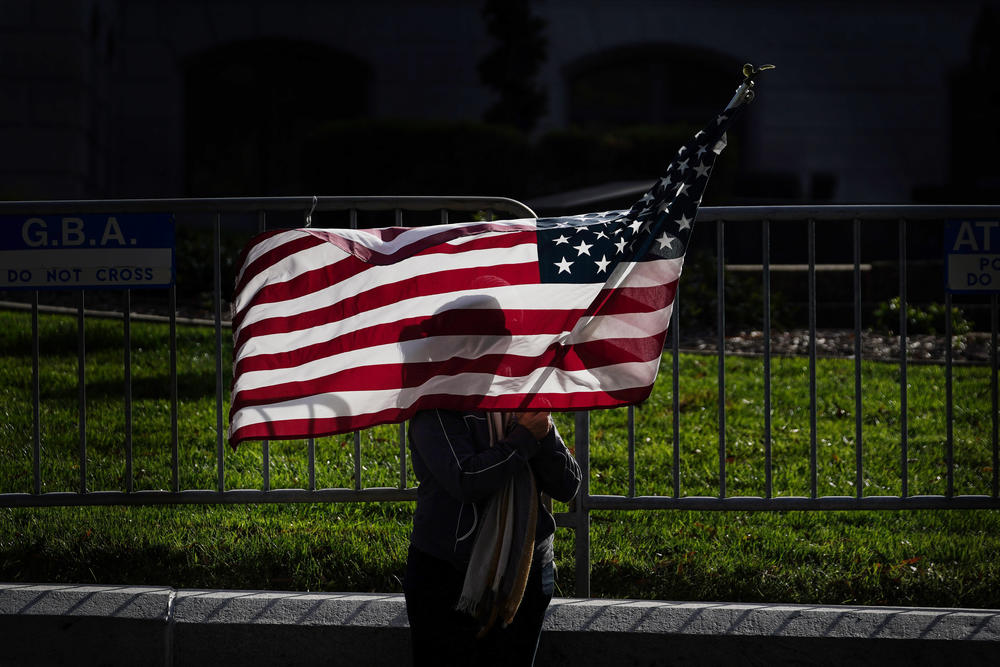 Thursday on Political Rewind: Attempts to overturn November election results continue despite repeated setbacks and an absence of credible evidence.
Georgia Attorney General Chris Carr is the latest Republican state official to receive a personal warning from President Donald Trump not to interfere with efforts to overturn the results of the presidential election. The Atlanta Journal-Constitution reports Trump called Carr on Wednesday when he learned the attorney general criticized a petition to the U.S. Supreme Court essentially asking for the nullification of Biden's victory in Georgia and three other battleground states.
Republican political strategist and community activist Leo Smith said he would like to see the party win on the merits of their platform, rather than trying to manufacture a win through the courts.
"I want to have a competition of ideas, not a competition of who can cheat the best," Smith said.
Panelists:
Ryan Graham — Chairman, Georgia Libertarian Party
Leo Smith — Political Strategy Consultant, CEO of Engaged Futures Group
Dr. Kurt Young — Professor of Political Science, Clark Atlanta University
Kevin Riley — Editor, The Atlanta Journal-Constitution
Secondary Content