Section Branding
Header Content
Political Rewind: Senate Runoffs Draw High Profile Visits, Unprecedented Ad Spending
Primary Content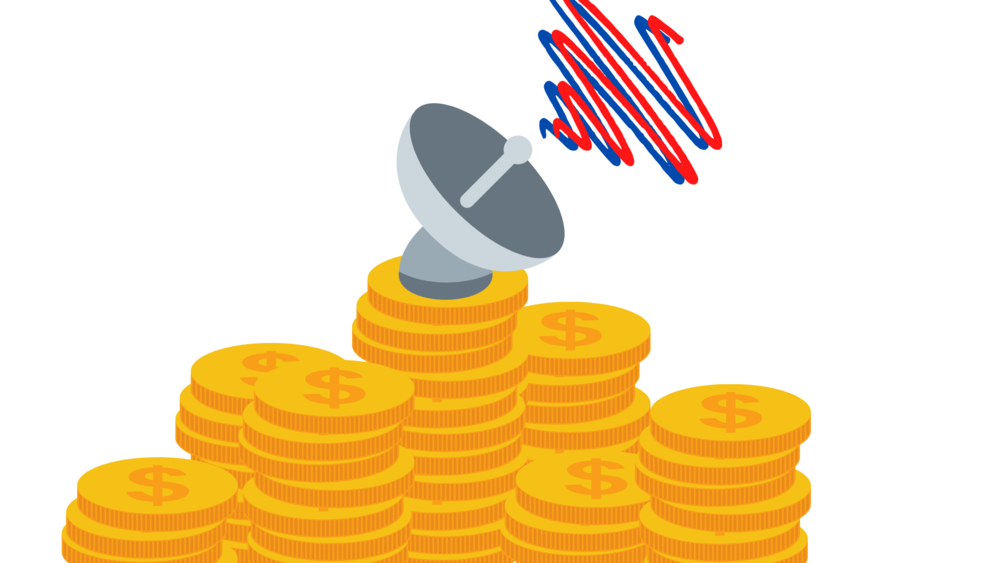 Friday on Political Rewind: Georgians are being inundated wherever they turn with political ads in the leadup to the Jan. 5 runoff.
An unprecedented $300 million has been spent on ads on television, radio and online as Senate-appointee Kelly Loeffler faces Democrat challenger the Rev. Raphael Warnock while Republican Sen. David Perdue faces Jon Ossoff.
Also, President Donald Trump continues to make baseless attacks alleging voter fraud in Georgia, although federal and state investigators reported no evidence of widespread wrongdoing.
Gov. Brian Kemp, who defended the state's handling of the November elections, is now facing the president's wrath. Trump is scheduled to visit Valdosta on Saturday for a rally with Loeffler and Perdue.
Panelists:
Jen Jordan — State Senator (D-6)
Chuck Efstration — State Representative (R-Dacula)
Rick Dent — Georgia media consultant
Jim Galloway — Lead Political Writer, The Atlanta Journal-Constitution
Secondary Content