Section Branding
Header Content
COVID-19 Vaccines' Development An 'Unprecedented Success,' Emory Says
Primary Content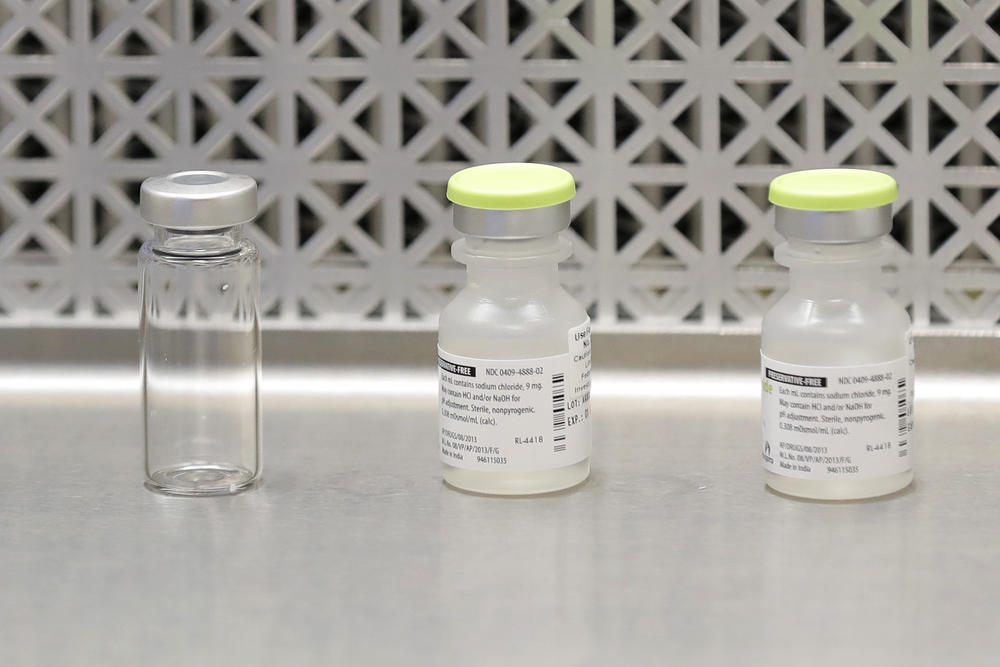 The challenge to find a vaccine capable of preventing severe disease from a novel coronavirus, SARS-CoV-2, has been met in record time, experts believe.
Executive Associate Dean of the Emory University School of Medicine at Grady Health System Dr. Carlos del Rio said 20% of the people currently hospitalized in Georgia have COVID-19 and the numbers are going up, but del Rio is thrilled with the results of the Moderna study showing high efficacy.
"The FDA said they would approve anything that had an efficacy over 60%, so 94% is literally a home run," he said.
Pfizer and Moderna are asking the U.S. Food and Drug Administration for Emergency Use Authorization for their vaccines. 
Gov. Brian Kemp said the state is ready to distribute them as soon as they are approved.
Del Rio said all Americans should be proud of what has been accomplished via Operation Warp Speed.
"This is an unprecedented success," del Rio said. "To go from isolating a new virus to having a vaccine approved by the FDA, which will likely happen in the next couple of weeks, in less than a year, is simply something we have never seen before."
Del Rio said because industry, government and the scientific community partnered with vaccine companies, millions of doses were made before the Phase 3 clinical trials were concluded whereas previously manufacturing would not have started until after the FDA approved the vaccine(s). If that had been the case, del Rio said we wouldn't have seen vaccine distribution until August 2021.
EARLIER: COVID-19 Vaccine Study Moves Into Final Phase With 30,000 Human Volunteers
"Because the companies have already been producing the vaccines, thanks to our tax dollars, then those vaccines are going to be ready to go as soon as the FDA approves the vaccines," del Rio said. "And that is something that is very unique; that has never happened before. And I think that may change how future vaccines and future drugs are developed."
Staff in long-term care facilities and other front-line health workers are expected to be among the first in line.  
One in three deaths in Georgia from COVID-19 have occurred in long-term care facilities.
"More than 95% of Georgia's nursing homes have already enrolled with the CDC through the partnership with CVS and Walgreens," Kemp said.
Vaccination distribution is expected to begin the second or third week in December.
Secondary Content
Bottom Content