Section Branding
Header Content
Political Rewind: As COVID-19 Cases Rise Ahead Of Holidays, What To Do To Manage Risk?
Primary Content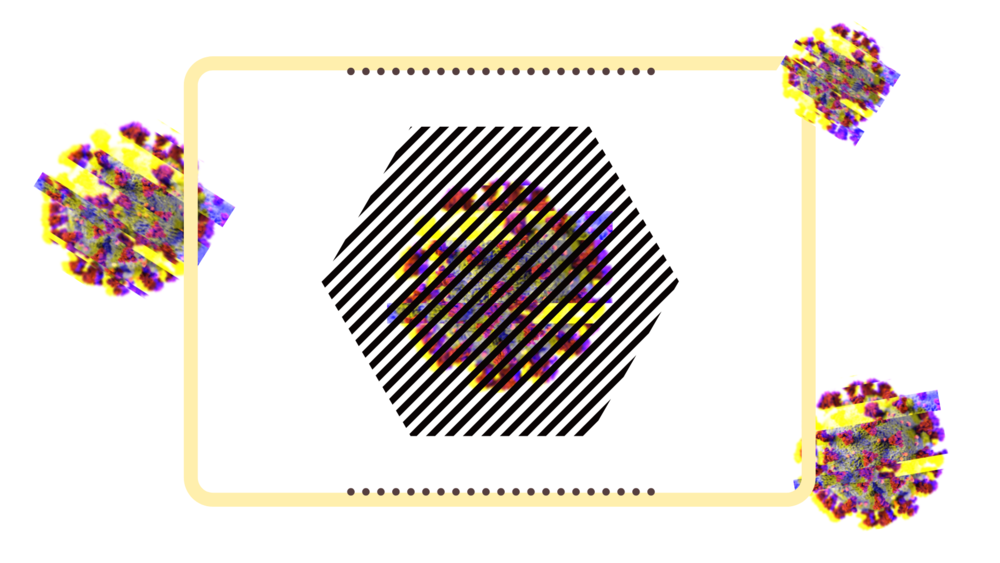 Wednesday on Political Rewind: The coronavirus epidemic has uprooted many of the norms of daily life, and that will continue to be true through the holiday season.
On Tuesday, Gov. Brian Kemp urged Georgians to consider alternative virtual Thanksgiving gatherings in order to protect themselves and others from COVID-19.
Georgia is faring better than other states at the moment, yet the rate of new infections continues to rise. Last week, an average of over 2,500 Georgians reported new COVID-19 infections each day.
The White House Coronavirus Task Force issued an advisory to Georgia, warning the state is "in the early stages of a full resurgence" and has urged state leaders to take aggressive new steps now to tamp down the virus before it spirals out of control.
Gov. Kemp did not issue new restrictions or mask mandates, describing new data as a "bump" and not a "spike."
Regardless of how to define the increased rate of new infections in Georgia, the Task Force for Global Health's Dr. Mark Rosenberg said there are longstanding "social costs" of the pandemic, and people should work together to reduce the risk of transmission — as when rooting for the same sports team.
"Resilience is a team sport, and it's needed now," Rosenberg said.
Panelists:
Dr. Keren Landman — Physician, Medical Journalist
Dr. Joshua Weitz — Patton Distinguished Professor of Biological Sciences at the Georgia Institute of Technology
Dr. Mark Rosenberg — President Emeritus, Task Force for Global Health
Secondary Content
Bottom Content