Section Branding
Header Content
Political Rewind: Tension Between Republicans Over Election Integrity As Senate Runoffs Loom
Primary Content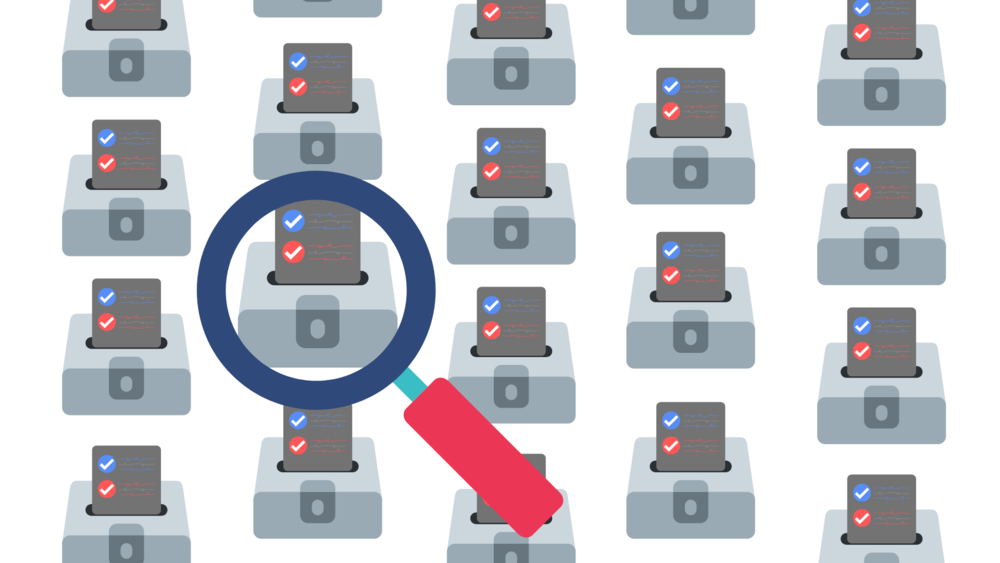 Wednesday on Political Rewind: The spotlight remains focused on Georgia following the general election as two crucial Senate races head to a January runoff.
Vice President Mike Pence announced he plans to visit the state to campaign for Republican Senate candidates David Perdue and Kelly Loeffler. President-elect Joe Biden signaled he is open to stumping for Democratic challengers Jon Ossoff and the Rev. Raphael Warnock. More influential figures are expected to make appearances here in the next nine weeks in the lead up to the Jan. 5 runoff elections.
Secretary of State Brad Raffensperger is responding to criticism from Georgia Republicans over his handling of the November election in the state. He received calls for his resignation from Loeffler and Perdue. The pair accuse him of a lack of transparency and mismanaging the state elections. Raffensperger responded by saying it's his job to follow Georgia law and count all votes, while investigating any potential violations to voting law or procedures.
"As Secretary of State, that is my duty, and I will continue to do my duty," he said in a press release. "As a Republican, I am concerned about Republicans keeping the U.S. Senate. I recommend that Sens. Loeffler and Perdue start focusing on that."
Emory University political professor Andra Gillespie said the Trump campaign is within its rights to call for a recount, but called the unfounded questioning of election integrity a worrying development.
"It's another thing to impugn the integrity of the entire process," Gillespie said. "It's another thing to go after members of your own party when they produce results that aren't aligned with what you wanted to see. And I think that that's the part that is more troubling. I also think it's more troubling when people are, you know, out publicly trying to claim things that aren't out there."
GOP political consultant and Engaged Futures Group CEO Leo Smith said that he feels distanced from the Republican Party due to its current efforts to undermine election integrity.
"The President-elect Joe Biden and Kamala Harris have won, and the Republicans need to get out of denial and come to grips with that," Smith said. "And if we want to win the Senate election fairly, then we're going to have to do work to really engage the hearts and minds of people on policy and not on these shenanigans."
Our panel of experts and insiders break down the latest news.
Panelists:
Dr. Andra Gillespie — Professor of Political Science, Director in the James Weldon Johnson Institute on Race at Emory University
Greg Bluestein — Politics Reporter, The Atlanta Journal-Constitution
Leo Smith — GOP Political Consultant, CEO of Engaged Futures Group
Rep. Sam Park — State Representative (D-Lawrenceville) 
Secondary Content