Section Branding
Header Content
Who Gets COVID-19 Vaccine First? Georgia Submits Distribution Plan
Primary Content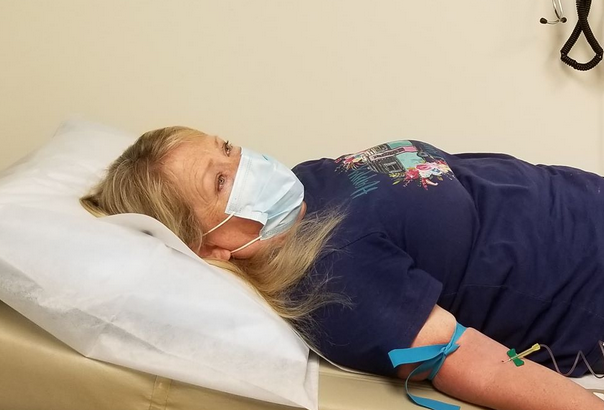 While no vaccine for COVID-19 is currently approved in the United States, the Centers for Disease Control and Prevention say at least one vaccine might be ready before the year's end. However, widespread access is not expected until 2021.
Operation Warp Speed has been working since March toward a goal of delivering 300 million doses of safe and effective vaccines by January. States were asked in September to develop a plan for vaccine distribution and the Georgia Department of Public Health met the Oct. 16 deadline. The 56-plan, pulled together in 30 days, is considered a draft. It does not include specifics about where people will receive doses or what it will cost.
Critical populations will be first in line, and children may not have access to a vaccine at all until late next year. That's because only Pfizer's Phase 3 clinical trial is accepting people as young as 12. No other vaccine study currently enrolls young children.
RELATED:
A four-phased approach will evaluate early vaccine candidates based on risk of exposure, risk of complications from the disease, risk of negative societal impact and risk of transmitting the disease to others.
Dr. William Foege, co-chair of a National Academy of Medicine panel of public health experts tasked with devising the logistical plan to distribute a future COVID-19 vaccine, said those expected to have early access to a COVID-19 vaccine once approved include health care workers, but not those who care for COVID-19 patients.
"A person working in an emergency room has to be kept safe because they're taking care of new people coming in downstream. They're taking care of people that don't have COVID-19," Foege said on Political Rewind earlier this month. "And so we start out with that first group of the medical workers and the first responders. And then we go to a 1B group, which would include older people with comorbidities of one kind or another."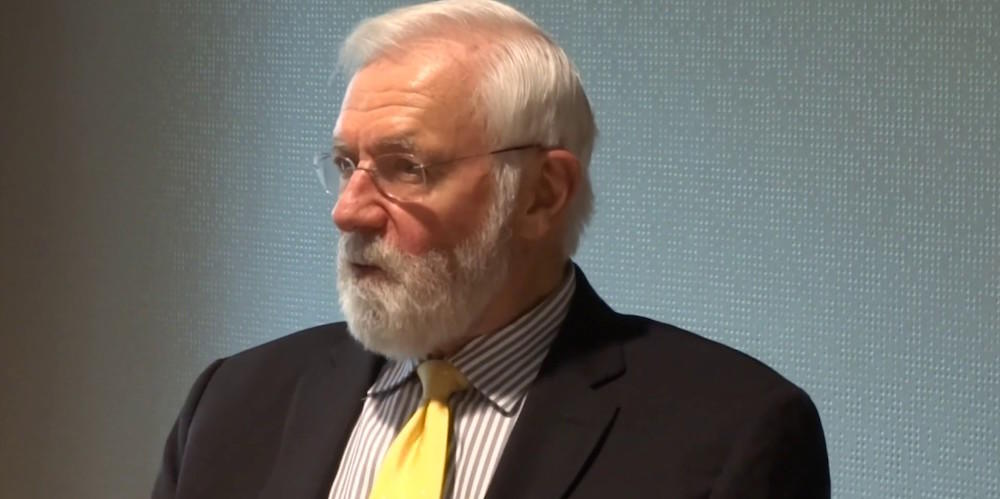 Foege also said the "logistics are going to be horrendous" in part because the vaccines most likely to be approved — Moderna and Pfizer's candidates — use a new RNA technology and have to be kept extremely cold at minus 80 degrees centigrade.
"That's over minus 100 degrees Fahrenheit," he said. "There aren't many places equipped to keep something that cold. How do you actually transport it? It means that these first vaccines could probably only be given at medical centers."
While many Georgians visit pharmacies or immunization clinics for their annual influenza vaccine, that will not be possible with a potential COVID-19 vaccine, Foege said.
"So, the logistics will have to go from the Department of Health and Human Services, CDC to the states and the counties to figure out how to actually do this," he said.
While the federal government is committed to providing free or low-cost COVID-19 vaccines, Georgia's draft plan does not specify how people without who cannot afford provider fees will have access.
"Vaccine doses purchased with U.S. taxpayer dollars will be given to the American people at no cost," the CDC said. "However, vaccine providers will be able to charge administration fees for giving or administering the shot to someone. Most public and private insurance companies will cover that fee so there is no cost for the person getting vaccinated. In addition, people without health insurance can get COVID-19 vaccines at no cost."
More than 1 million Georgians live below the poverty level.
"COVID-19-associated hospitalization rates were higher among Hispanic and Black children than among white children," another CDC study said. "The rates among Hispanic and Black children were nearly eight times and five times, respectively, the rate in white children."
CDC Study: Black, Brown Children More Likely To Be Hospitalized With COVID-19
Dr. Monique Smith, an Atlanta-based emergency physician with an interest in racial disparities, said communities of color are often more vulnerable for socioeconomic reasons.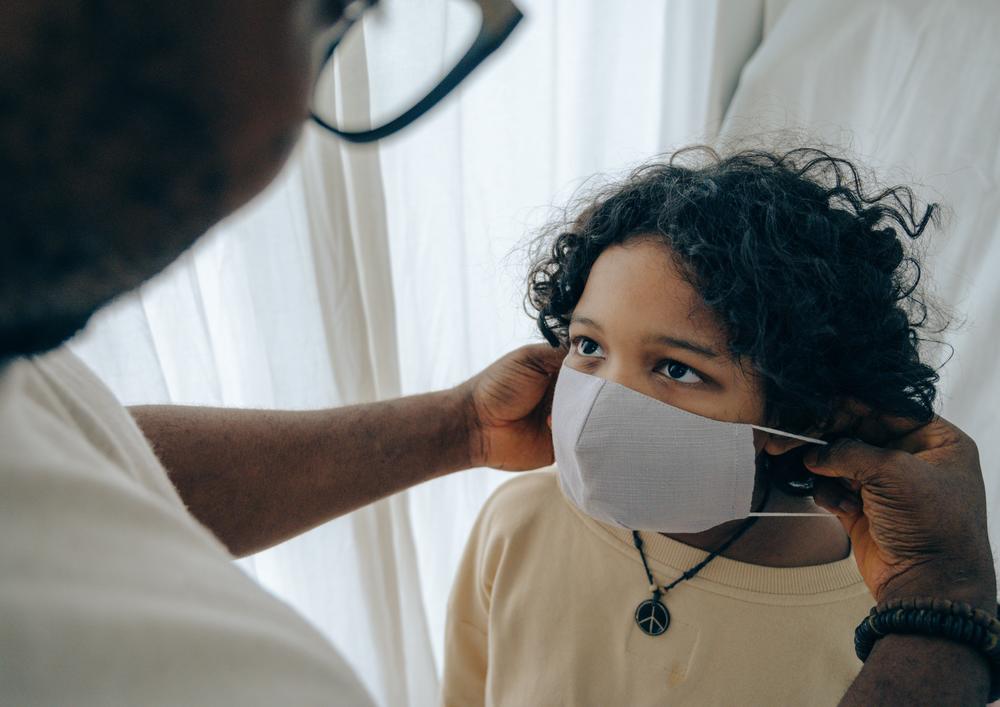 There's a digital divide across professional, educational and health care sectors, she said.
"They can't necessarily afford or have the opportunity to work from home," Smith said. "Those individuals have to come back home and have to take care of their kids."
Making a distinction between race and racism is crucial when serving the critical populations in line for a COVID-19 vaccine, Foege said.
"This virus does not recognize skin color at all, but it sure does recognize vulnerabilities," he said.
The fact that minorities are more affected by the disease does not have to do with race as much as it does their vulnerabilities.
"Those vulnerabilities are of two kinds: Personal ones, (such as) people who have comorbidities," Foege said. "And social ones, (such as) people who have to live at home with three generations, have to leave the house in order to work, have to take public transportation and so forth."
The state's plan states that implementation of the third phase, where a COVID-19 vaccine is widely available to all residents, is based on the assumption that vaccine supply exceeds demand, and access to vaccination services are available through a broad vaccine administration network.
RELATED: Emory Dean Laments Pandemic Politicization, Says CDC Is 'Demonized,' 'Silenced'
As planning and preparation continues, politics play a big part in the conversation about the Trump administration's handling of the pandemic.
Foege, who is also a former CDC director, wrote a letter to the CDC's current director, Dr. Robert Redfield, because he was frustrated that the nation's messy, piecemeal efforts have led to many unnecessary deaths, Foege told NPR.
The situation in the U.S. "is a slaughter and not just a political dispute," he wrote.
"Power does corrupt people and it corrupts people in the sense that they don't think that the rules apply to them," Foege told Political Rewind host Bill Nigut. "And I think that's what happens with our government."
Secondary Content
Bottom Content