Section Branding
Header Content
Emory, Hazelden Betty Ford Create Addiction Alliance Of Georgia
Primary Content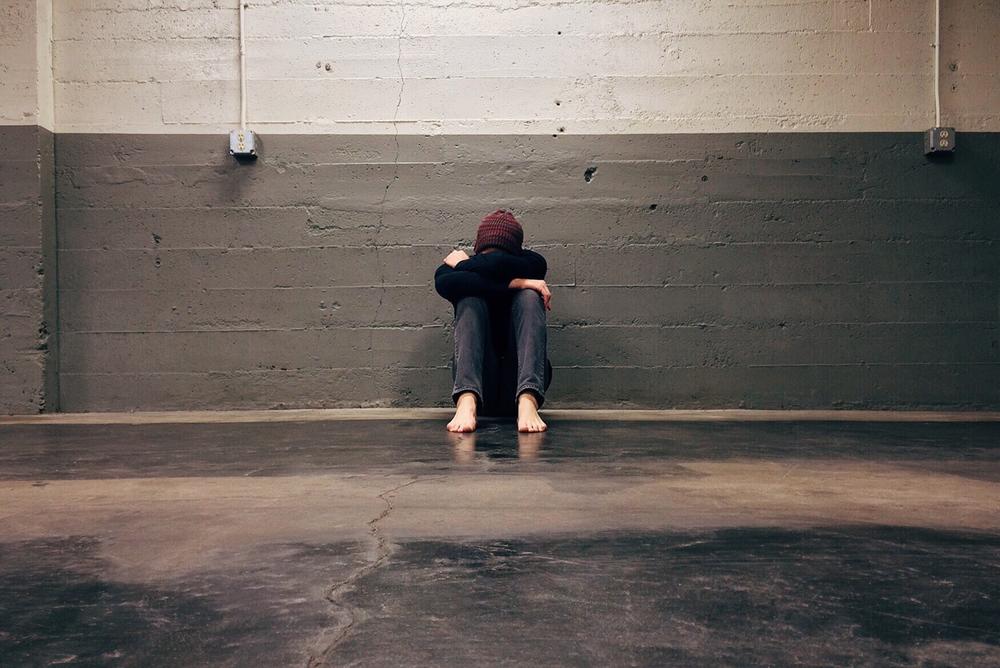 Emory Healthcare and Hazelden Betty Ford announced Wednesday a commitment to reduce addiction rates, improve recovery rates and save more lives through the Addiction Alliance of Georgia.
The donor-funded nonprofit aims to meet its goal through clinical care, community outreach and research, and the alliance will seek input and collaboration from about 400 community organizations.
The national overdose epidemic is worsening as deaths spike amid the coronavirus pandemic. In Georgia, health officials say the number of opioid overdose deaths is up more than 25 percent when comparing the most recent data, from March through June, to data from the 15 weeks preceding the pandemic,
according to preliminary data from the state health department. 
Dr. Mark Rappaport, chief of psychiatric services at Emory Healthcare, said Phase 1 of the Addiction Alliance is to launch an intensive outpatient program in the Atlanta area and introduce a partial hospital program.
"What we intend to do is to build, near the Emory Brain Health Campus, a large residential treatment facility for people with substance use disorders that will again be a nonprofit that meets the needs of people throughout Georgia," Rappaport said. "As part of this we will also have a detoxification facility that will be linked to the brain health center into this residential treatment facility."
RELATED:
Since March, when the state shut down businesses to slow the spread of COVID-19, fentanyl-related opioid overdose deaths increased more than 60%, according to state health officials.
The 61.4% increase represents a rise from 140 fentanyl overdose deaths in the previous 15-week period compared to mid-March through June when 226 people died, state epidemiologist Amanda Dinwiddie said.
"We know overdose death data can take weeks or months to receive, so numbers of deaths [are] likely higher," she said.
All drug overdose deaths increased 9% in comparing the same two 15-week periods.

Hazelden Betty Ford Chief Medical Officer Dr. Marvin Seppala said Wednesday that across the country there's been increased substance use, with alcohol and other drugs increasing dramatically.
"There's data that suggests the overdose rate, which peaked last year at over 72,000, has increased as well," Seppala said. "So what we believe is that we're seeing a dramatic increase in substance use and the consequences of it. At the same time, because of this pandemic, that resources that are difficult to access even prior to this pandemic are limited."
The main factors in that lack of access, where just an estimated one in 10 people seeking treatment get it, have to do with both stigma and knowledge, Seppala said.
"People don't know anything about this illness and don't know they have it, and there's so much stigma in the way of just seeking help," he said.
Director of Emory Healthcare Addiction Services Dr. Justine Welsh said providers at Emory are seeing an escalation of substance use and not just in individuals who may have relapsed, but also in people who are completely new to treatment.
"This is one of the main reasons now that we are really pushing virtual services in response to the pandemic and really the dramatically increased demand for acceptance of this type of care," Welsh said.
Telehealth services aren't new, but they've exploded in popularity due to the coronavirus pandemic, and services in Georgia have increased tremendously for people seeking appointments related to COVID-19 as well as behavioral and mental health issues.
In the future, the Addiction Alliance of Georgia hopes to raise money from donors for scholarships to provide free treatment.
Secondary Content
Bottom Content