Section Branding
Header Content
John Lewis On The Redemption Of The South
Primary Content
Remembering John Lewis, and revisiting his thoughts on the redemption of the South.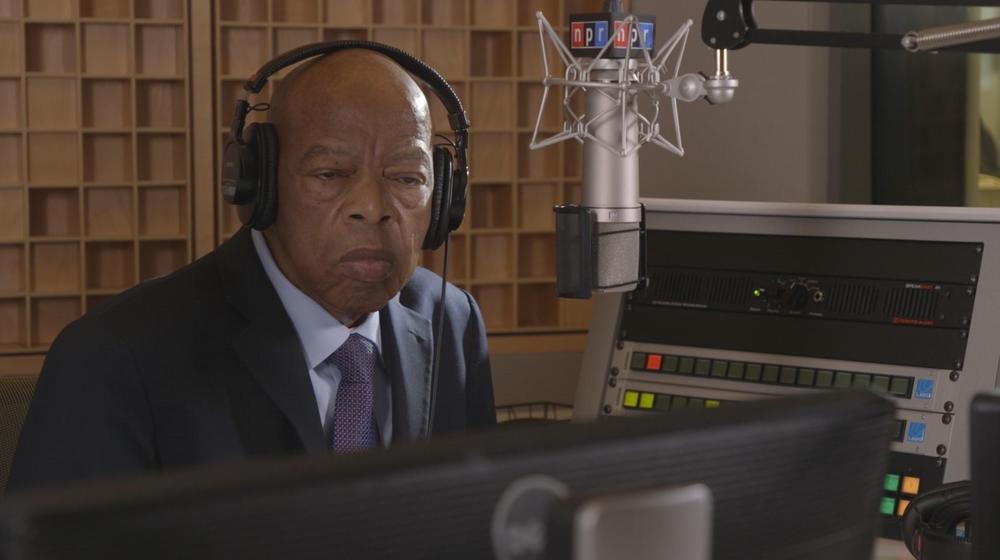 Since the death of John Lewis on July 17, tributes, photographs and stories of the longtime congressman have proliferated across media.  "Celebration of Life" events for the beloved civil rights leader – who was born a sharecropper's son and became known as the "Conscience of The Congress" – will take place for six days beginning on Saturday.
Last Sunday, a crowd of mourners holding candles lined John Lewis Freedom Parkway in Atlanta and marched through the district Lewis represented for more than three decades, ending beneath an enormous mural of the man, whose moral character loomed large over the U.S. House of Representatives and the nation.
Lewis helped change the course of history by refusing to tolerate injustice and getting into what he called "Good Trouble." That term is the title of a new documentary about Lewis' life and legacy.
At 23, he was the youngest speaker at the 1963 March on Washington for Jobs and Freedom. He was also a primary organizer of the 1965 marches from Selma to Montgomery – which led to a violent confrontation on the Edmund Pettus Bridge, where state police brutally attacked demonstrators on what's known as "Bloody Sunday."
Lewis was elected to Congress in 1986. In 2018, he won his 17th term to the House.
Six months ago, he announced he would undergo treatment for pancreatic cancer. Weeks before that, Lewis spoke to Chuck Reece of The Bitter Southerner Podcast. Since the struggle against racial violence and discrimination of any kind was a guiding force of Congressman Lewis' life, On Second Thought highlights an excerpt from that interview, in which Lewis reflects on whether the South can be redeemed for its role in racial oppression.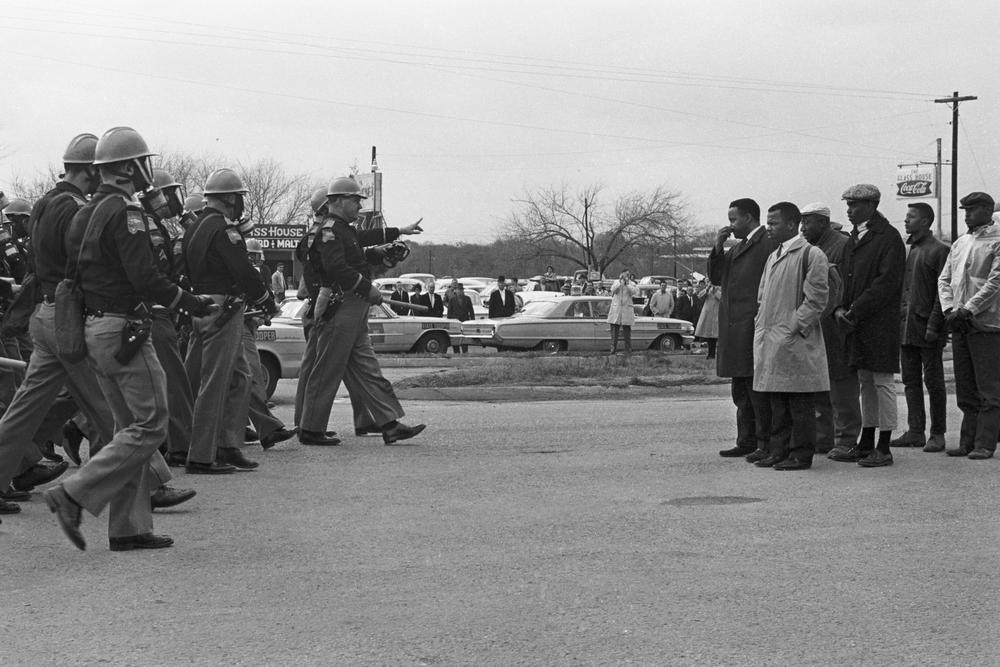 Early in June, Lewis visited the Black Lives Matter mural in Washington D.C. He told Mayor Muriel Bowser that it was a powerful piece of art and added, "I think [the] people in DC and around the nation are sending a mighty, powerful and strong message to the world that WE WILL GET THERE."
That was to be Congressman Lewis' last public outing. In a photograph from that day, he's wearing a mask and standing squarely in the middle of the street – a place of so many battles, beatings and victories during his life.
Listen to the full interview from The Bitter Southerner podcast here.
Listen to On Second Thought's interview with John Lewis: Good Trouble director Dawn Porter and producer Erika Alexander here.
For more information about the documentary, visit the film's website here.
Get in touch with us.
Twitter: @OSTTalk
Facebook: OnSecondThought
Email: OnSecondThought@gpb.org
Phone: 404-500-9457
Secondary Content
Bottom Content