Section Branding
Header Content
#JazzAtTheG Season Two Comin' Atcha Sept. 12th @ GRU Augusta
Primary Content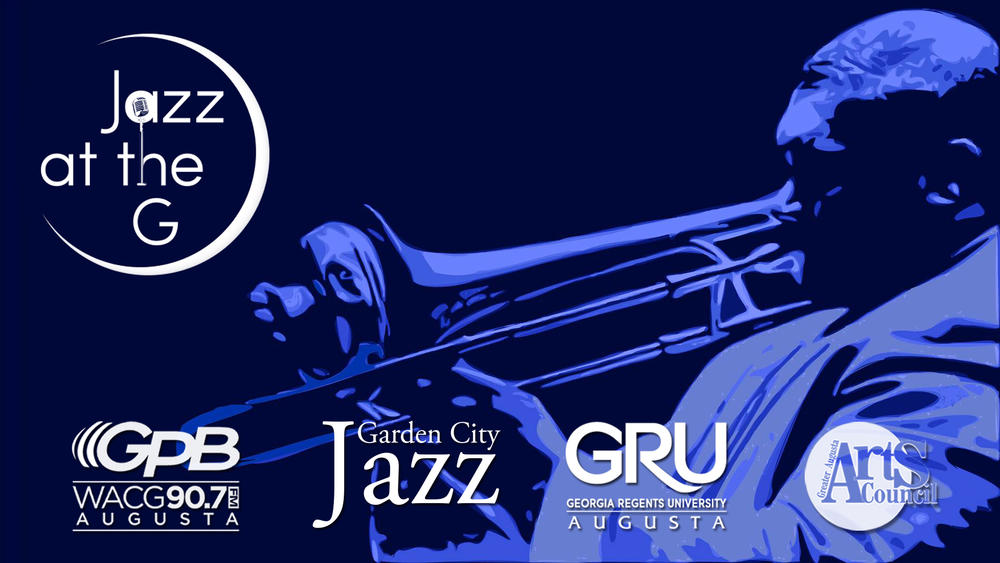 One of the first big campus and community events of the fall 2015 Semester at Georgia Regents University in Augusta is the return of GPB-Augusta's "Jazz At The G" concert series, Saturday September 12th, 6pm, outdoors at The D. Douglas Barnard Jr. Amphitheatre on GRU's Summerville Campus.
When we wrapped the inaugural season last spring with a sold-out performance by Wycliffe Gordon and His International All Star Band -- showcasing a bassist from Japan, reed player from Australia, pianist from Israel, and drummer from North Carolina -- we knew we'd set the bar pretty high. We couldn't even squeeze any more people into the "Standing Room Only" area. Amazing! (Check out #JazzAtTheG Season One video highlights.)
And we're going to try and top a spectacular Season One as we launch Season Two on September 12th.
Here's what we've come up with:
Wycliffe Gordon & The NuFunk Revolution With this group of wildly talented musicians, Wycliffe Gordon stretches out, ignoring musical boundaries, and brings a new kind of energy and improvisation to the presentation. This is Wycliffe Gordon cutting loose, having fun with some incredibly talented musicians, and bringing the audience along for the ride.
The Mike Frost Band Featuring Lauren Meccia Mike Frost is a world class bassist who is always exciting in concert, but with the addition of Lauren Meccia (pronounced "Met-cha") to the ensemble, well...Wow! Just Wow! She is a brilliant jazz saxophonist and vocalist. If you are not familiar with her work, here's a sampling.
The Travis Shaw Trio This introspective group of young musicians is unique, in that they play acoustic instruments exclusively, including Travis on the big, upright double bass. The Travis Shaw Trio is particularly enjoyable in venues like The Barnard Amphitheatre because of the purity of the sound you only experience outdoors.
The show also includes a performance a contingent of student musicians from The GRU Jazz Ensemble under the direction of Dr. Rob Foster.
Tickets are on sale at The Maxwell Theatre Box Office on GRU's Summerville Campus, and online at GRU.EDU/MaxwellTheatre. This year's tickets are "adorably priced", with special discounts for children, students with school ID's, and active military. Bring your blankets, picnic baskets, and lawn chairs because seating is on the grass-covered terraces of The Barnard Amphitheater. In the event of inclement weather, the concert will move indoors to the Jaguar Student Activity Center Ballroom adjacent to the amphitheatre. In the words of Wycliffe Gordon, "You Gotta Be At Jazz At The G!"
_____
#JazzAtTheG
@GPBradioaugusta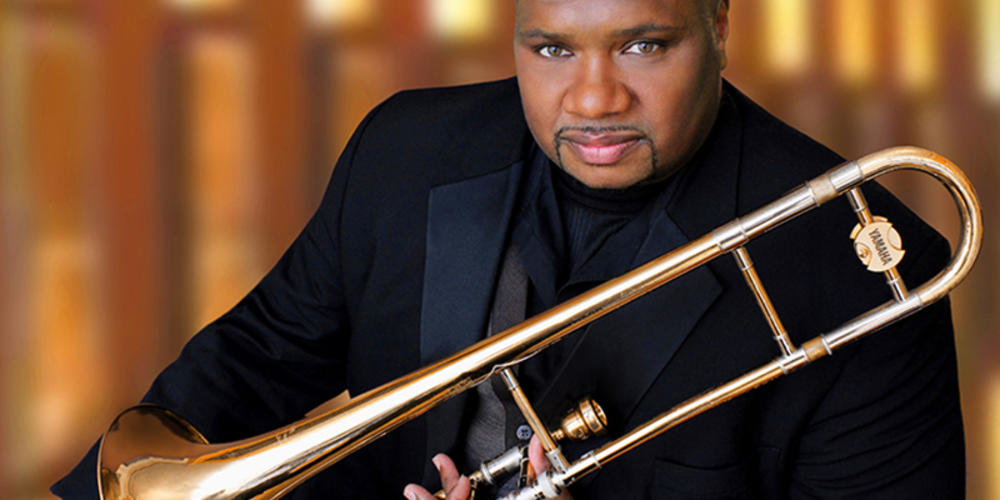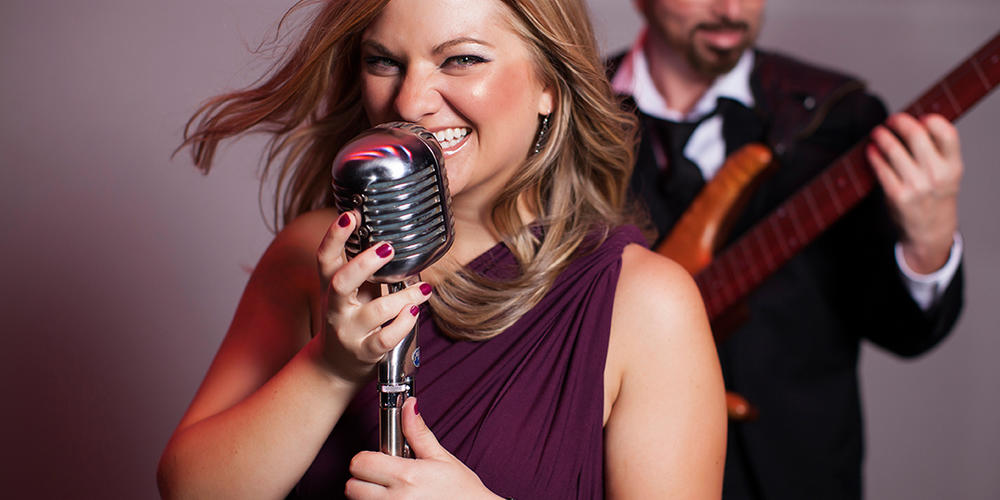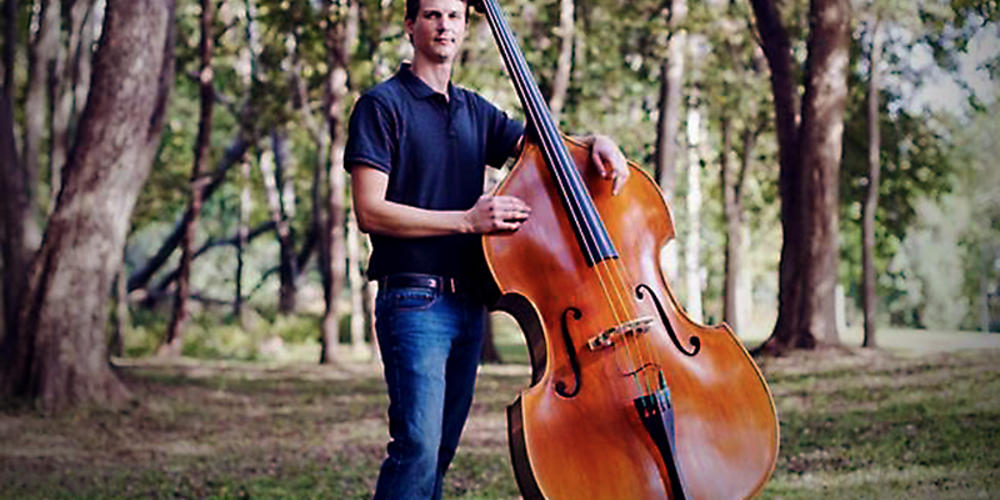 Secondary Content
Bottom Content