Section Branding
Header Content
Classical, with a touch of Jazz, at GPB-Augusta CMCS Holiday Concert | December 1st
Primary Content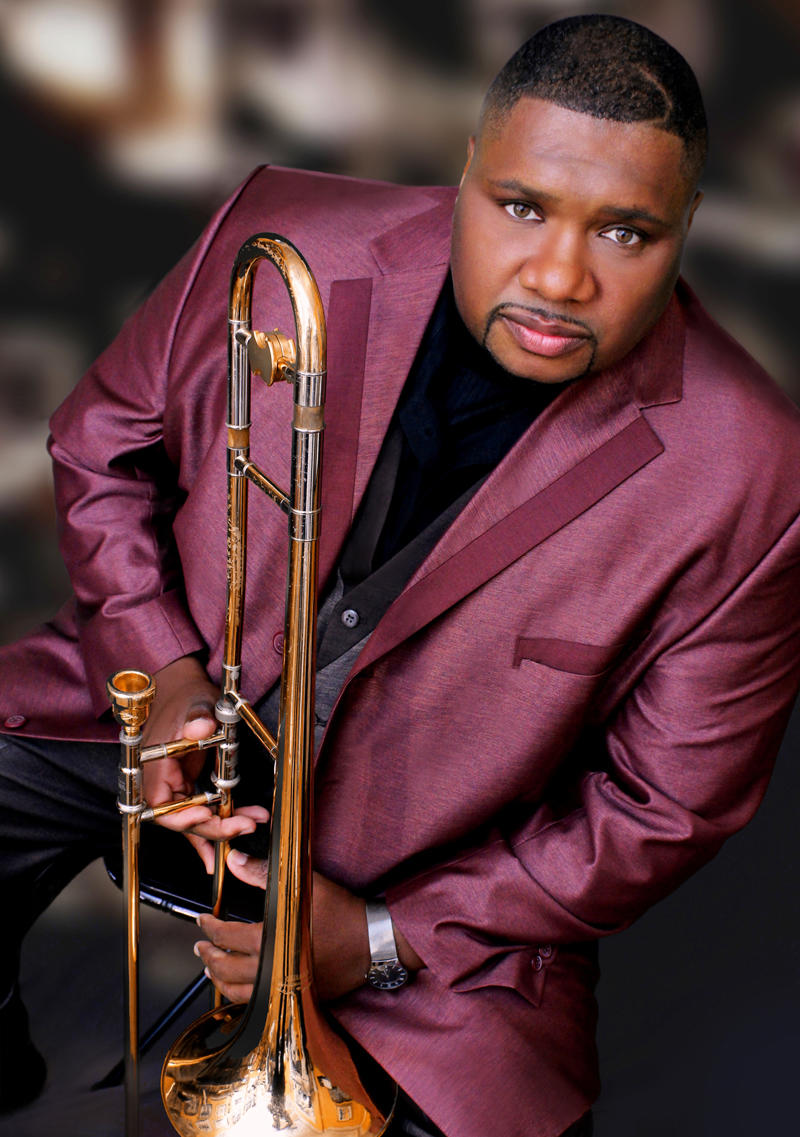 Pines trees, sleigh rides, snow-covered fields, family visits, and extra-large meals.
"How the Grinch Stole..."
"It's beginning to look a lot like…"
"I'm dreaming of a white…."
"Have a holly-jolly..."
"T'was the night before…"
You get the idea, right?
It's time to get in the holiday spirit! And nothing seems to make it feel more like Christmas than "the songs of the season".
Let's face it: Until you attend at least one really great holiday concert--where you can sing along on a few all-time favorites and nobody cares if you miss a note or two--you really haven't gotten into the spirit of The Season, ya know?
So here's how to get your Holiday Swerve on.
Tuesday December 1st at 7:30pm in Maxwell Theatre, GPB Augusta and The GRU (soon to be Augusta University) Music Department present The Classical Music Concert Series "Wycliffe Gordon & Friends Holiday Concert".
The concert features holiday music arranged in classical and jazz styles, presented by orchestra, ensembles, and choir. Prior to the concert, there's a backstage reception with Wycliffe Gordon. Admission is included with certain levels of purchased tickets. Speaking of which, all the information about said tickets is available at GRU.EDU/MaxwellTheatre.
A side note here: The choir is really (really!) good, so even if you're fretting about missing a note or two, there's always the option of playing air cello, air trombone, air piano, or even air tympani with the orchestra and ensembles. (Air directing is allowed, too.) Unless you're really (really!) off, no one will notice if you miss a note.
We may not have a white Christmas in Augusta, but that can't stop us from dreaming about it! And even if the pine tree is artificial, the sleigh is on wheels, and the only snow-covered fields we see are in pictures, those family visits, and extra-large meals are the real deal. And that--along with a great holiday concert like The Classical Music Concert Series "Wycliffe Gordon & Friends Holiday Concert"--begins to make it feel a lot like Christmas!
This event is being recorded for broadcast on GPB Radio thanks to the support of JazzSoirée.com. Think pop-up jazz club hosted in non-traditional spaces like public parks, private homes, or corporate offices. Schedules and info at www.JazzSoiree.com .
Secondary Content
Bottom Content