Section Branding
Header Content
Welcome Vicki Davis "Cool Cat Teacher" – Joining The Ignite Show as a Thought Leader in Residence!
Primary Content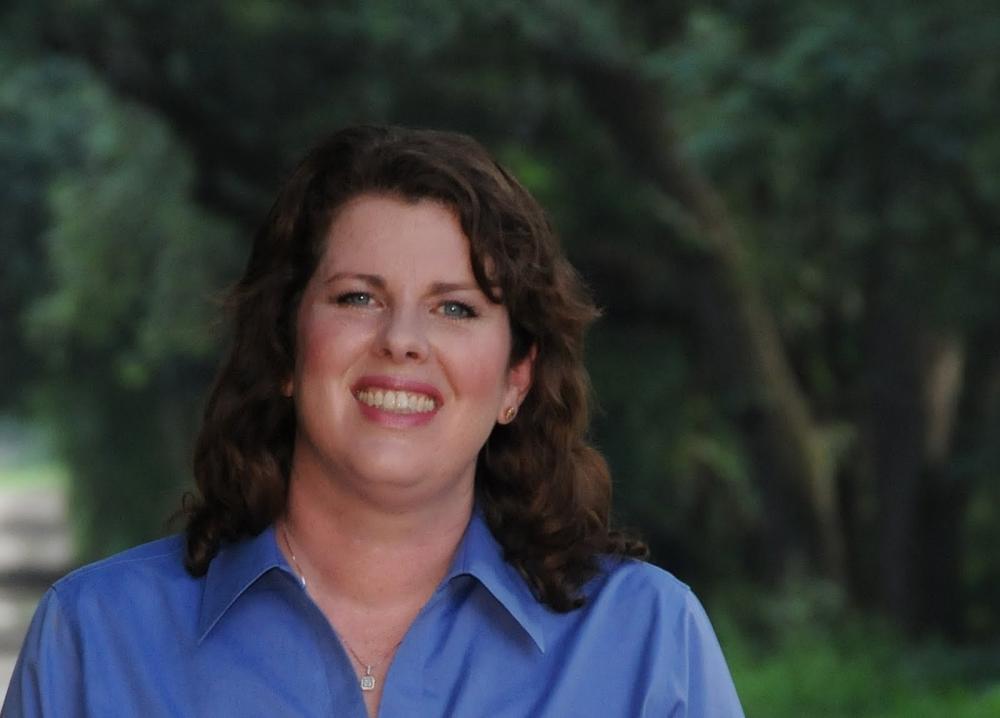 I am thrilled to introduce our second thought leader in residence here at The Ignite Show – Vicki Davis!
I met Vicki through an introduction by a social media manager, and then spent a day with her at The Independent School Conference this spring. Over time we discovered many ways we share similar beliefs as to our calling in life, and our passion to inspire and celebrate great teachers and teaching. How fortunate we are to have her as a part of our team – here's more about what she is all about!
Vicki is a teacher and the IT director at Westwood Schools in Camilla, Georgia.
Vicki co-created five award winning international wiki-centric projects, among them the Flat Classroom® Project, the NetGenEd™ Project, and Digiteen™ with teacher Julie Lindsay, currently in Bejing. She is cofounder of the Flat Classroom Conference. These projects have linked more than 3200 students in both public and private schools in nineteen countries, including schools in Austria, Australia, Bangladesh, Canada, China, Germany, Japan, New Zealand, Oman, Saudi Arabia, Spain, Qatar, Pakistan, Romania, and the USA. Her team harnesses powerful Web 2.0 tools including PLNs (personal learning networks), wikis, blogs, digital storytelling tools, podcasts, social bookmarking, OpenSim Virtual worlds and more to engage students in collaborating in powerful ways. 
Vicki has been featured in various media including Thomas Friedman's book, The World is Flat, Don Tapscott's Grown Up Digital, the Wall Street Journal, The Washington Post, the Boston Globe and more. 
Vicki blogs at the Cool Cat Teacher blog which won the 2008 Edublog Award for Best Teacher Blog and other awards. She was named a pioneer in Open Source Virtual World Technology in October 2009. Vicki is a Google Certified Teacher, Adobe Education Leader, and Discovery S.T.A.R. Educator. Vicki is also a writer and conference presenter. 
She lives in Camilla, Georgia where she is a full time high school teacher, wife, and mother of three.
Vicki will be with us on the upcoming show August 14 joining me with Georgia Governor Nathan Deal to discuss "Innovative Technology in the Classroom" and inspire us with easy-to-use ideas to more regularly utilize technology in our teaching practice and "flatten our classrooms!"
Check out this Edutopia video of Vicki in action where she is learning WITH a high school class of students as she facilitates them all learning something new!
Learn more about Vicki by visiting http://www.coolcatteacher.com/bio.html.
So, again, welcome Vicki -- I'm counting on you and Sam to help inspire great things in all of us!!
Secondary Content
Bottom Content