Section Branding
Header Content
When Will We Listen to Teachers?
Primary Content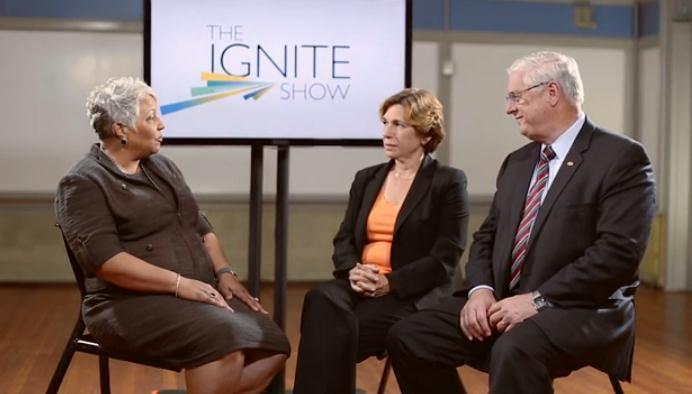 I am amazed at how some local politicians and influencers in political circles do not take into consideration what a majority of teachers are saying! As I work with teachers across the country and with education leaders of teachers like President Randi Weingarten of the American Federation of Teachers (AFT) and President Dennis Van Roekel the National Education Association (NEA) it is beyond frustrating that some well-respected individuals have not taken time to listen and learn from our teachers, those who know the facts and are the experts when it comes to education issues.
Truly, how can we have a situation where a majority of teachers – 75% of our over 3.3 million nationally – like, want, appreciate, and currently use the new State Standards initiative (Common Core State Standards) – and not have us ALL in their court -- joining hands, knowing the facts and helping our teachers as they lead the way? (You know, in life, this happens many times when we hear one side and choose for whatever reason not to seek or listen to the other side). So I understand, but let's all take time to listen carefully in this case, right?
Listen in on this interview that is really worth hearing as these are leaders of teachers telling us what teachers are saying about the Common Core State Standards. It is facilitated by Brenda Welburn, former Executive Director of The National Association of State Boards of Education. Maybe after you do – you'll then take time to watch the video noted as a segment under the Special Series of The Ignite Show featuring the State Teachers of the Year that I used (with the blessing of the Council of Great City Schools) that explains what the Common Core State Standards are all about. Maybe you'll go to the official website at www.corestandards.org which is overseen by our State Superintendents professional organization and get the facts straight. I hope so – because we need everyone to be a part of the solution? Are you?
Secondary Content
Bottom Content