Section Branding
Header Content
We Won! Atlanta is Nerdiest City
Primary Content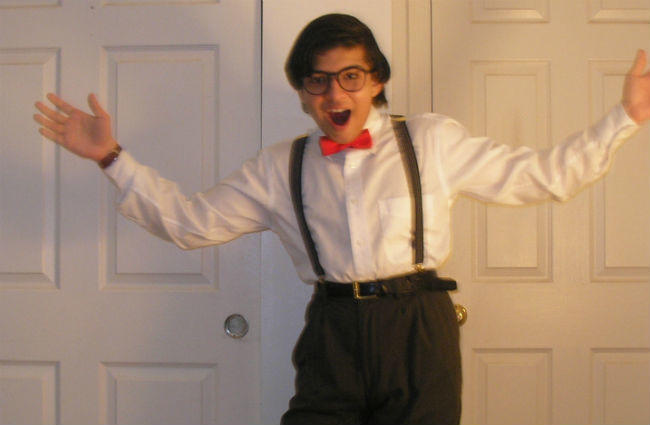 I would like to thank and congratulate my fellow Georgians for contributing significantly to our most recent honor. Atlanta has topped the chart for Ten Nerdiest Cities in America from the nerds over at Movoto.
In classic nerd style, the top ten list was developed using a compilation of factors – or math. Here's the list. I think they've done a great job of covering all of the nerd bases.
•Number of annual comic book, video game, anime, and sci-fi / fantasy conventions
•People per comic book store
•People per video game store
•People per traditional gaming store
•People per computer store
•People per bookstore
•People per LARPing group
•People per science museum
•Distance to the nearest Renaissance faire
It's worth noting that they didn't look at every city in the country, only the 50 most populous. So, potentially, there is a small town out there that could blow these top ten out of the water on a per capita basis. (Perhaps they hold LARPing Friday at their offices instead of Casual Friday.)
As I was talking over the honor with fellow New Media Nerds, we all marveled that we could beat out such nerd hot spots like Portland and Seattle. Then I read the list of determining factors. Completely objectively, we agree and gladly accept the honor.
If you're new to terms like "gaming" and "LARPing," the Movoto blog does a good job of breaking that down for you, as does the infographic below.

The 10 Best Cities for Nerds By Movoto
My husband and I frequented used bookstores and game shops when we were newly married. It made for great, cheap dates and led us to discover a complicated, highly addictive card game which I have won as many as one times.
What's your favorite nerd event or activity in the city?
Secondary Content
Bottom Content